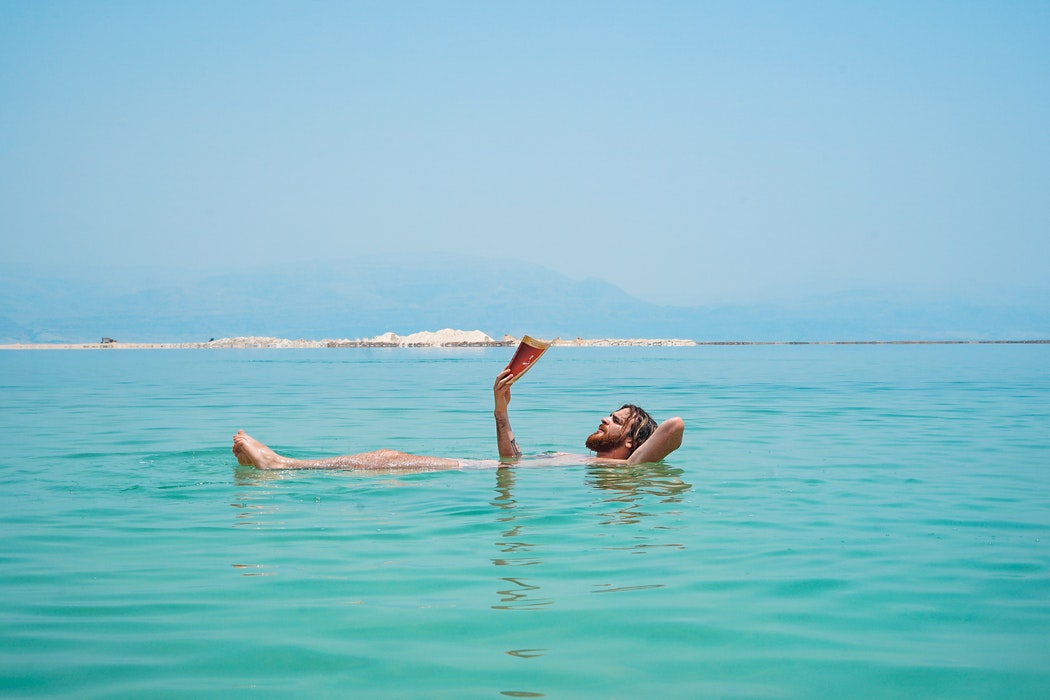 It's time for a break, right?
Summer is finally here. Whether you're headed to the beach, relaxing by the poolside, or hanging out in your background—nothing beats relaxing with a captivating beach read.
Stay tuned to find your next beach read, as we share our favorite summer fiction novels of 2019!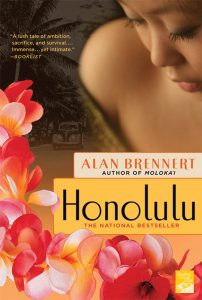 A wild adventure or engrossing family saga is just what we want in a summer read, isn't it? Alan Brennert's Honolulu blends both with the story of Korean picture-bride Jin's life in Hawaii.
The ups and down of her years in Hawaii—combined with the lush setting of old Honolulu—make this novel perfect escapism for your summer reading list. Plus, if your summer vacation is more kiddie pool than tropical island? You'll enjoy the scenes of Hawaiian life.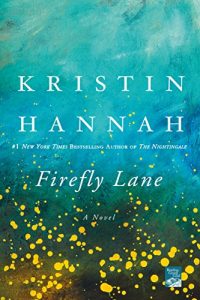 Kristin Hannah's absorbing tales of female friendship are perfect for relaxing summer days. Firefly Lane spans years of friendship between Tully and Kate, and shows how their friendship evolves as they take very different paths.
Between Sisters is another engrossing, character driven story from this author. Both novels invite readers to meet realistic and complex characters.
And the best part?
They deliver satisfying conclusions to make them solid beach reads.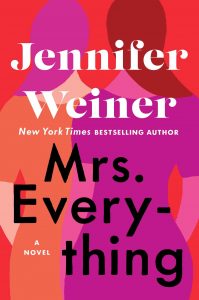 Jennifer Weiner's latest novel, Mrs. Everything, introduces two very different sisters and develops both of them as full, complex characters.
The story follows Bethie and Jo from when they're teenagers in Detroit in the fifties through grandchildren today. It's almost a family saga, with scenes showing the sisters' mom and grandmother, and setting the girls on their paths.
But it's also a slice-of-life novel, covering decades. Experience another time with these vibrant, multi-faceted characters.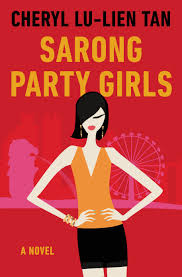 The girls in Cheryl Lu-Lien Tan's Sarong Party Girls make plans to land rich, foreign husbands, before they're on the shelf by their late twenties.
Narrator Jazeline will pull you in with her Singlish banter as she describes nights out, friendships, and schemes… but she also reveals the a darker side of life for Singaporean women.
This novel is great fun, with a distant, lively setting and an unforgettable heroine, but also points to dark systems of privilege and entitlement. You'll think about Jazzy and her friends long after finishing the book!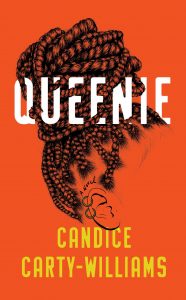 Another memorable heroine for your summer reading list is Queenie, by Candice Carty-Williams.
When we first meet her, Jamaican-British Queenie is facing a breakup, work stress, an overbearing (but well meaning) family. Not to mention, the depressing gentrification of the old neighborhood.
The novel pops with clever—but realistic—dialogue, including some scenes of group texts (which usually feel like lazy writing, but work so well here to develop relationships and advance the storyline).
Carty-Williams brings readers to care for Queenie even when she does self-destructive things, and we can't help but cheer her on.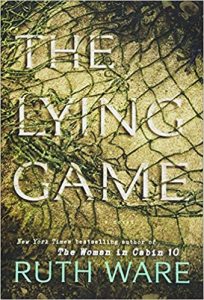 Sometimes a chilling suspense novel pairs well with summer sun. So, try Ruth Ware's The Lying Game. In this novel, old school friends revisit decades-old secrets, with layers of lies, half-truths and suspicions.
We know The Woman In Cabin 10 is getting more spotlight, but personally thought The Lying Game had the same brilliant suspense. Not only that, The Lying Game had more developed characters, fuller interpersonal relationships, and an even twistier story.