Top 5 Couples And Relationship Books To Read For Valentine's Day
Need a bit of help on the romantic front this V-day? Check out our list of the top five couples and relationship books, which are practically guaranteed to help re-ignite the flame between you and your loved one!
While Valentine's Day is a celebration of love and romance, relationships aren't always sunshine and roses. It takes much work to maintain a healthy connection with your partner!
It's essential to take the time to reflect on who you are and the role you play in your relationship. Having a deeper understanding of your personality and characteristics can help you communicate your needs to your partner better.
In this roundup, we'll look at five books that are packed with information about intimacy and improving your relationship.
This detailed book starts with relationship basics like listening and expressing feelings. It then moves on to other topics such as improving communication, dealing with anger, and breaking bad habits. The authors teach the reader how to build more intimacy in their relationship and cope with conflict through practical problem-solving.
By normalizing the fact that all relationships need work to succeed, the authors give a realistic view of partnerships and the ongoing effort they require. Points are illustrated with helpful examples from fictional relationships, which provide the reader with a better understanding of the concepts.
Also included in this book are exercises that couples can work on to improve various aspects of their partnership. These tasks encourage couples to review the patterns in their relationship and learn how to change the negative ones.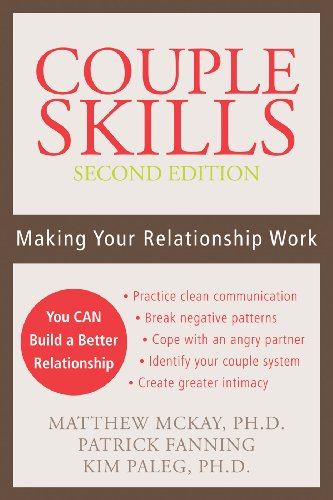 Click here to view more details!
This book is based on astrology and explores personality traits based on your birth date. Unlike many books that only look at the 12 zodiac signs, this book has 48 distinct periods in the year. There is a description of personality for each period.
Then you can look at the section for your significant other. Goldschneider explains three primary components in any relationship: you, the other person, and the relationship itself.
The book matches every possible combination of relationships based on birthdates, creating 1,176 options. For each match, the authors provide strengths and weaknesses of the relationship and advice for proceeding.
This book is a fun and entertaining way to look at the relationships you have in your life at this moment or the ones you may be considering. It's a neat way to understand your partner better and how each of your personalities influences the relationship.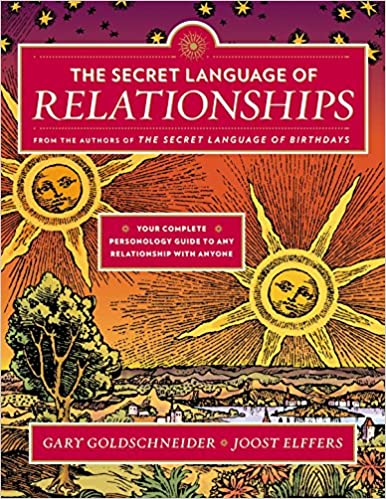 Click here to view more details!
The authors of Mindful Relationship Habits provide 25 concrete practices for couples to improve their relationships. Not only does it explain what to do, but it also gives the reader an understanding of why relationships falter in the first place.
The authors encourage couples to be mindful about taking time to invest in each other instead of taking the relationship for granted.
By acting with intention instead of reacting to situations, couples can improve their communication skills and better understand each other's needs. The author's suggestion to create a relationship vision puts couples on the same page to figure out what they want their future to look like. And it'll also explain how to get there.
This practical, easy-to-understand book provides valuable suggestions on improving relationships. It is helpful reading even for those not currently in a partnership as it provides the foundational skills for building a successful relationship with the one you love.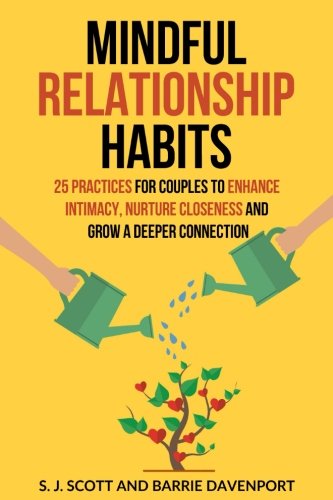 Click here to view more details!
The author takes a more philosophical approach to relationships in this book instead of an instructional manner. He incorporates mindfulness into his take on what makes relationships healthy.
Readers are encouraged to practice being present in the relationship and express gratitude for each other. The author also focuses on the need for each person in the relationship to accept themselves and each other.
The author explains the importance of building more intimate connections through a foundation of respect and openness. He focuses on learning how to have compassion for your partner instead of blaming and judging them. This insightful book provides a new way of looking at relationships based on acceptance and appreciation.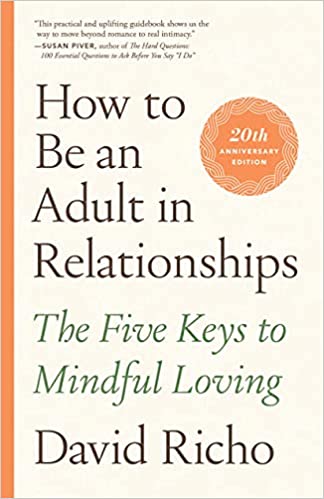 Click here to view more details!
This fun book features 50 different activities for couples to participate in with each other. For each challenge, the cost, time of day, and duration of the activity are listed so that you can choose according to your budget and availability.
You then scratch off the cover to reveal the details of that particular adventure. The book also gives space to write notes and add photos of your participation in each activity.
The activities in the book are a great way to bring some excitement into your relationship and spice things up. After some time, all relationships can fall into boring routines, and couples can use this book as a way to kickstart things. It encourages couples to be spontaneous and romantic.
The challenges let couples get out of their comfort zone and do things they might not otherwise have considered.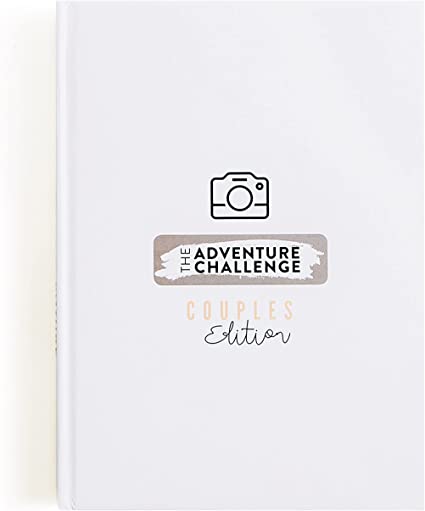 Click here to view more details!
Improving Your Relationships Through Reading
Whether you are already in a committed relationship or currently looking for love, these books will provide you with insight into yourself and how you relate to others.
By learning about yourself and what makes partnerships successful, you can confidently move forward in your relationships!
In the end, being more knowledgeable and mindful will help keep you and your partner as happy as can be!