Congratulations to Sophia Rasura of Sarah Lawrence College for winning the Textbook Nova 2020 Scholarship!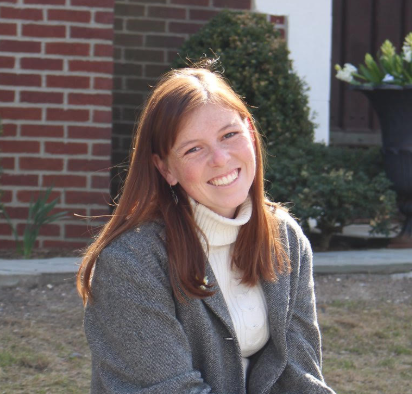 Sophia wrote and amazing essay about a book store in her home town Bart's Books in Ojai, California.
Her passion for reading and writing is very evident in her submitted essay, and her admiration for Bart's Books is inspiring.
We received a number of great submissions this year from other great institutions like University of Arizona, Houston, and Pittsburg; among many others! We'd like to express our appreciation and thank everyone who participated in our scholarship this year.
---
Congratulations to the winner of the Textbook Nova 2019 Scholarship, Austin Malberg!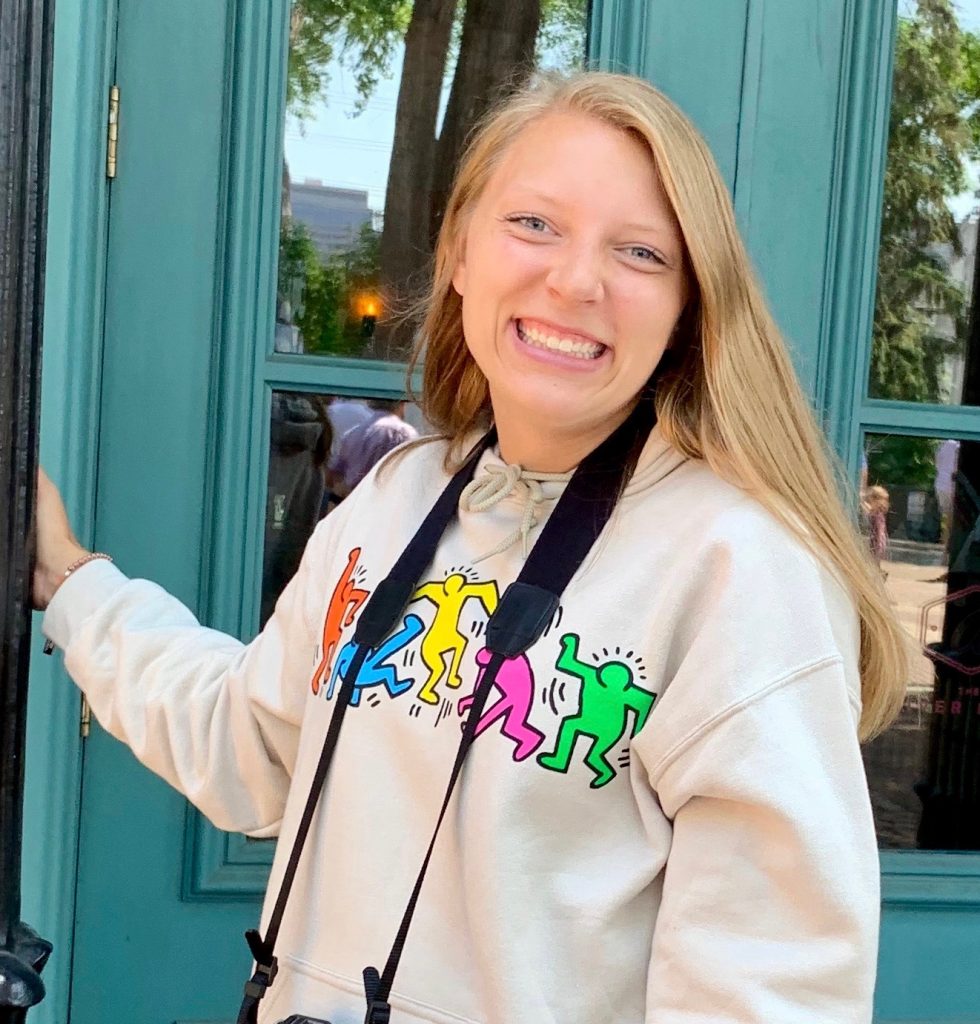 Austin wrote a wonderful and creative essay on the book Milk and Honey, a poetry book written by Rupi Kaur.
Austin is an exceptionally talented writer and has a very bright future ahead of her in her pursuit of a degree in Creative Writing. You can take a look at the work she submitted here, titled My First Love.