Winter Survival Guide 2022 - 5 Ways To Make The Most Of The Colder Months
Are you struggling with the winter blues? Or maybe you're finding yourself stir crazy from spending too much time inside lately? If so, check out this month's winter survival guide to help you make the most of this winter. 
For those who love winter sports like hockey, skiing or snowboarding, and sledding, these colder winter months of the year are usually welcomed with open arms and happy smiles.
However, the unfortunate truth is that many people struggle to make it through the winter months. This is partly due to a lack of sunlight from spending considerably more time indoors than we would during the summer months, and sometimes just because people dislike being cold all the time.
So, with that in mind, we thought it might be a good idea to put together the following winter survival guide. Keep reading, and we'll dive into the best ideas on how to better cope during the winter months, all the while maintaining a happy, healthy, and positive mindset!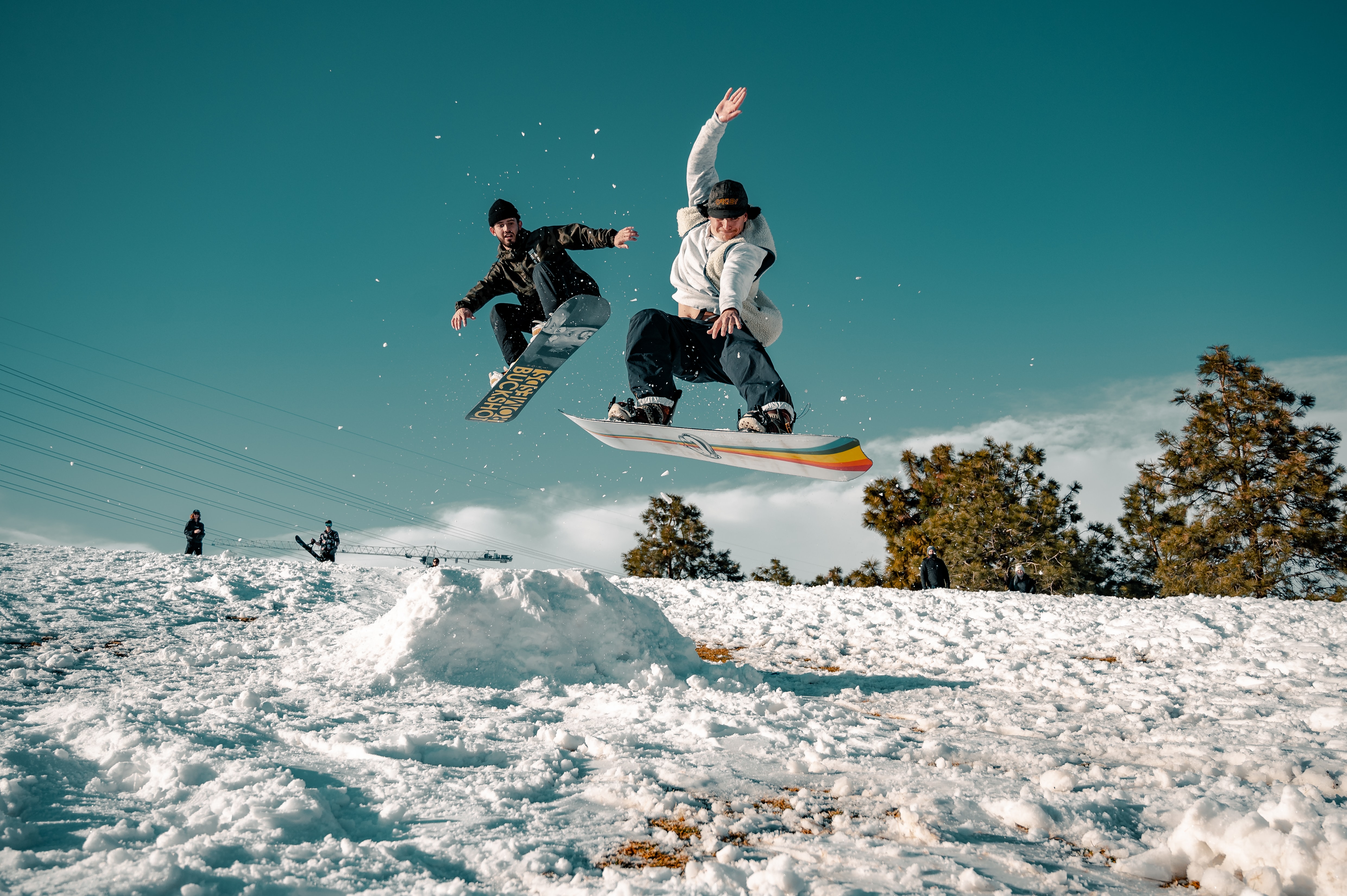 Take Up A Winter Sport
Whether you're looking for something to do on your own or with a group of friends, there are plenty of winter sports that are a ton of fun!
If you've already got a group of friends in mind, see if you can get everyone together for a game of street or ice hockey. New to ice hockey? Check out Hockey For Beginners: A Guide To The Essential Ice Hockey Rules.
Or, maybe see if your group can gather up a few sleds or toboggans. Then you can all get together and spend a bit of time sliding down your local hills. Even for grown-ups, sliding on a slope can be much fun. Not to mention that it's a great way to get out of the house more often!
If you think yourself to be physically inclined, you might want to consider trying a downhill sport, such as skiing or snowboarding. Just make sure to sign up for a beginner's course before hitting that double black diamond.
You don't want to end up crashing and getting hurt, which is a sure-fire way to ruin the experience.
Even if you don't love the idea of playing or doing any winter sports, the idea here is to get outside more. Try to get out of your shell and spend more time outdoors.
But you don't need to buy any equipment or ski gear to have fun. Just do your best to think of fun ways to get active and outside during the winter. Instead of staying cooped up inside like a hermit crab until spring.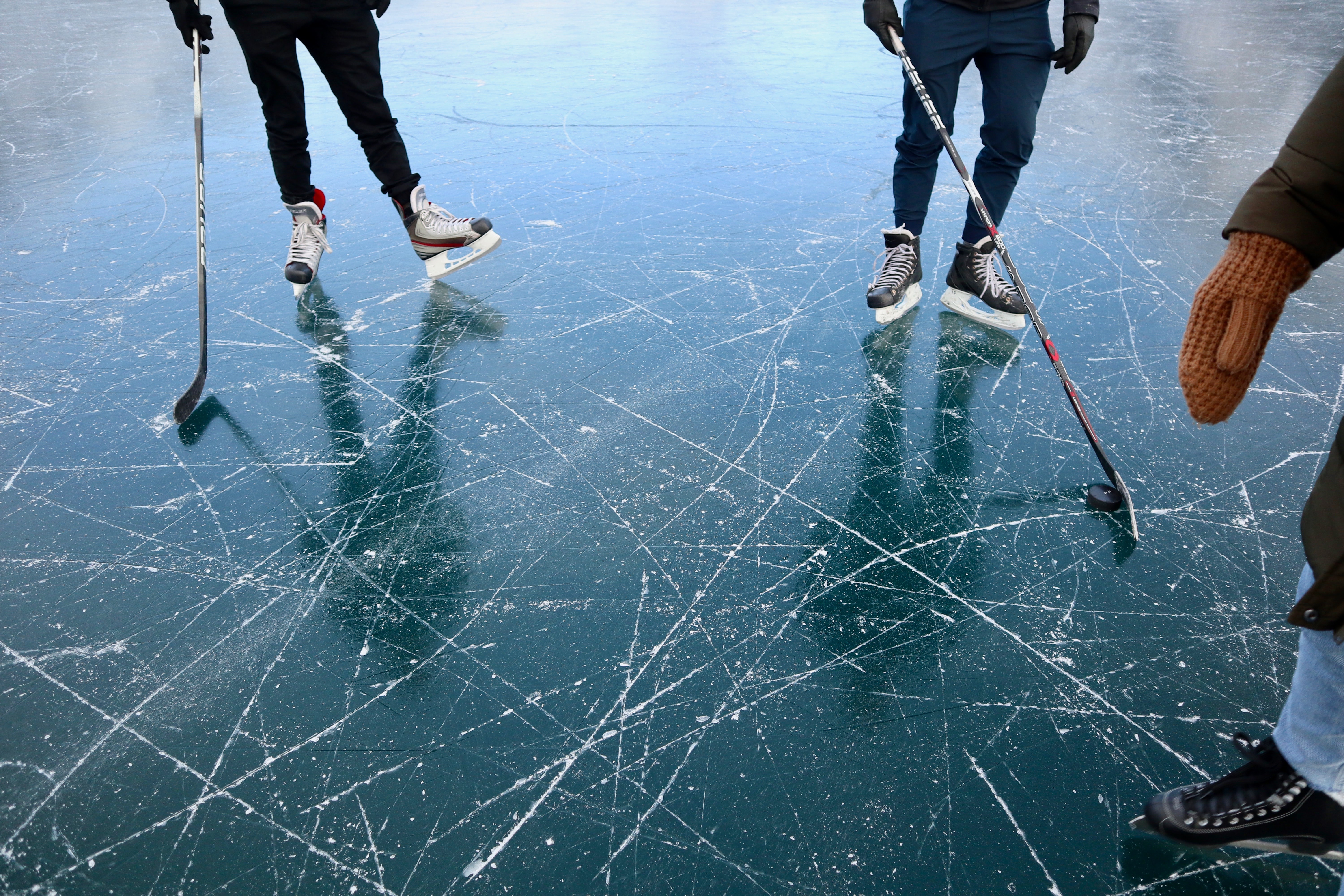 Go For Walks
There's something almost magical about being in a forest or park in the middle of the winter, especially after a fresh snowfall. With the trees and bushes covered in snow, the winter indeed provides its magical touch of scenery, no matter where you are.
However, the important thing is to make sure that you're dressed for the weather. There's no quicker way to ruin a beautiful winter walk than frozen toes or numb fingertips.
So make sure to obtain appropriate clothing to keep you warm, including a warm coat, hat, gloves, a scarf, a winter, and snow pants. When you're dressed for the weather, it'll be that much easier to appreciate what nature has to offer rather than lamenting the loss of feeling in your appendages.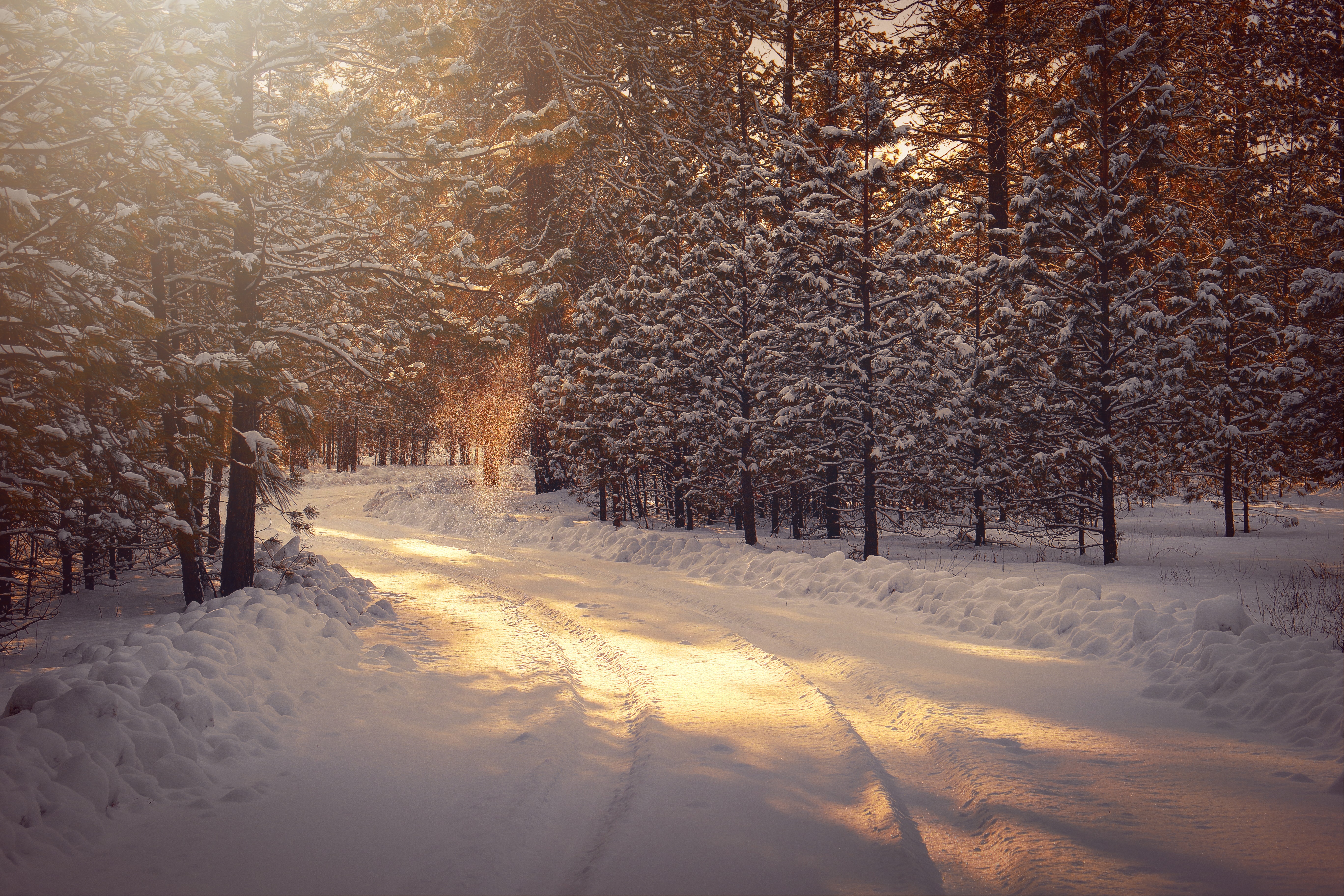 Try Ice Skating
Of course, not everyone is into playing ice hockey or shredding downhill on a snowboard or skis. Fortunately, there are plenty of other winter activities that are much less extreme but just as fun.
If there's a local rink nearby, you might want to try donning a pair of skates to get out and enjoy the fresh air.
Many towns and municipalities have designated skating tracks or ice circuits where participants can skate rather than walk along the path. Even for those who aren't adept at skating, getting out on the ice and learning is excellent for helping you get in some exercise and improve your balance and coordination at the same time.
However, if you are just starting on your first pair of ice skates, remember to take things slowly at first. There's no shame in using a chair or any other props for balance while you're still adjusting to your new feet.
Check out Ice Skating: Steps To Success for tips and tricks to make the most of your time on the ice.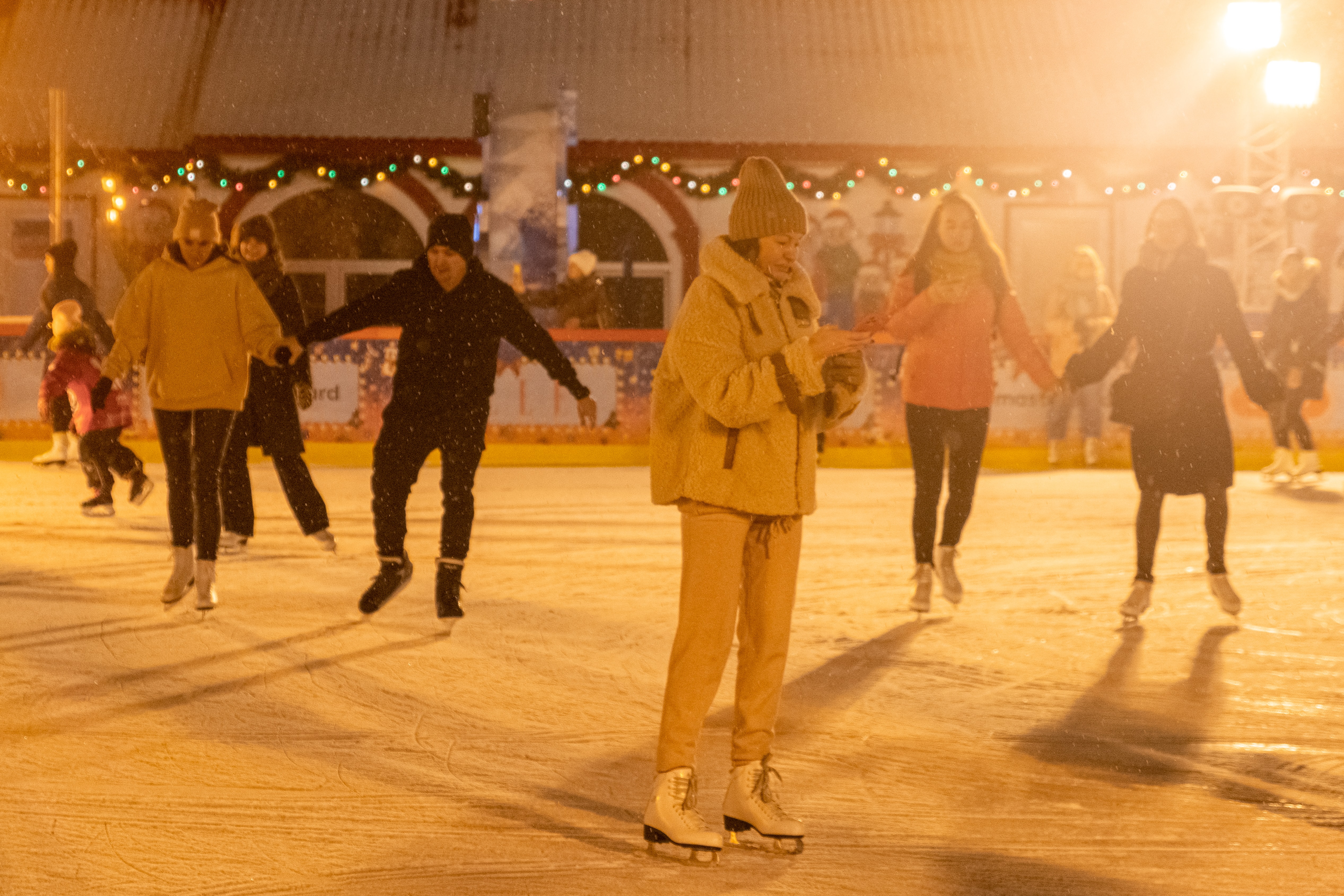 Watch Classic Movies
Of course, I'm not advocating that you spend your entire winter inside the house, staring at a screen. However, I often find myself looking up classic movies to watch during the wintertime.
Whether it's Christmas movies during December, New Years' movies in January, or romance movies as we near Valentine's Day, I find that I tend to enjoy and appreciate movies just that much more during the winter. Especially on those frigid, blustery days.
So, rather than letting yourself succumb to boredom, I suggest looking up movies that you usually wouldn't watch and giving them a shot.
You might consider looking up movies that are based on your favourite books. Or simply tune in and watch those old favourites that you just can't get enough of.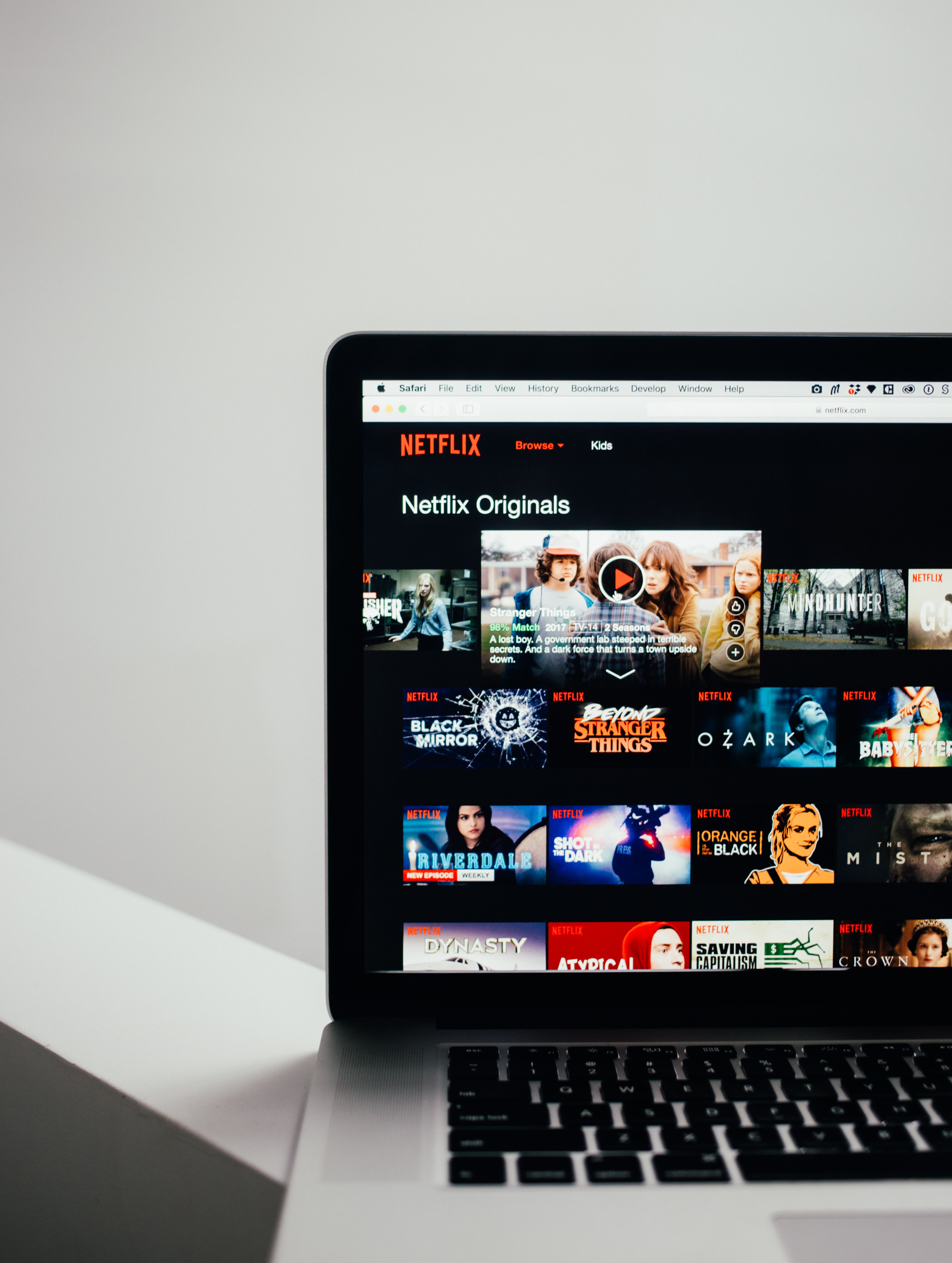 Read More Books
Lastly, what better way is there to pass the time in the winter than curled up on the couch with a good book to read?
If you follow TextBookNova, there's a good chance that you already consider yourself a bookworm. So make sure to check out some of our past blog posts for more ideas on what you can read next.
Here's a list of some of our recent book roundups: