5 Best Winter Holiday Novels From Around The World
Looking for a few good winter holiday novels this year? Check out our list of the best winter holiday novels from around the world, including Christmas, Hanukkah, Chinese New Years, and more.
The holidays are a perfect time to get comfortable with a warm drink and a great novel. There's nothing quite like curling up under a blanket and watching the snowfall as you dive into a new book.
Cultural and religious celebrations are frequently depicted in novels as they play an essential role in people's lives.
From Hanukkah to Kwanzaa to the Day of the Dead, holidays feature prominently in this list of best-sellers. Whether you're looking for a mystery, a romance, or a short story collection, you'll find these books both informative and entertaining.
Below, we review our list of five of the best holiday books to read this year.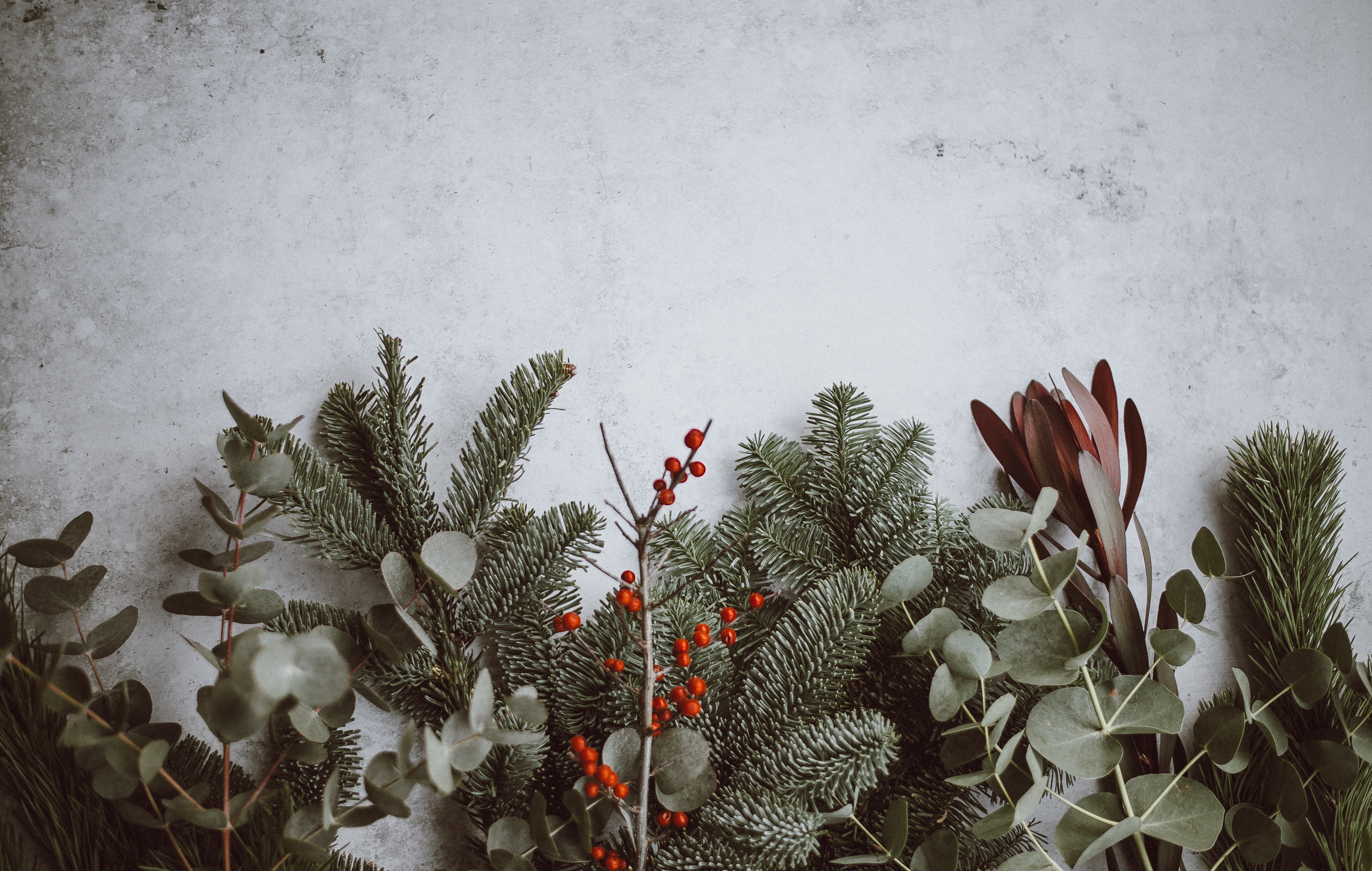 As a holiday that observes the birth of Jesus Christ, Christmas is commonly celebrated with gift-giving and family gatherings. Christmas Day is officially on December 25. But for many people, it is celebrated throughout the entire month.
Agatha Christie, the world-renown mystery writer, has penned over 60 detective novels. she is the best-selling fiction writer of all time. And, many of her books have been made into films and plays.
In her classic novel, Hercule Poirot's Christmas, Agatha Christie takes you for a mind-numbing adventure around the Christmas season. But this is not your typical holiday story.
In this clever crime novel, Christie tells the tale of a holiday reunion gone wrong. After inviting his four children home for the holidays, crotchety millionaire Simeon Lee is found murdered in his home.
There's no lack of suspects for Detective Poirot to question. He eventually discovers the true nature of the millionaire and his family.
A brilliant murder mystery, readers will be captivated until the very last page.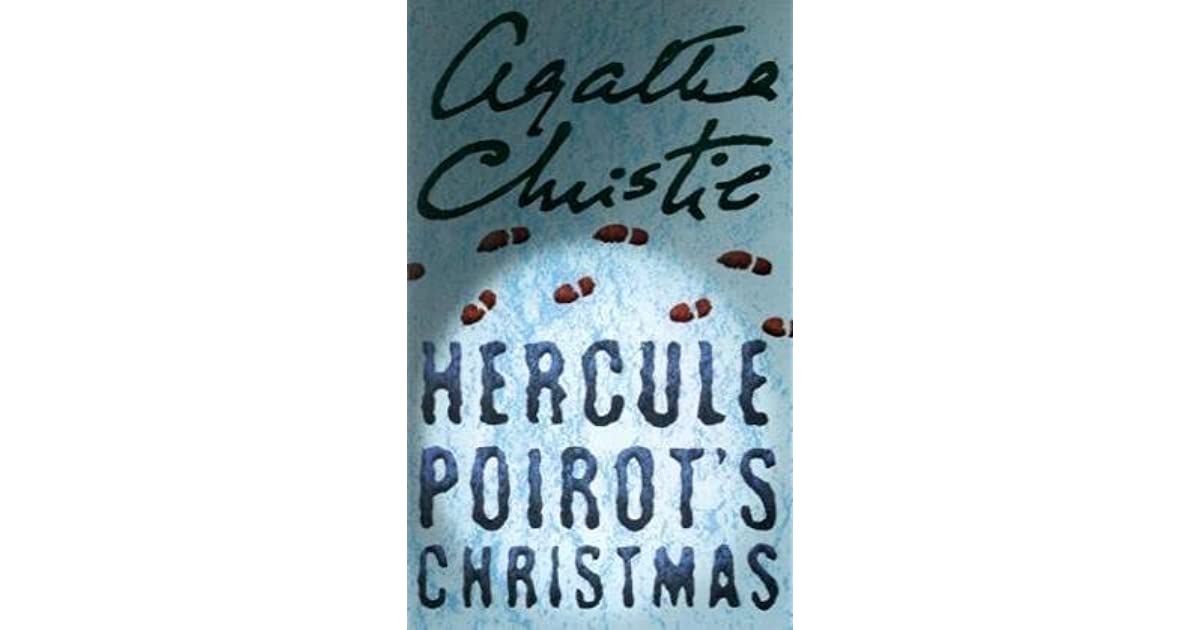 Next up, we have Hanukkah. It takes place over eight days and nights, and begins on the 25th day of Kislev in the Hebrew calendar. A Jewish celebration, and is also known as the Festival of Lights. Traditionally, it celebrates the re-dedication of the Second Temple and the recovery of Jerusalem.
Beginning at the end of November, Hanukkah is notable for the lighting of the menorah.
A Jewish-American author, Isaac Bashevis Singer, is well-known for his short stories. However, he has also written over 15 novels on a diverse range of topics. As the recipient of several prestigious awards, Singer even won the Nobel Prize for Literature in 1978.
The Power of Light is Singer's touching collection of eight stories, one for each night of Hanukkah. Blessings and miracles feature prominently in his stories book. In turn, it is a beautifully written selection of tales that honour the essence of the holiday.
In the end, this book is lovingly scripted with a touch of nostalgia. And is sure to capture your heart and remind you of the power of faith.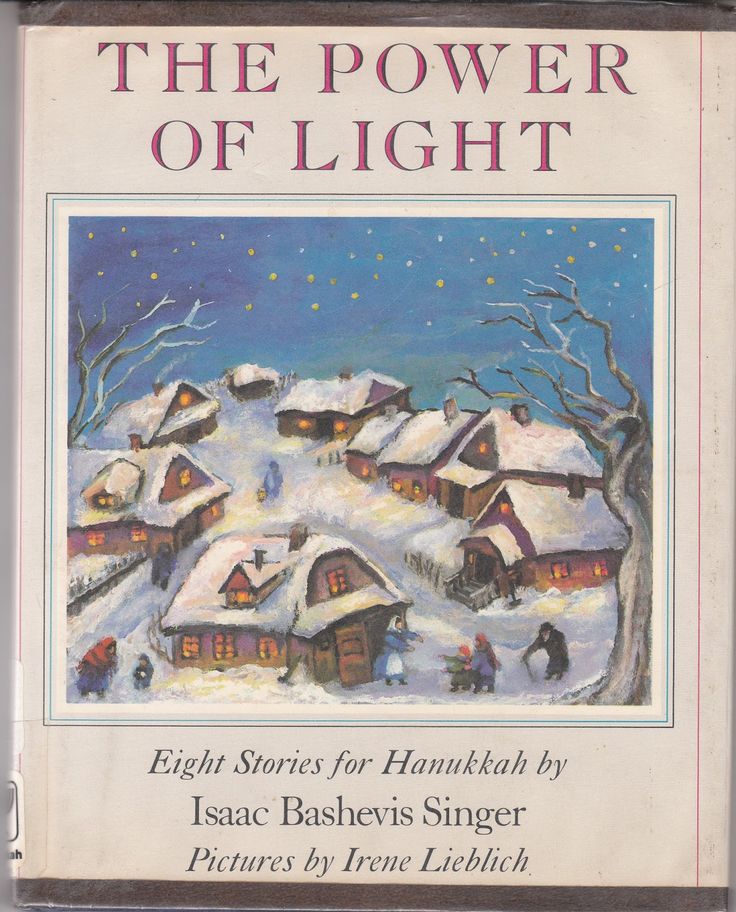 Kwanzaa is a celebration of African culture, which takes place from December 26 to January 1. It is said to be an opportunity to reflect on one's heritage and to honour their ancestors.
During Kwanzaa, festivities typically include the daily lighting of the kinara and a feast on the final day.
D.L. White is an American author whose stories are often centered on the lives of black women. She has also published ten novels since starting her writing career in 2011.
The Kwanzaa Brunch is a contemporary romance with a dash of humour. In the novella, you'll follow Sienna Charles, who falls for a colleague, making this a quirky office romance.
This novel is a quick read that is just the thing to get you in the holiday mood.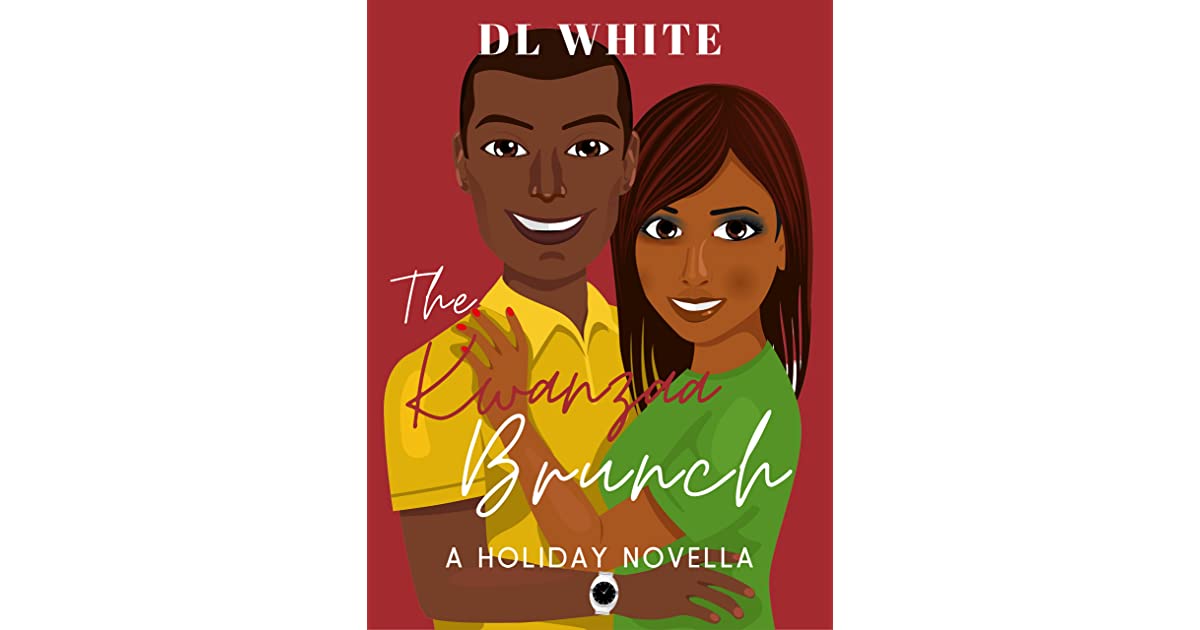 Also known as Spring Festival, the Chinese New Year begins on the new moon between January 21 and February 20.
For the Chinese. this holiday marks the end of winter and is supposed to usher in a time of good fortune.
Jean Kwok is a Chinese-American author has won multiple awards. And, her debut novel, Girl in Translation, became an international best-seller.
Searching for Sylvie Lee is a mystery novel that examines the lives of a Chinese immigrant family through the eyes of Sylvia Lee.
As a twist, after going to visit her dying grandmother, Sylvie vanishes and leaves the readers wondering if she'll show up again.
Readers will enjoy this exploration of family dynamics and the unexpected twist at the end!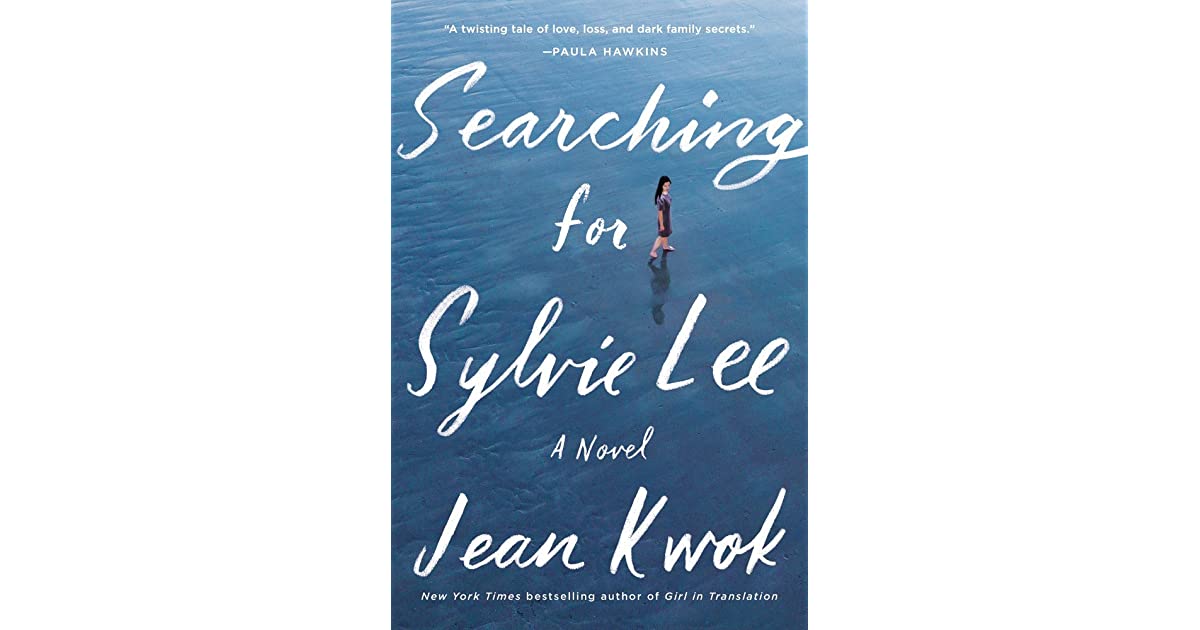 On November 1-2, the Day of the Dead, or Dia de Los Muertos, is a traditional Mexican celebration.
On this sacred day, it is believed that the souls of the departed return to Earth to be with their loved ones temporarily.
Celebrants honour the deceased meals with traditional Mexican food. And, they may also create altars to remember their loved ones, putting their items or memorabilia on display for the day.
British author Malcolm Lowry is best known for his poetic style of writing. In fact, his novel Under the Volcano is considered to be one of the best works of modern prose literature.
Published in 1947, Under the Volcano is the story of Geoffrey Firmin and his dark struggle with alcoholism. To make things more interesting, one day, his estranged wife, Yvonne, visits him in Mexico on the Day of the Dead.
With a lyrical touch, Lowry describes Mexican culture while also contrasting it with his haunting portrayal of addiction and self-destruction.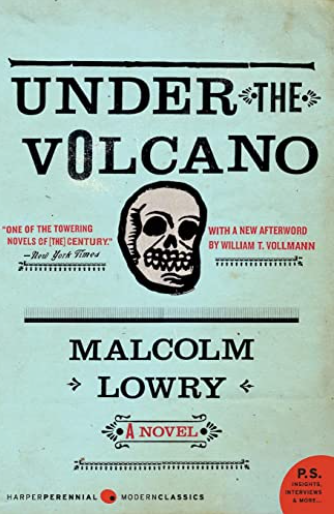 Books To Enjoy Over The Holidays
Whether you're celebrating at home, visiting family, or vacationing for the holidays, make time to enjoy one of these holiday-themed novels this season!
These books also make thoughtful gifts for a loved one this holiday season.