Top 10 Most Underrated Dr Seuss Books Of All Time
Did you grow up reading Dr. Seuss books like Green Eggs and Ham, Hop on Pop, or The Cat in the Hat? If so, then you'll love our feature roundup of the most underrated Dr Seuss books of all time!
Although he is most well-known for his works, such as The Cat in the Hat and Oh, The Places You'll Go, Dr. Seuss wrote dozens of kid's books.
In fact, Dr. Seuss' real name was Theodor Geisel and he managed to publish more than 60 fully-illustrated children books starting in 1937 all the way through to his last book, published in 1990.
Not only are his stories fun and light-hearted, but they're also written with clever language, wit, rhythm, and rhyme, which make them enjoyable for readers of all ages.
Below, we're diving into our list of the top 10 most underrated Dr. Seuss books of all time!
Let's dig in!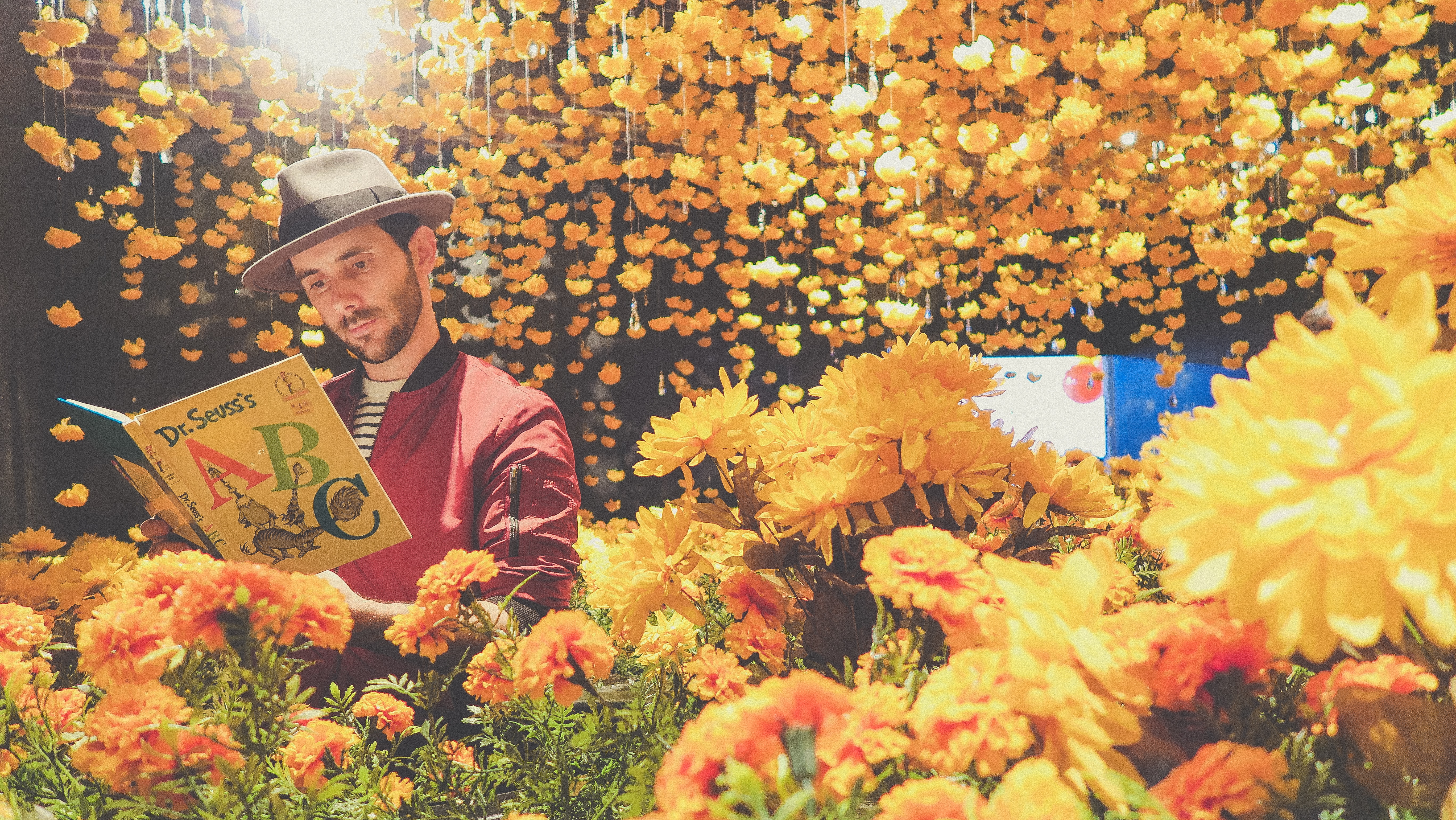 #1 - The Cat's Quizzer (1976)
Not your typical Dr. Seuss rhyming story, The Cat's Quizzer is full of questions and puzzles. Readers are challenged to see if they are smarter than Ziggy and Zizzy Zozzfozzel, the two main characters in the book who got all of the questions wrong.
#2 - And To Think That I Saw It On Mulberry Street (1937)
And To Think That I Saw It On Mulberry Street is the first book to be published under Theodor Geisel's pen name Dr. Seuss, this publication was released in 1937 after being rejected 20 times by publishers.
In And To Think That I Saw It On Mulberry Street, this quirky story follows a young boy named Marco makes up a fantastical story to tell his father about all the adventures he's had on a recent walk.
However, in reality, Marco only sees a horse and buggy during his stroll. And, it's his imagination that comes up with a whole slew of ridiculous curiosities for him to tell his father about, including a reindeer, elephants, and a man with a 10-foot beard.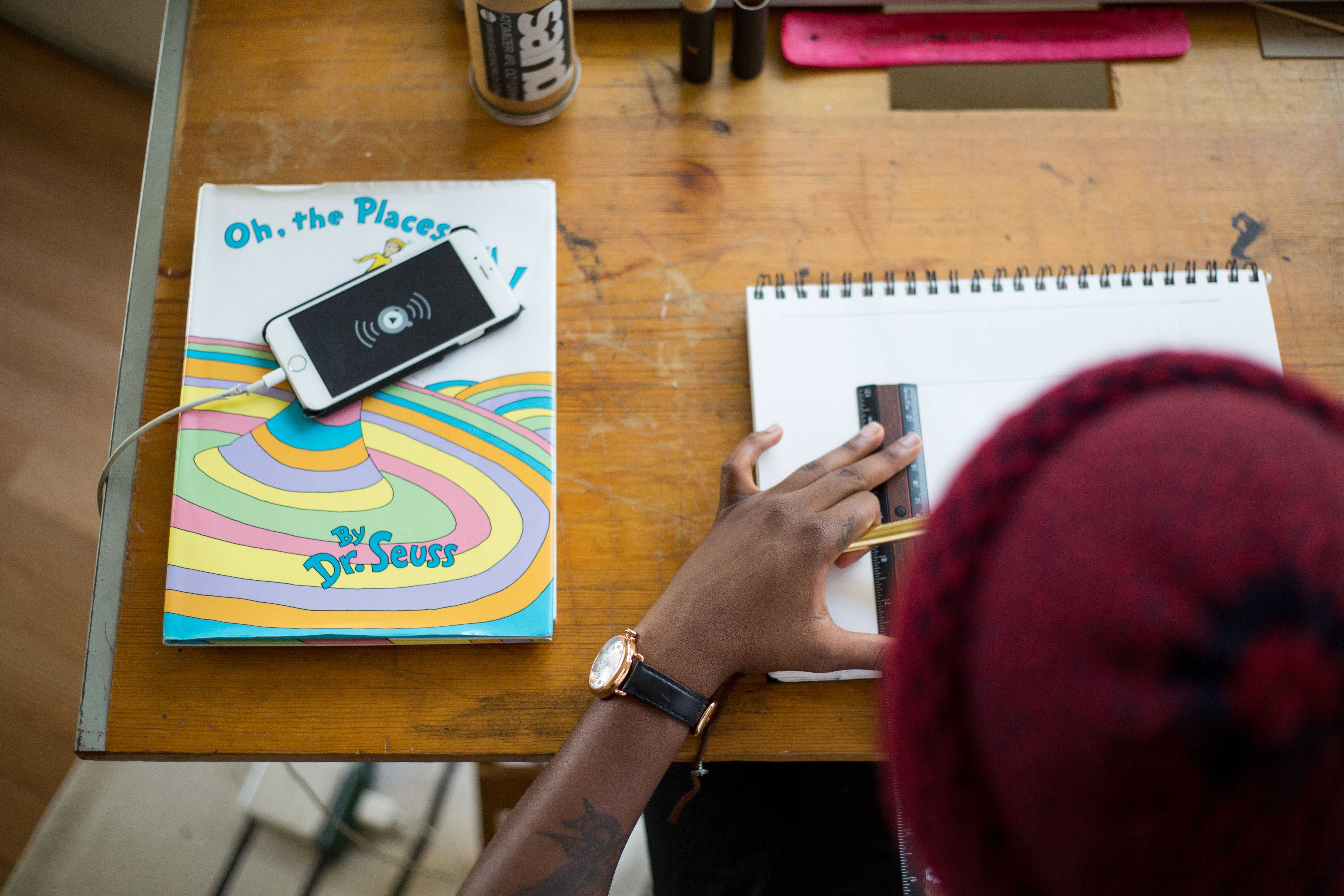 #3 - I Can Lick 30 Tigers Today! (1969)
This book of stories features relatives of The Cat in the Hat and focuses on themes like humility, honesty, and teamwork. The title story, I Can Lick 30 Tigers Today!, is based on a cat who brags about his abilities to take on 30 tigers in one day and soon learns he won't be able to follow through.
Also included in this book is The Glunk That Got Thunk, where a sister and brother team up together to battle against unwanted thoughts.
#4 - Marvin K. Mooney Will You Please Go Now! (1972)
Originally published in 1972, the featured characters in this book is a dog in purple pajamas named Marvin K. Mooney and a faceless narrator that constantly tells Marvin to "Go!"
Apparently, Marvin K. Mooney Will You Please Go Now! story has some relations to Richard Nixon around the time of the Watergate trials.
In 1974 Geisel replaced Marvin K. Mooney's name with Richard M. Nixon in a copy of the book, which was then published in the Washington Post. Nixon resigned a week and a half later.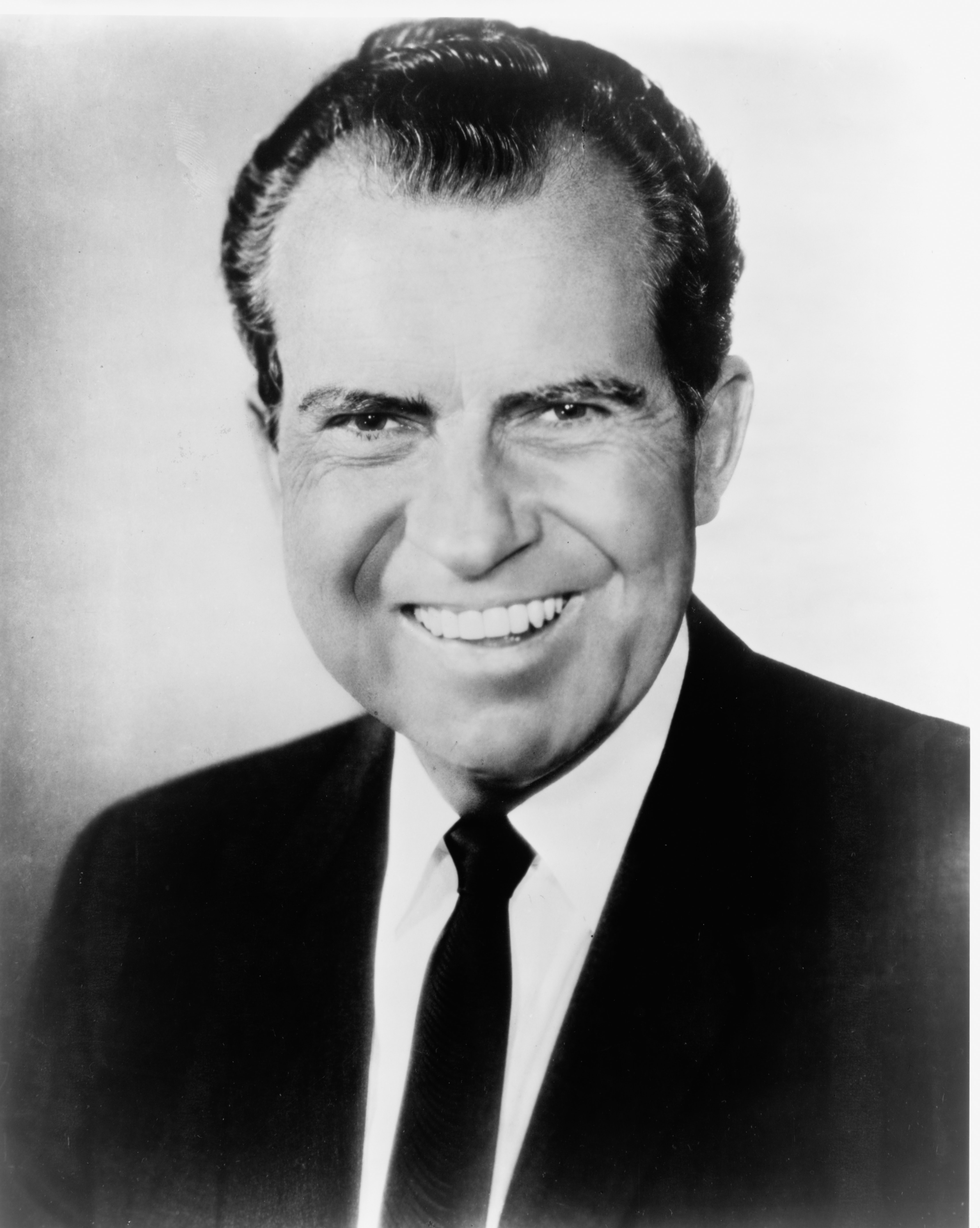 #5 - The Butter Battle Book - (1984)
Written during the Cold War era, The Butter Battle Book portrays the possibility of nuclear war, except in a much more child-friendly manner.
In this story, the Yooks and the Zooks eat their bread in different ways, a seemingly innocuous trifle. However, the initial peaceful breakfast conflict escalates into an arms race, with both sides creating increasingly more dangerous weapons to attack the other.
The Butter Battle Book won a New York Times Notable Book of the Year Award. However, it has also known some controversy and was removed from shelves in parts of the United States due to its satirical view of the Cold War.
#6 - Would You Rather Be a Bullfrog? - (1975)
In this classic Dr. Seuss book, readers are asked questions to stimulate their imaginations. Scenarios like, 'Would you rather be a minnow or a whale?' get children to ponder different choices and what they believe the best answer is.
Other hilarious options include being a "Bloogle Bird" or a bumblebee and choosing between being a soda or a stinky piece of cheese. Would You Rather Be a Bullfrog? is primarily about how it can be difficult to make important decisions, but the best answer will always come from carefully examining the problem.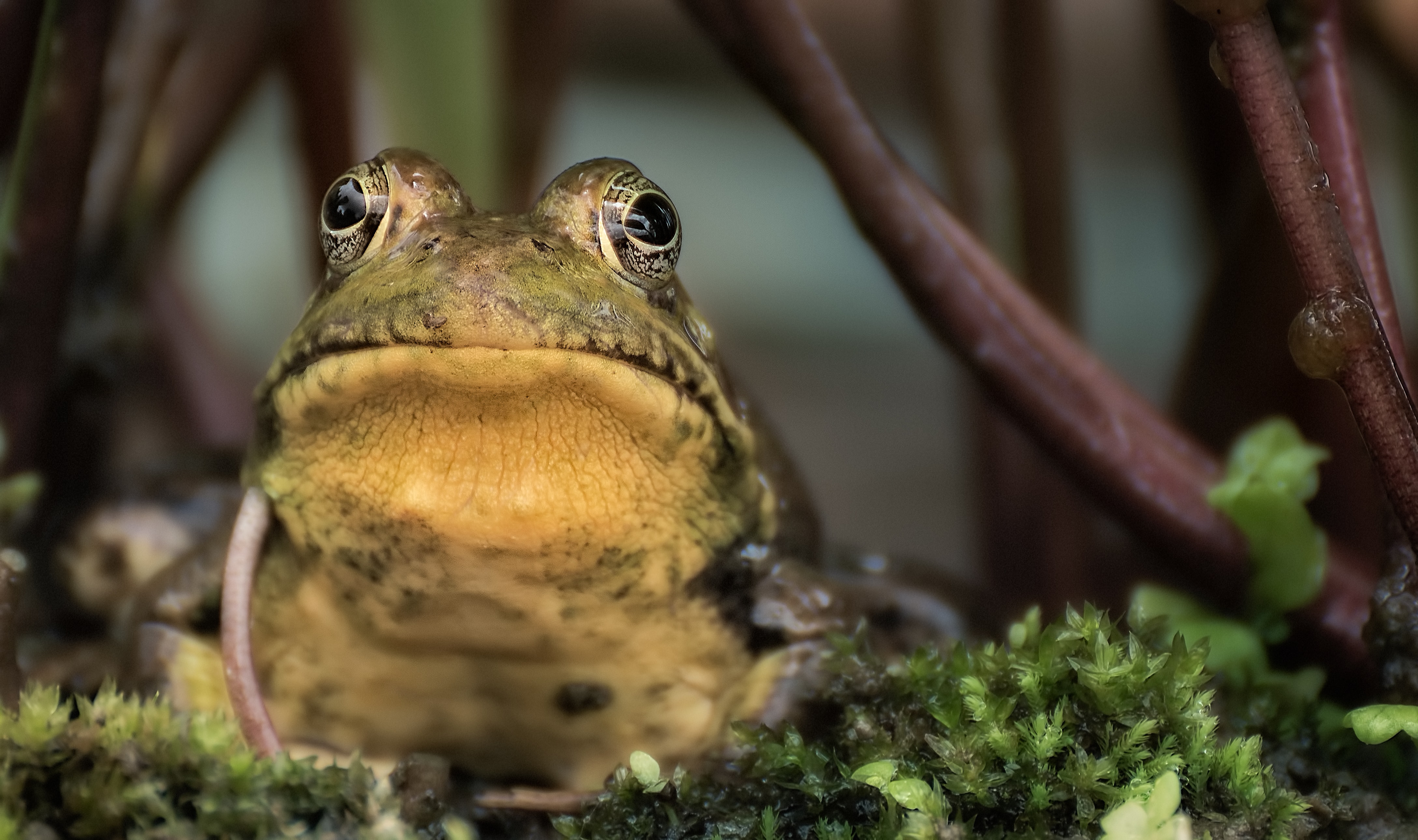 #7 - Dr Seuss's Mcelligot's Pool (1947)
This book starts with a man telling a young boy he won't catch any fish in the pond. The young boy then thinks of all sorts of creatures that he might catch in Mcelligot's Pool, coming up with characters like a dogfish with a collar and long floppy ears.
Patience is the main theme in this Dr. Seuss book as it focuses on what you may discover if you're willing to wait.
#8 - Thidwick the Big-Hearted Moose (1948)
In this story, Thidwick the Big-Hearted Moose allows various animals to live in his antlers, even though they are disrespectful and take advantage of him. As Thidwick suffers under the demands of these creatures, he realizes it is time to shed his antlers and is finally able to rejoin the herd.
The meaning of the book has been compared to issues of immigration, social welfare, and property rights. Generosity, kindness, and self-preservation are key themes in this story.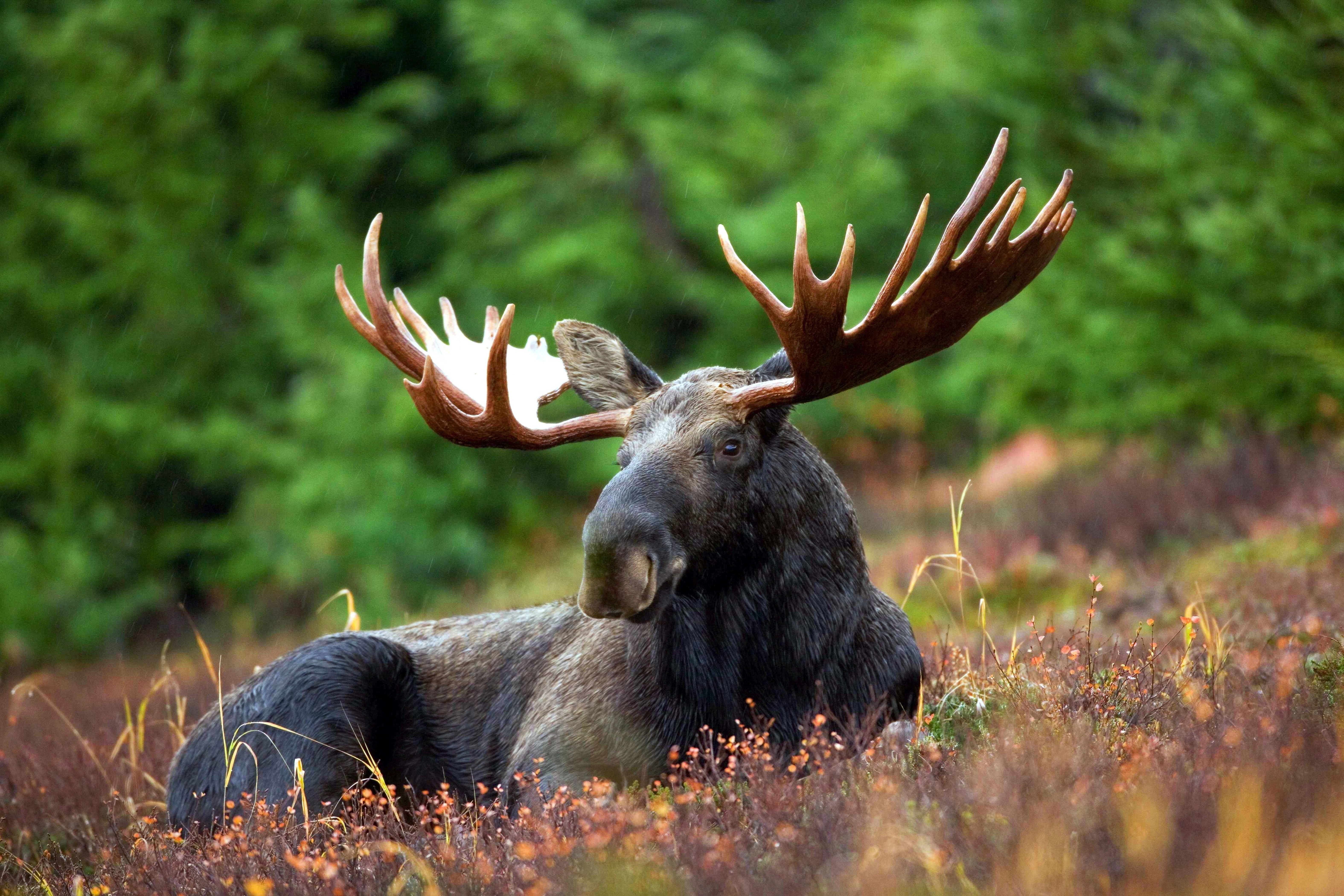 #9 - On Beyond Zebra! (1955)
On Beyond Zebra was the eleventh book that Dr. Seuss wrote.
The narrator in this story is not pleased with the letters in the alphabet, believing that there should be more than just 26. The book goes on to explain the letters that would go after Z, including Floob, Zatz, Vroo, and Humpf.
Fun for kids of all ages, On Beyond Zebra! is an imaginative masterpiece that anyone can appreciate!
#10 - The King's Stilts (1939)
The King's Stilts was Dr. Seuss' third book and it sold a mere 394 copies the year after publication.
The story tells of King Birtram of Binn and his minister Lord Droon who plots to steal the King's red stilts. The stilts are eventually returned to the King and he saves his kingdom from pest-birds called nizzards.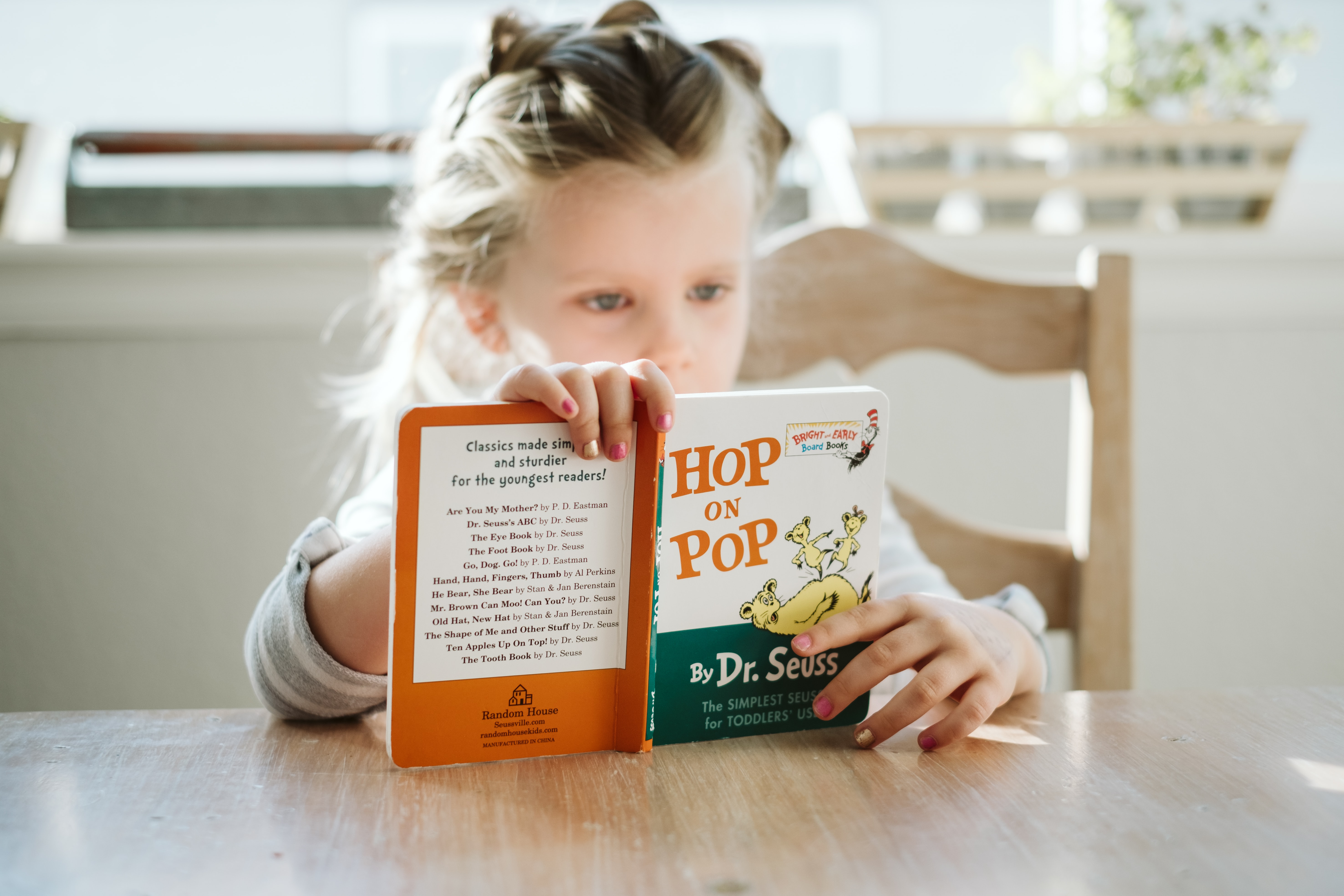 The Most Underrated Dr. Seuss Stories Of All Time
Dr. Seuss might not exactly be college or university-level reading material. However, his works have continued inspire the imaginations of children since he was first published back in 1937.
So no matter how young or old, for yourself or for your young ones, don't hesitate to check out these classic Dr. Seuss stories that are sure to take your tongue for a twist!