Top 5 Personal Finance Books Every College Or University Student Should Read
Need some help with your budgeting skills during school? Check out the best personal finance books for students!
Ask anyone who's been there, and they'll surely tell you that balancing your bank accounts while in college or university can be quite the challenge.
On average, most entry-level student jobs only pay around $7 to $10 per hour in the US.
And with such a low average entry-level wage, it's often hard for students to make ends meet.
Below, we're diving into our list of the absolute best personal finance or money management books that every student should ready.
You'll find money-saving and investment tips, help with your budget, and more!
Broke Millennial By Erin Lowry
As a Millennial student, you must take control of your money as early as possible. Especially if you want to obtain financial independence in the future.
And that's precisely what Erin Lowry sets out to help you with within her personal finance book, Broke Millennial.
In the book, you'll learn how to gain control over your finances and create a monthly budget.
You'll also learn a great deal about investing your money wisely, planning for your financial future, and how to avoid high-interest credit card debt.
Don't let yourself fall into the same fiscal traps and pitfalls that so many people in their 20s and early 30s have.
Check out Broke Millennial and start planning your financial future today!
Using fun Millennial language and humour, Broke Millennial is a worthwhile read for any student struggling with their financial health.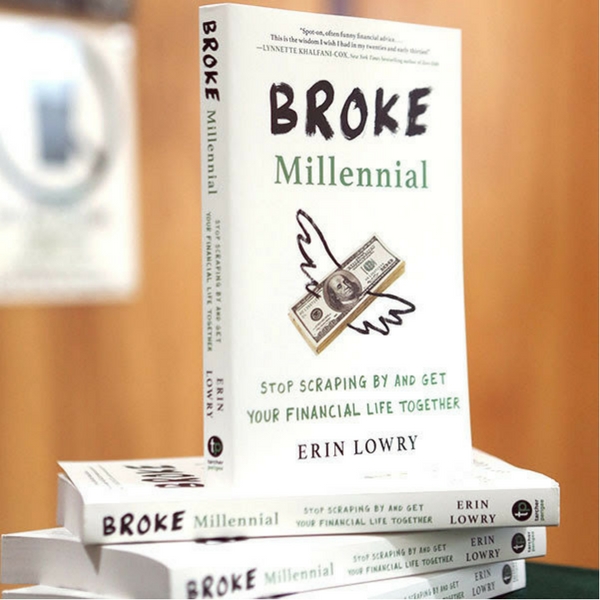 Why Didn't They Teach Me This In School? By Cary Siegel
Ask any college or university graduate what they wished they'd learn more about during their time in school. They'll often tell you it's money and how to handle it correctly!
In Why Didn't They Teach Me This In School?, Cary Siegel, retired business executive, takes you through 99 financial principles that you'll be glad to learn.
He'll also explain eight innovative money lessons he claims should be teaching students before they get into college or university.
Initially, Siegel had written the book to help his children with their finances.
But, the book eventually got so many positive reviews that it's now made its way onto countless bookshelves of students who need help with money.
Packed full of money lessons, advice, and first-hand lessons for a retired business professional is a must-read!
Why Didn't They Teach Me This In School is an excellent, easy-to-read book, ideal for anyone wanting to get their finances on the right track.
Your Money Or Your Life By Vicki Robin And Joe Dominguez
For more than two decades, Your Money Or Your Life has been a best-selling personal finance book for college and university students.
In the book, authors Vicki Robin And Joe Dominguez detail a total of nine simple yet highly effective steps you can take today to achieve financial independence in the future.
Your Money Or Your Life is filled with information on how you can avoid falling into un-payable debt.
And how to incorporate intelligent financial habits into your life without restricting your budget too much!
As a fantastic bonus, the book also takes a more eco-friendly approach to personal finance. It'll discuss how good fiscal habits can reduce waste and help protect the environment.
The Total Money Makeover By Dave Ramsey
Are you struggling with high-interest credit card debt or student loans?
If so, then The Total Money Makeover by Dave Ramsey is most certainly worth checking out!
As a New York Times best-seller, this book will eloquently explain how to get yourself out of debt and improve your overall financial health.
Filled with many solid pieces of financial advice, you'll learn how to avoid financial pitfalls like cash advances, rent-to-own schemes, and using unnecessary credit.
Lastly, Ramsey will also explain his famous "Snowball Method" to help you pay off debt quickly. And how to save for retirement, and how to start an emergency fund.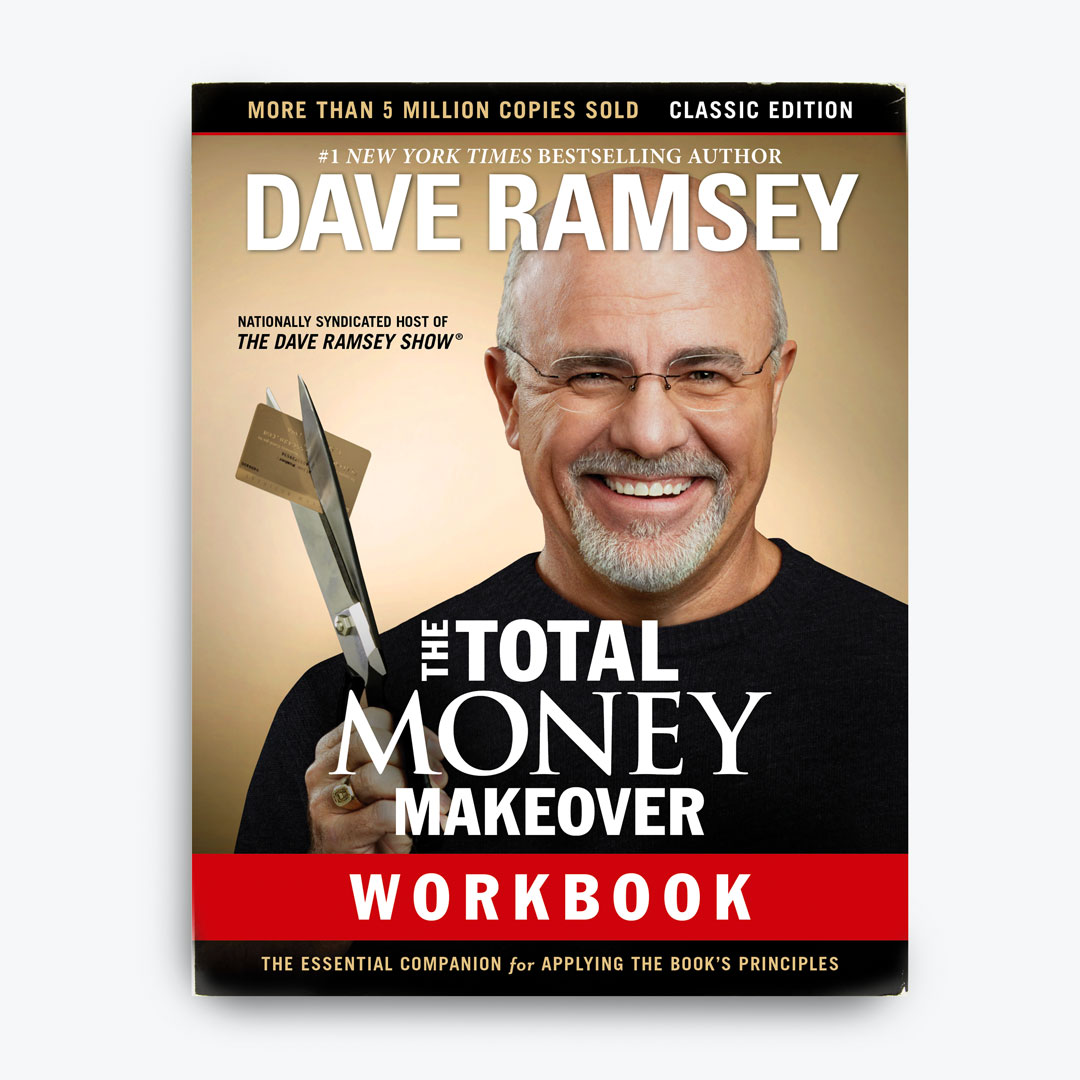 I Will Teach You To Be Rich By Ramit Sethi
Whether you're in your first year, second year or you've already graduated, paying off debt is hard.
Student lines of credit, loans, and other types of debt are often some of the biggest financial roadblocks you'll ever face.
In his book I Will Teach You To Be Rich, Ramit Sethi takes you through some of the best advice for getting ahead with your finances.
You'll also find a wide range of helpful advice about student finances. Including scripts you can use to save money by getting yourself out of paying late fees for missed payments.
Sethi also provides his readers with a range of simple yet effective advice for investing, buying your first home, and making other large purchases.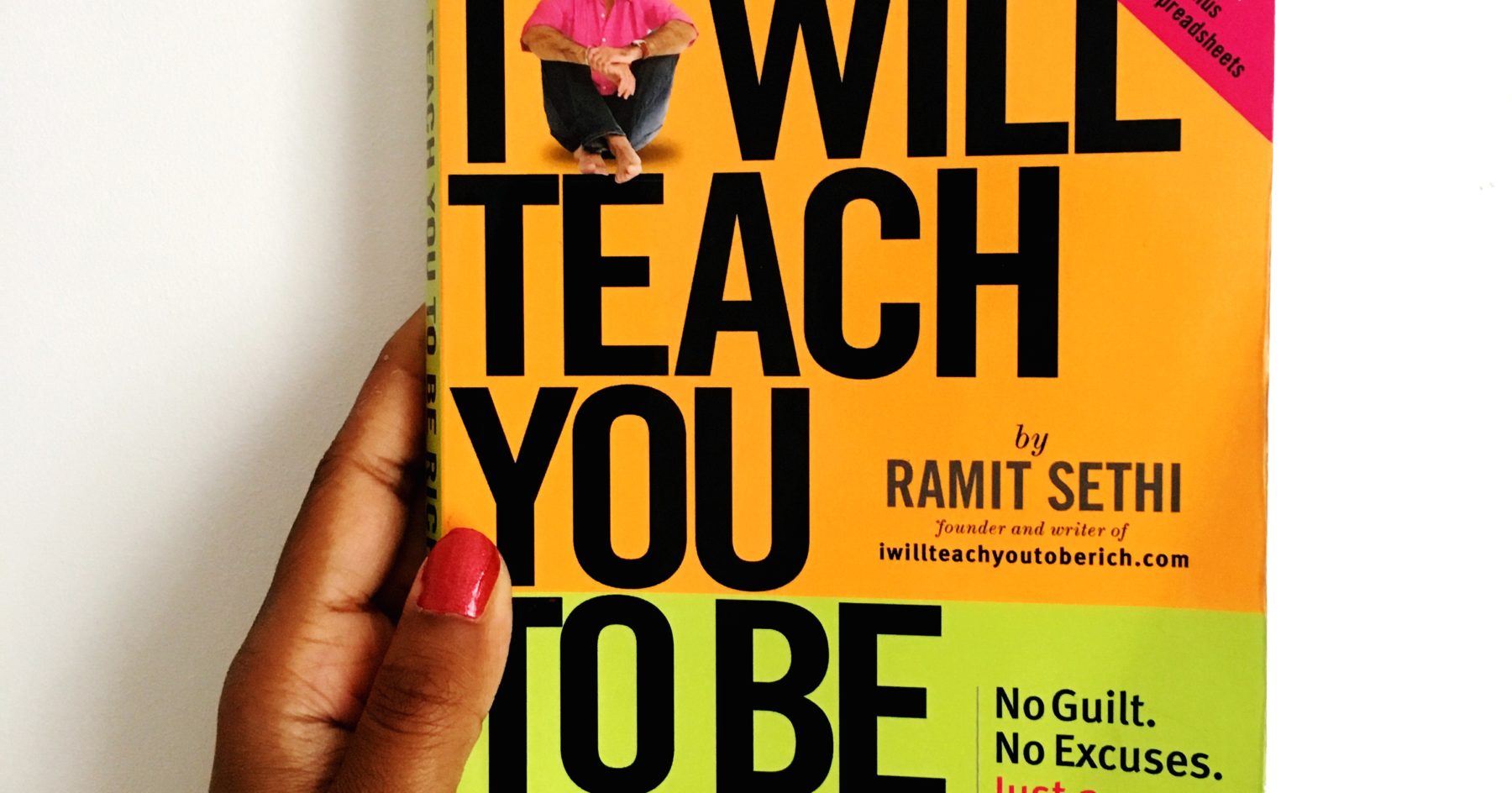 The Best Personal Finance Books For Students
In the end, your financial health is almost just as important as your physical and mental health.
That's why it's crucial to gain control over your money as soon as possible.
This way, you'll avoid making the most common money mistakes students make and learn how to invest in your financial future!