4 Veteran's Day Books That Are Worth Remembering - November 2021
Interested in brushing up on your war history? Looking for a few good Veteran's Day books to read this November? Check out this week's featured roundup!
There's no doubting the fact that war is a terrible and brutal thing. However, some good can come of war, despite the violence, brutality, and destruction it can cause.
Fortunately, today, we live in a world where we have more freedom than ever.
Of course, there are many regions in the world that are still war-torn and plagued by guerilla warfare. But for the most part, modern humanity lives in an era of peace. All thanks to the millions of lives that have been sacrificed in the name of freedom.
World War 1, World War 2, and many others have shaped the world we live in today.
So to honour those that have given their lives for the future of humanity, be sure to take minute or two to give thanks.
And in their memory, we've put together a list of the best Veteran's Day-themed books worth checking out this November.
Let's take a look.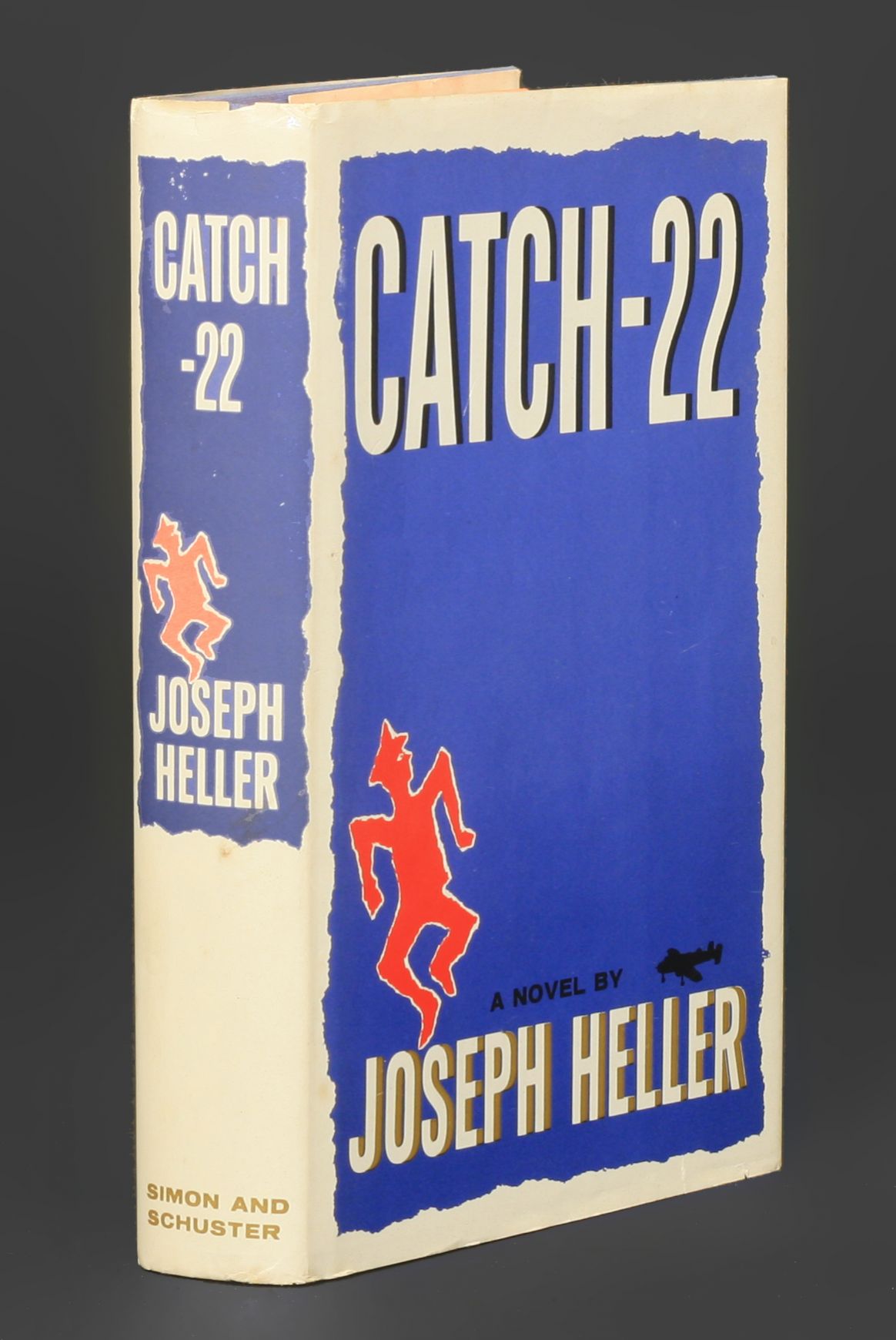 Catch-22 By Joseph Heller
Often cited as a satirical war novel, Catch-22 was written in 1952, only eight years after WWII.
Using a slightly less common non-chronological narration style, Heller describes a broad range of historical events that tool place during the war. Heller also uses distinct, separate story lines, which out of sequence. This unconventional narrative gives the story's timeline somewhat of a twist.
The novel itself takes place between 1942 and 1944 when WWII was still raging at its peak. It follows the life of the protagonist, Captain John Yossarian, a US Army Air Force pilot.
Critics believe that the novel was written as a way to examine the absurdity and insanity of war. This is seen through the life experiences of Captain Yossarian and the men that he fights with. To paint the picture, Heller walks you through everything related to military life, from basic training to the everyday heroics of soldiers at war.
For anyone interested in learning more about WWII and how it shaped the men and women who fought on the front lines, Catch-22 is a must-read!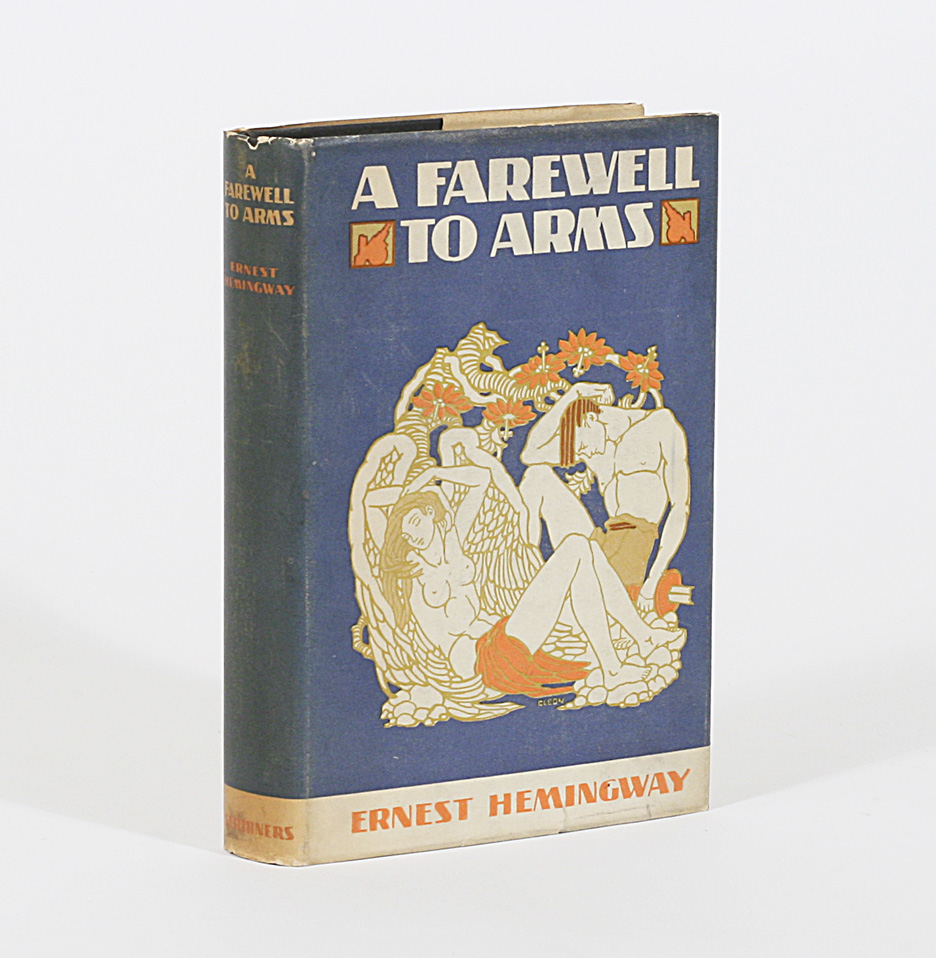 A Farewell To Arms By Ernest Hemingway
Written by the great American author Ernest Hemingway, A Farewell To Arms occurs during WWI on the Italian front.
Published more than a decade after the end of the First World War, the story follows the protagonist, Frederic Henry, an American serving in the ambulance corps of the Italian Army.
Hemingway paints a love affair between his protagonist and an English nurse during the horrors of a global war.
Critics have described A Farewell To Arms as "the premier American war novel from that debacle of World War I, and, upon its publication, its pages became Hemingway's first best-selling novel.
Whether you're a fan of Hemingway, history, or you're just a sucker for a good love story, A Farewell To Arms is yet another must-read for your list.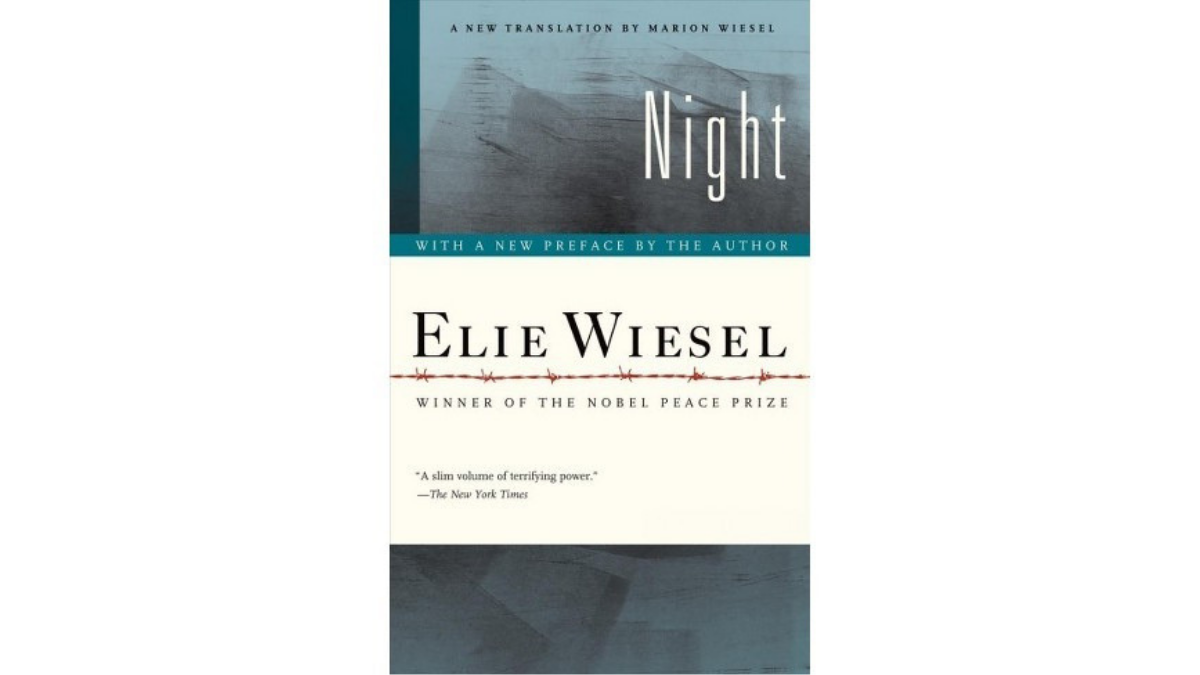 Night By Elie Wiesel
For a slightly different take on WWII, Night by Elie Wiesel paints a vivd picture of life inside Nazi Germany at the end of the war.
In his memoir, Wiesel walks us through his and his father's Holocaust experience in the concentration camps, Buchenwald and Auschwitz.
The text is relatively short and the narrative is sparse and fragmented. But Night is a vivid recapitulation of life inside a Nazi "death camp." In a little more than 100 pages, Wiesel explores what he calls the death of God and his growing disgust with humankind.
The memoir follows a teenage Wiesel as his father slowly deteriorates into a helpless, almost catatonic state. "If only I could get rid of this dead weight... Immediately, I felt ashamed of myself, ashamed forever."
Night is certainly not a novel for the faint of heart. But it does put humanity under the microscope as Wiesel struggles to understand how humans can be so callous to one another.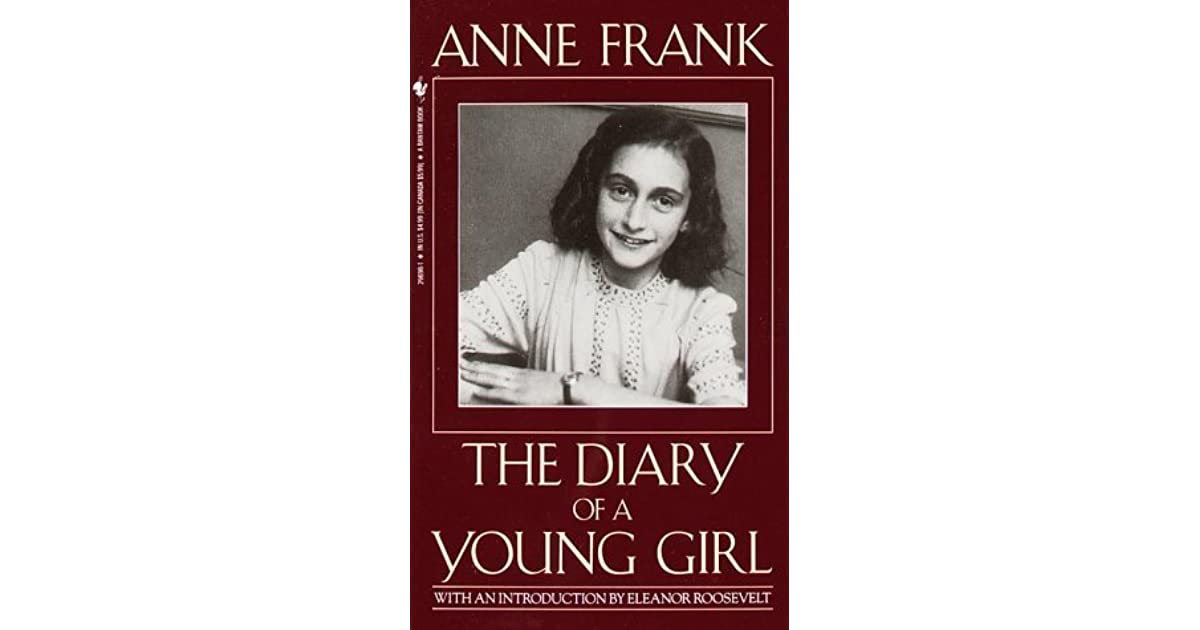 The Diary Of A Young Girl By Anne Frank
It would be practically impossible to write a list of books for Veteran's Day without mentioning the Diary of Anne Frank, which is also known as The Diary Of A Young Girl.
Although it is by no means a novel, the diary was kept by a young girl named Anne Frank. She and her family were hiding in the Netherlands for two years before being caught by Nazi forces. In 1944, the Frank family was apprehended and sent to the Bergen-Belsen concentration camp.
A year later, in 1945, Anne Frank died of typhus.
Since its publication in 1947, Frank's diary has been translated into more than 70 languages. It has received widespread acclaim and critical attention from the literary world.
In the diary itself, Anne wrote about her relationship with her father and mother. She also touches often on her admiration of her sister's cunning intellect and sweet nature.
In the end, the Diary of a Young Girl reminds us that young men and women still have soft hearts inside their chests.
Even at the height of a global conflict,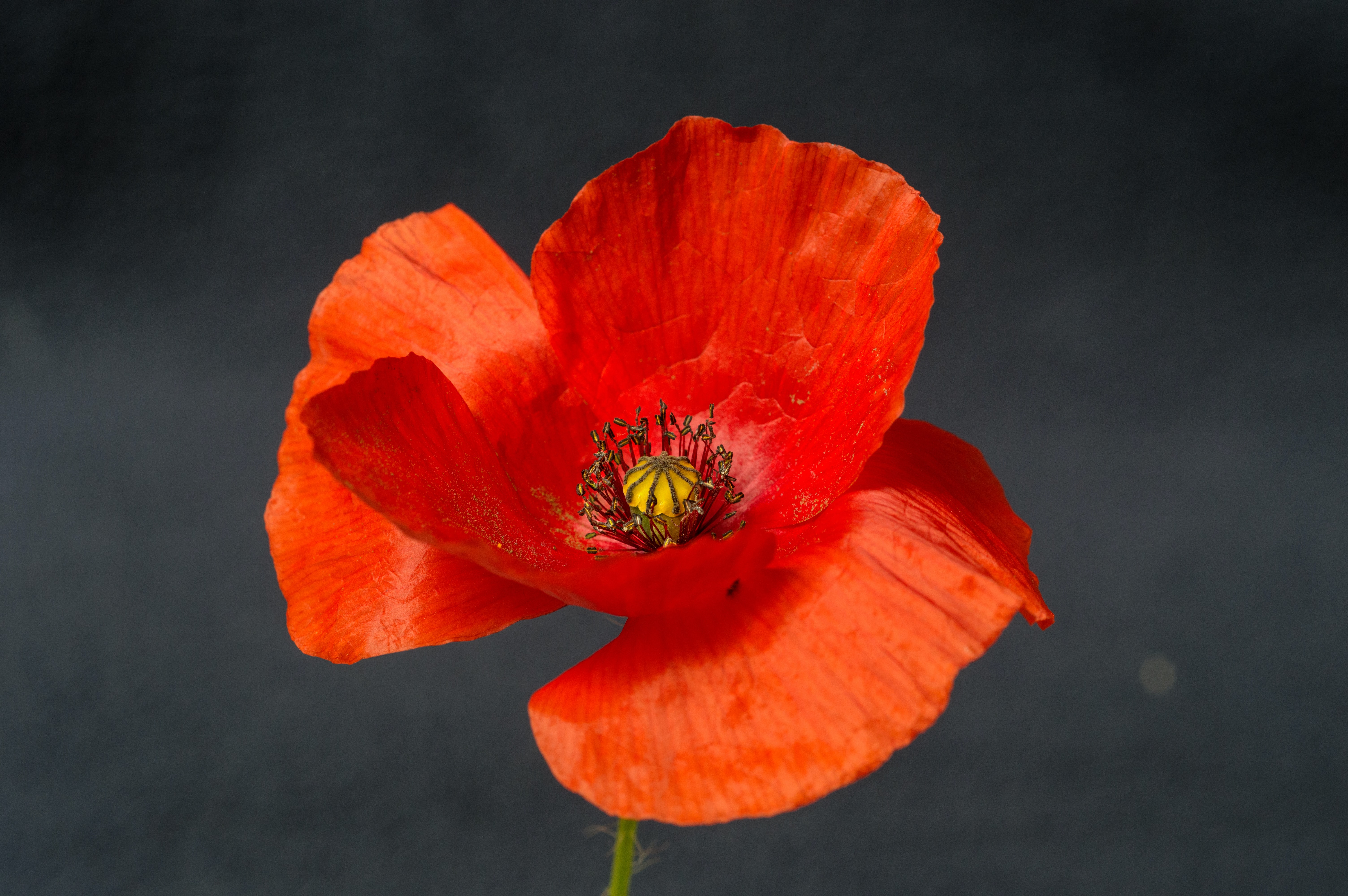 Best Veteran's Day Books 2021
Veteran's Day is a day to look back and give thanks to all the men and women who've given their lives in the name of freedom.
Without their heroic sacrifices, who's to say what the world would be like today?
So, this November, be sure to take the time to think about your history. And give thanks to those that have come before you to shape the peaceful world that you live in today.