8 Essential Cookbooks for Busy People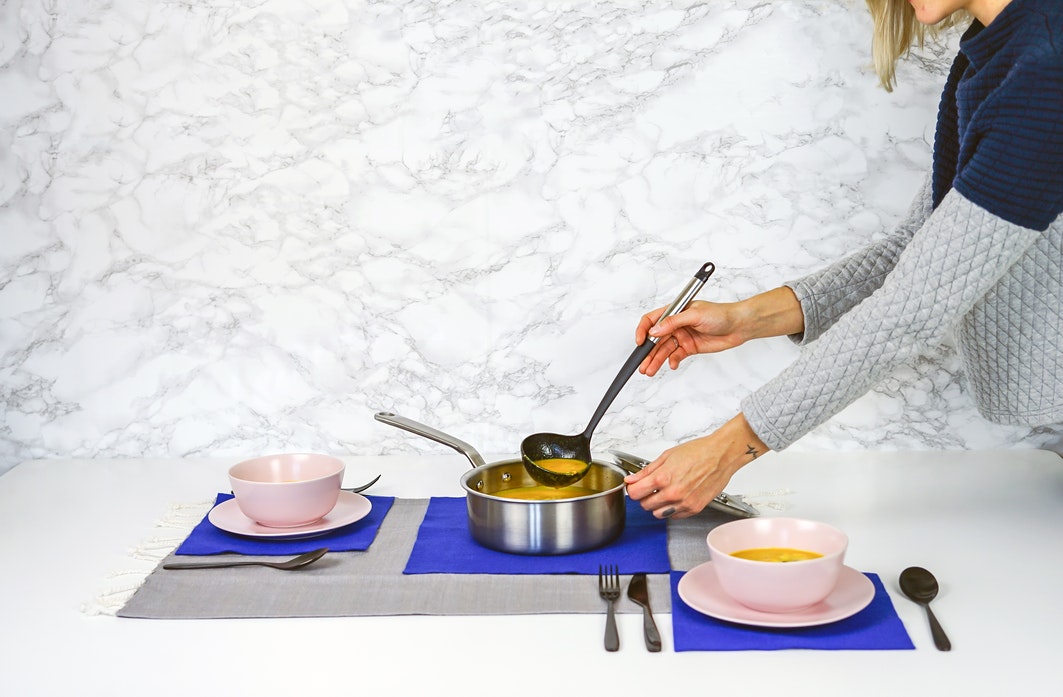 You're busy.
We're all busy.
And it's tough to find the time to cook. Personally, the last thing I feel like doing after coming home from work is making a big dinner--but I do want to eat! And this often leads to takeout or convenience meals that probably aren't that healthy....
(They're probably not even that tasty to be perfectly honest.)
Wouldn't it be great if you could cook a delicious dinner AND still have time left to enjoy the rest of your evening?
I've tested out recipes from multiple cookbooks in search of quick and healthy recipes that can fit into any lifestyle. Want to stop letting your busy schedule get in the way of cooking? Here are 8 must-have cookbooks for multiple healthy diets.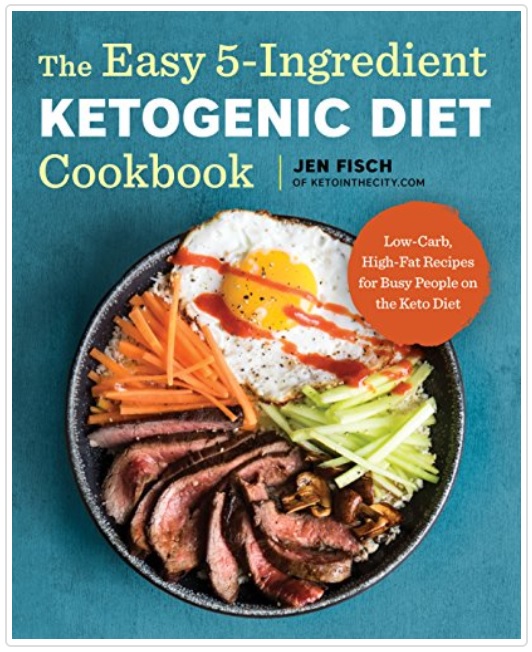 You've probably heard the keto diet is all the rage right now. Whether you're already eating a low-fat, high-carb diet or you're interested in trying it out, this cookbook is an excellent place to start.
I've tried the keto diet before, but I didn't last long. It seemed too difficult and expensive to me. When I wanted to give it another shot this year I spent hours researching the internet. Nothing on the keto diet was consistent!
That's why I recommend this essential  cookbook for easy healthy eating. The recipes I tried were all easy to execute and full of simple ingredients--meaning going keto doesn't have to break the bank after all.
One Pan & Done: Hassle-Free Meals from the Oven to Your Table by Molly Gilbert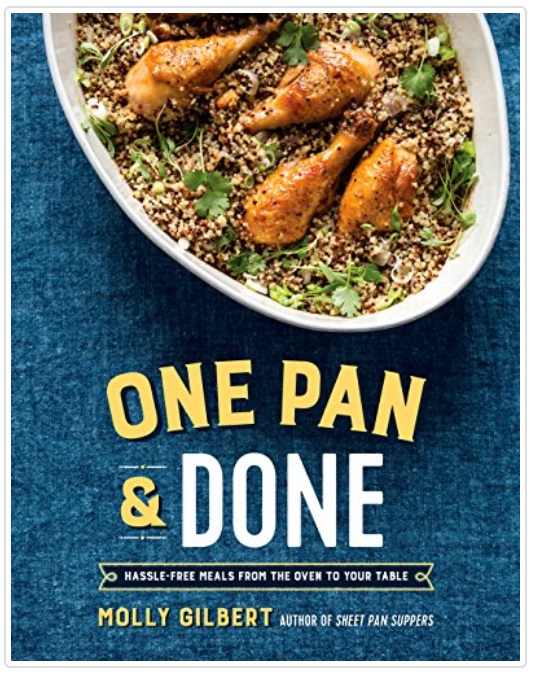 Let's face it. Cooking means cleaning up dishes...and that's a chore most of us can't stand doing. The less dishes, the better!
I'm constantly on the outlook for recipes that only need one dish. One-pan recipes are my personal favorite because they're awesome for lazy, healthy home-cooking. Why? All you have to do is prep the food and wait while it transforms into a delicious meal inside your oven.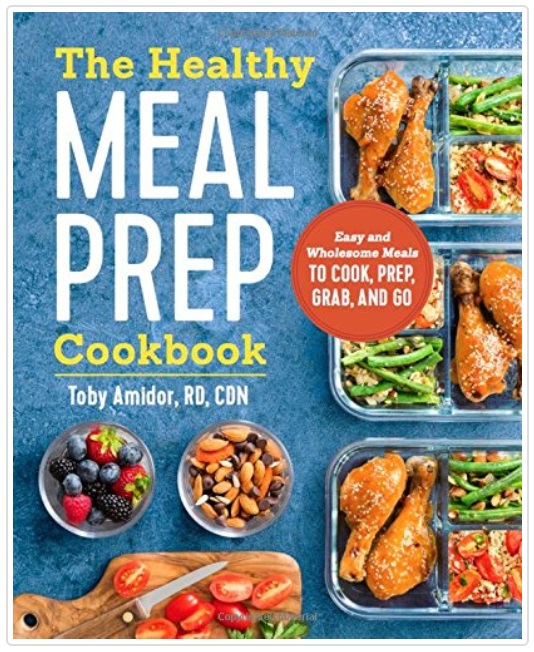 In a perfect world, we'd be able to prepare dinner every night. But we all have different schedules. Work, family, and other commitments seem to come first. If you know you don't have the time or energy to fix food everyday, this is for you.
Meal prep recipes are the perfect meals on the go. This cookbook is jam-packed with useful meal prep advice. It includes: over 100 recipes for any meal, weekly grocery shopping lists, and instructions for freezing and reheating your prepared meals.
Those instructions turned out to be even more valuable than I thought. My first meal prep ended up with freezer burn and I spent forever microwaving a frozen dish...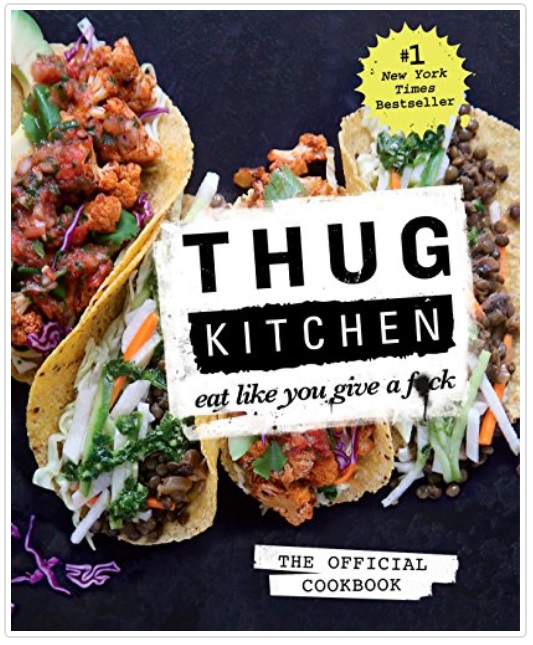 The vegan Thug Kitchen cookbook hit the #1 spot in the New York Times Bestsellers back in 2014--and it continues to be wildly successful today.
This cookbook is accessible to everyone. It doesn't matter if you're a beginner cook or a pro in the kitchen. Based on the popular Thug Kitchen blog, you'll find mouth-watering recipes for the plant-based diet inside the cookbook. Even if you're not vegan.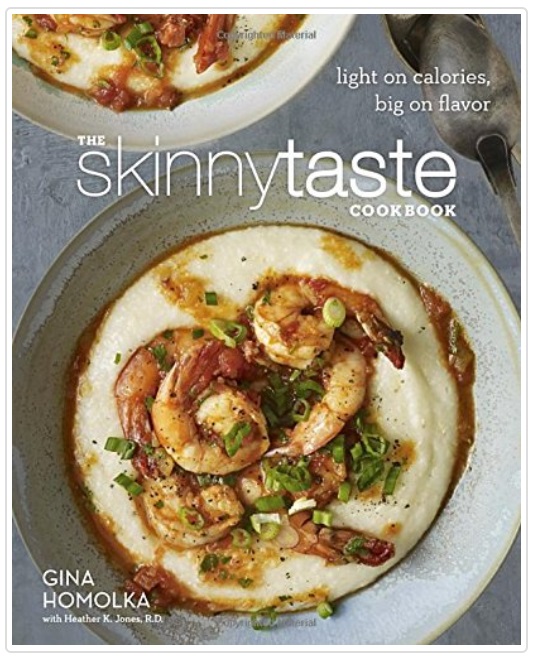 If you follow food blogs at all, you've probably come across Skinnytaste. If you haven't? Prepare to fall in love with this cookbook.
I've tried tons of recipes from her cookbook and not a single dish has been disappointing. Gina takes her favorite meals and "lightens" them up to make them healthier--but you'd never know it from the flavor.
She even has a recipe for chocolate brownies made from black beans. I was skeptical, but they were rich and yummy...with no hint of beans! My coworkers gobbled them up and were in disbelief when I confessed the primary ingredient was beans.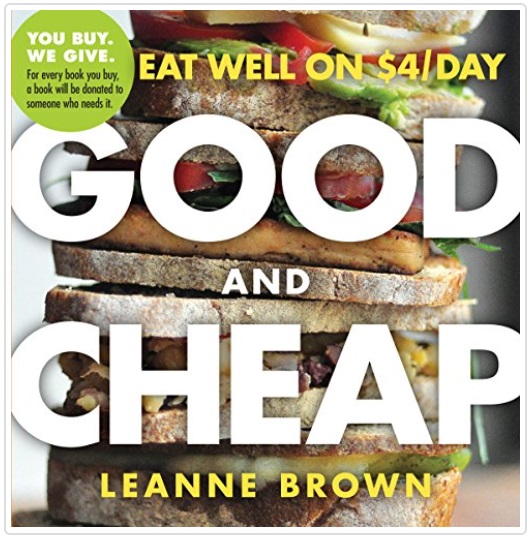 Leanne Brown crafted this cookbook for people on a strict food budget. Namely, those who have to survive on food stamps for $4 per day. However, the book is a must-have for healthy food in ANY kitchen.
Whether you're a college student, young adult, or feeding a family on a tight budget--this book will change your view on how to prepare healthy, flavorful meals. Even better? For every book purchased, one gets donated to a family in need.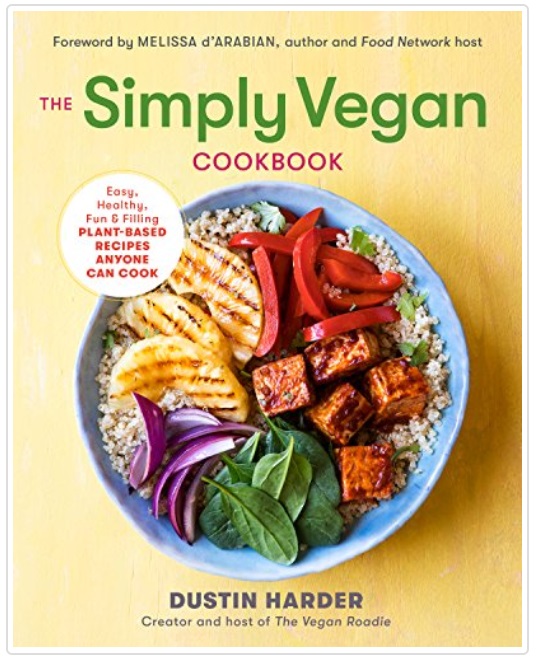 Check out this excellent starter cookbook. It's for both the new vegan and the longtime vegan who is looking to make a simple recipe. In fact, you don't even need to be a vegan to enjoy the benefits of adding in a plant-based meal into your rotation.
Me? I'm not a vegan. But I do like to get extra veggies into my diet (and buying veggies can save a little money!) This simple vegan cookbook can be enjoyed by everyone.
The Whole30 Fast & Easy Cookbook: 150 Simply Delicious Everyday Recipes for Your Whole30 by Melissa Hartwig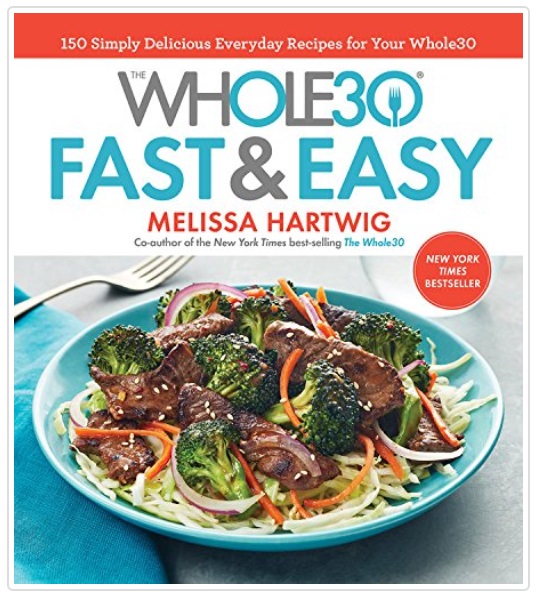 Look no further for healthy food recipes that you can get on the dinner table fast. Nearly all 150 recipes in this cookbook can be made in less than 30 minutes. The Whole30 diet can be time-consuming, which is why Melissa Hartwig set out to create this recipe guide. She made recipes where the ingredients are easy to find and quick to make.