7 Books to Read After College Graduation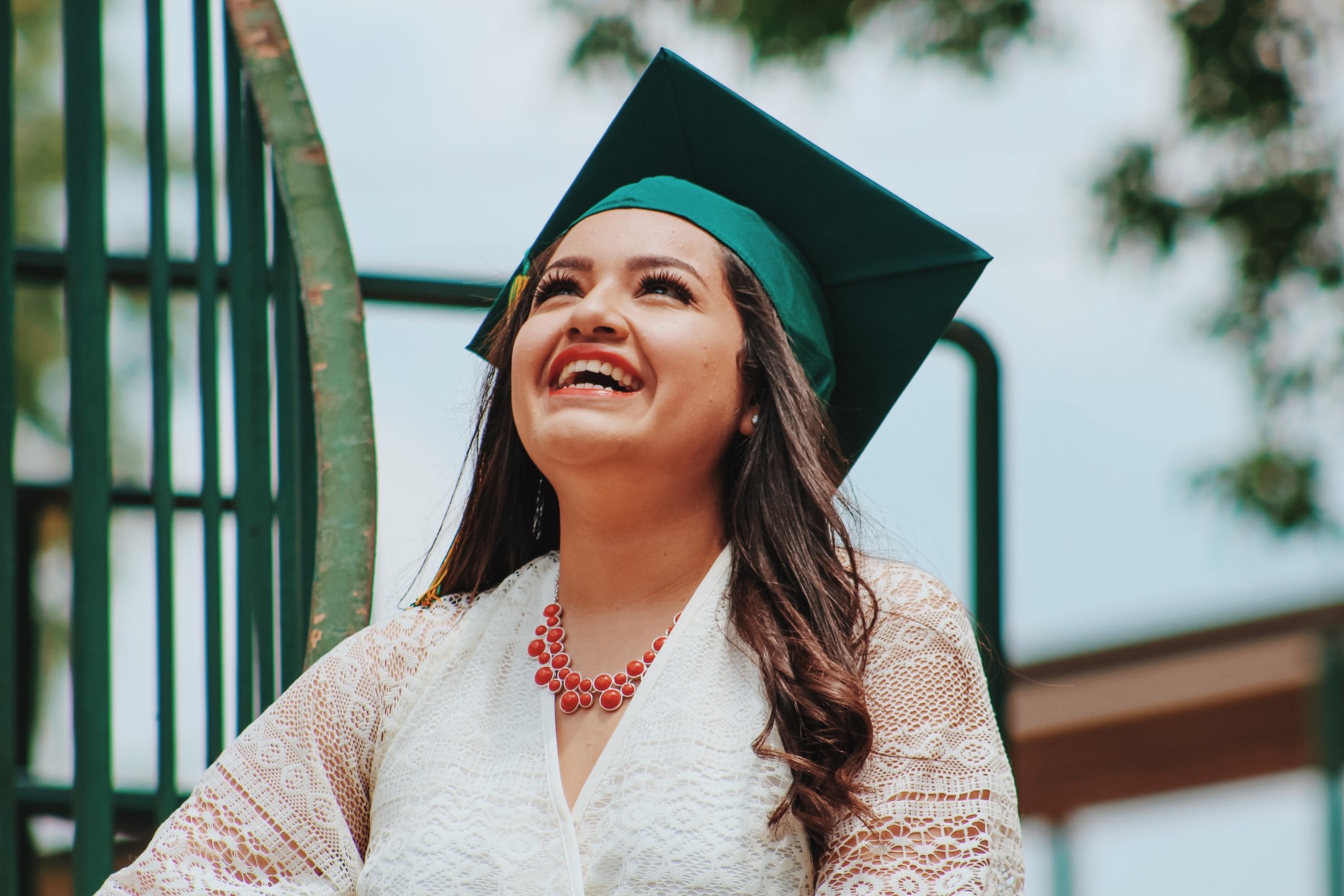 Get ready for a rollercoaster of emotions.
You see, once you wrap up that last round of finals this jumble of conflicting emotions starts to sneak up on you.
It begins with a feeling of joy.
There's a sense of pride from everything you accomplished.
Relief that the frenzy of the last month is winding down.
Then it hits you. Suddenly, college graduation starts to feel bittersweet. After all, you've just spent the last four years surrounded by a close group of friends and professors to guide you along the way.
Now what?
Maybe there's still a summer internship to wrap up or an extensive job search to begin. Either way, the transition from college into the real world can feel pretty overwhelming at times. Whether you're a recent graduate yourself or know somebody trying to figure it all out, here are 7 must-read books for college grads in 2018.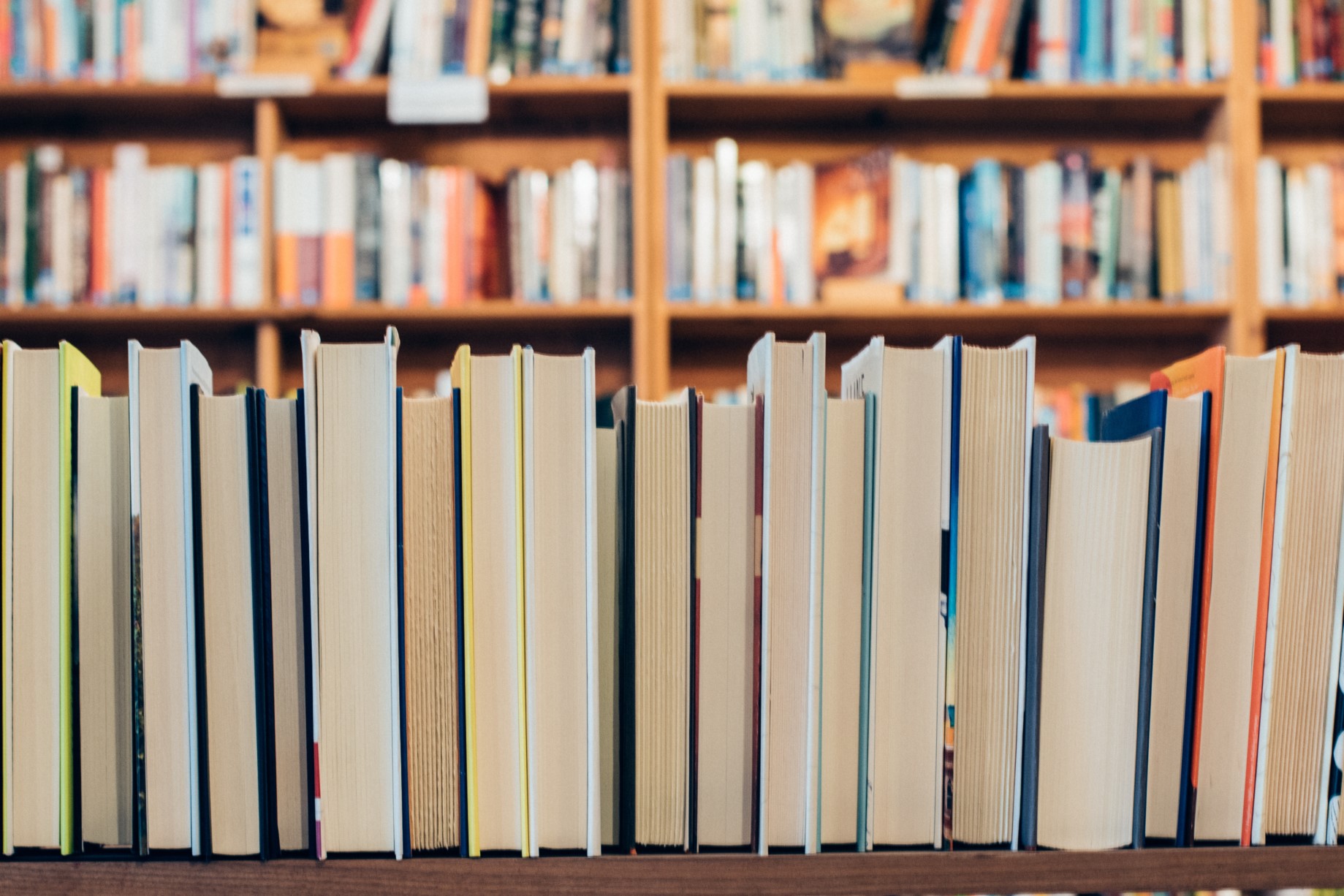 7 Best Books for Recent College Graduates in 2018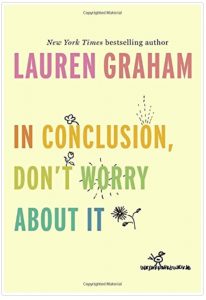 This brand new release from New York Times Bestselling author, Lauren Graham, offers life lessons for new graduates on transitioning to adulthood, chasing your dreams, and the significance of what it means to live in the present.
The beloved actress from Gilmore Girls gave a commencement speech at a high school graduation in her hometown; she expanded her well-received speech into this book. It makes a terrific graduation gift, as the short and sweet read makes it easy to digest the advice inside.
"Perform every job as if you're being well paid, as someone who probably wasn't paying me well once told me. Which is to say: why not treat yourself now as the success you dream of becoming?"--Lauren Graham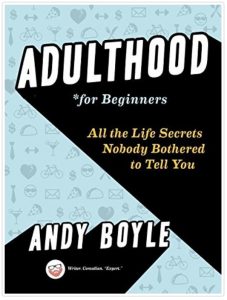 This entertaining life-survival guide is jam-packed with quick, humorous tips to help you get through the awkward period of first becoming an adult.
Comedian Andy Boyle writes in a conversational tone that's fun and easy for readers to understand. After picking up this book on a whim, I discovered it was surprisingly relatable. It felt like the perfect self-help style for people who normally avoid a traditional book on self-improvement.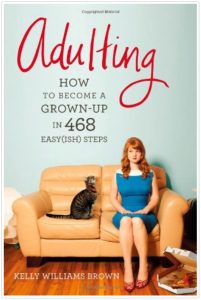 Kelly Williams Brown narrates this light-hearted blueprint on navigating the adult word as a 20-something.
At first glance, a lot of the advice in here might seem like common sense. However, it turned out to be full of useful reminders like how to be taken seriously at work and what to check for when you're renting an apartment.
Overall, it's an amusing read for graduates who are still in the process of figuring out how to do things alone.
"A big part of being a well-adjusted person is accepting that you can't be good at everything."--Kelly Williams Brown
You Are a Badass: How to Stop Doubting Your Greatness and Start Living an Awesome Life by Jen Sincero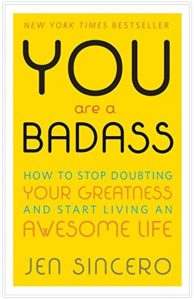 This wildly popular book has been on the list of best sellers since it was released nearly 5 years ago.
The author's bold, irreverent writing style has made the book fall into two categories: you either love it or hate it. (Note: if you can't stand swearing, I'd recommend skipping this one)
It's less of an adulthood guide and more about how to create the life you want--whether that's making a certain level of income or just pursuing your dreams.

David Bowers wrote the crash course in over 200 life skills (to help college grads get through adulting).
This modern guide features DIY repairs on everything from your kitchen to your car--including tips on how to boil an egg, how to fix your plumbing problems, and how to make your bed. It's a little bit of everything for the person moving into their first apartment or home.
Do we really need a book on how long to boil an egg? Judging from the number of times I've searched for that on Google over the last few years, most of today's graduating class probably doesn't know the answer to that question either.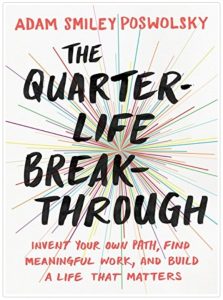 Written with loads of actionable advice, this career guide is a must-read for today's 20-something who is in pursuit of a truly meaningful career. The author's writing style is both motivating and inspirational—without crossing the line into cliches.
College teaches you a ton. But one thing it misses out on? Teaching graduates how to find their first job in the real world. It can be a terrifying experience.
Sheryl Sandberg authored this groundbreaking guidebook for women on navigating the journey into a career; it's loaded with advice that breaks down every step of the job hunt. You'll find out how to negotiate a salary, write a resume, and what to say during a job interview.