5 Upcoming Movies Based on Books in 2018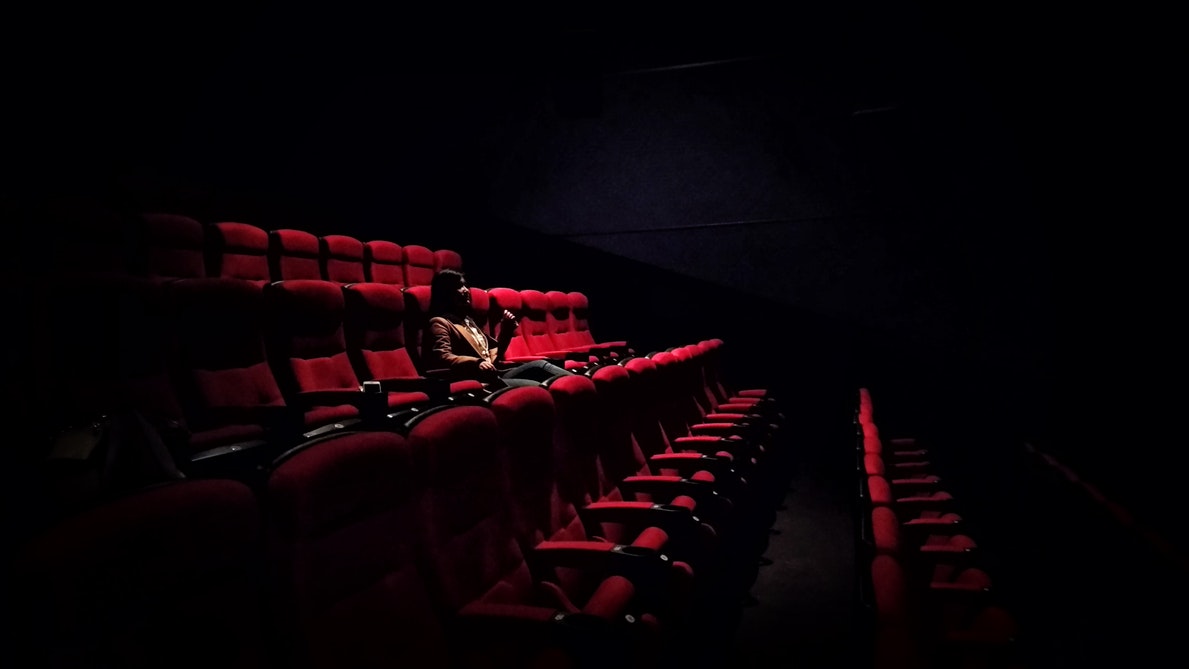 Do you feel the books is always better than the adaptation?
Books have always been a source of inspiration for Hollywood. However, book-to-screen adaptations have exploded on the screen lately. In movies AND tv shows. Your favorite character on that new show you've been binge-watching? Their story might have started as a novel first.
And it's always fun to watch that story come to life...even if you like the book better.
If you're on the lookout for some summer reading material, here are 5 upcoming movies based on books to add to your list.
Check them out before they hit the theaters this year.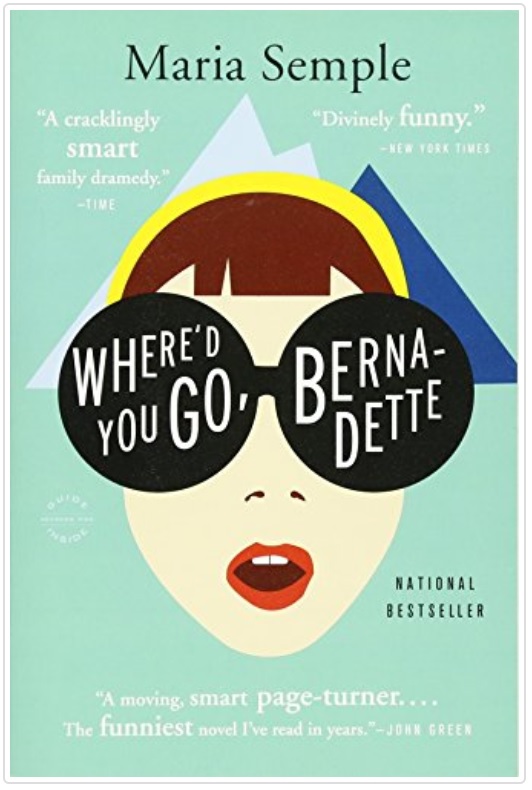 15-year-old Bee lives in Seattle with her unconventional family. Bee is a straight-A student and considers her mom, Bernadette, to be her best friend. The family is in the middle of planning a vacation to Antarctica when Bernadette suddenly goes missing.
This quirky story is told through the eyes of Bee, who is determined to find her mom. The author explores the use of emails, text messages, letters, bills, and medical reports to narrate the story alongside Bee.
Movie release date: October 17, 2018
Starring: Cate Blanchett, Judy Greer, and Kristen Wiig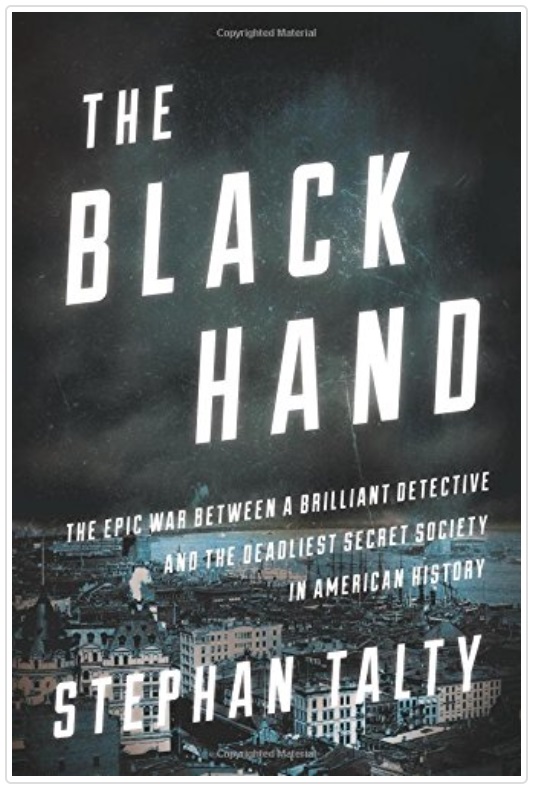 Want to hear how the mafia emerged? The Black Hand is based on the true story about the beginning of the mob. It dates back to 1903, where there was a clash between Italian and Irish immigrant in New York City.
Even though the book offers a ton of historical context, it reads like a powerful fiction novel. I have to admit, I can't wait for this one to hit theaters--if the film is anything like the book, it's guaranteed to thrill viewers.
Movie release date: TBD 2018
Starring: Leonardo DiCaprio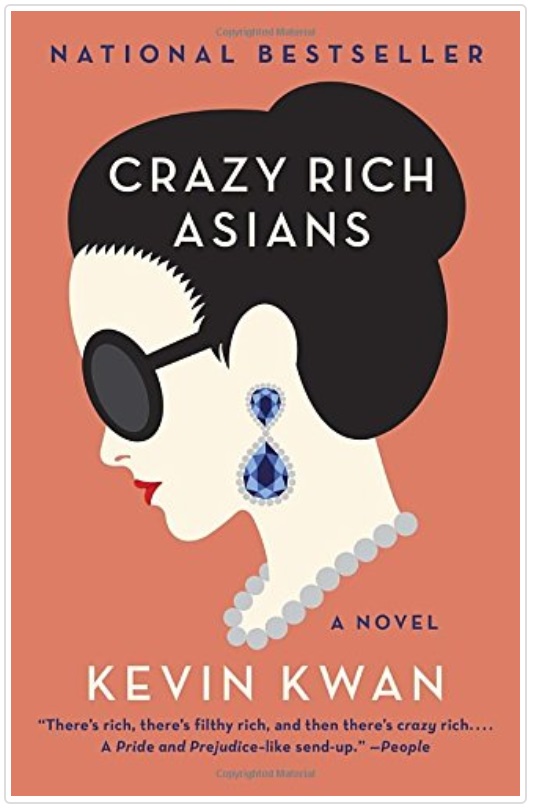 This international bestseller is perfect as a beach read. Especially if you're interested in fashion...there are a TON of designer names dropped in here. The book follows Nick and Rachel, as their two-year-long relationship is put to the test by Nick's family.
They travel to Singapore to visit his elite, wealthy family and what follows is a satire of the mega-rich lifestyle in Singapore. However, the movie version is also drawing a ton of buzz due to it's all Asian-American cast (which is a first for Hollywood).
Movie release date: August 17, 2018
Starring: Constance Wu, Henry Golding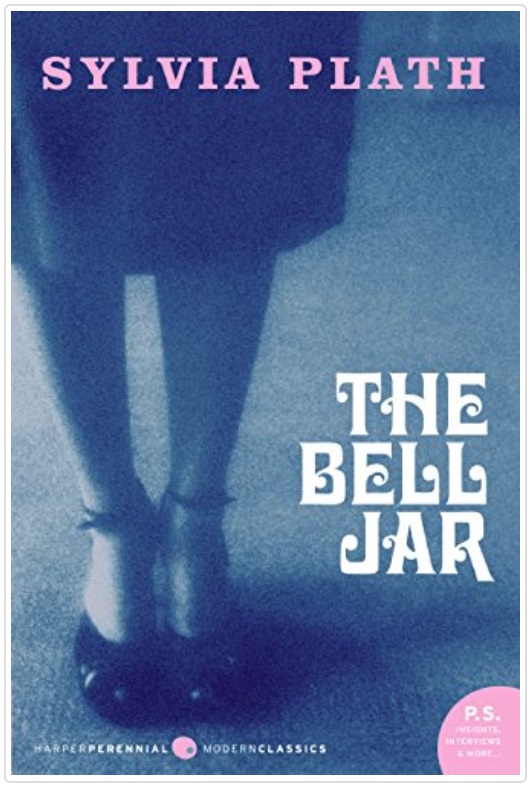 Most of us struggle through the beginning of adulthood because we're overwhelmed with the number of choices in front of us. This classic novel makes this aspect of entering life relatable, whether you've ever suffered from depression or not.
I read this book during high school--and plan to revisit it this year before the movie release--and many years later the vivid language still stands out in my mind.
Movie release date: TBD 2018
Starring: Dakota Fanning, Patricia Arquette
5. Boy Erased by Garrard Conley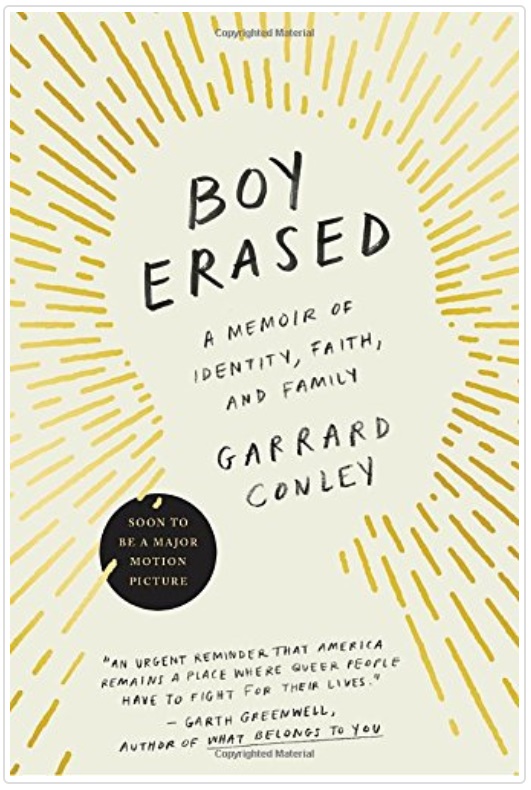 This compelling memoir describes the ordeal Garrard Conley endured after he came out to his parents at age 19. Born in rural Arkansas, Garrard is the son of a Baptist pastor and was essentially raised in the church.
His parents pressure him to a gay conversion therapy program, rooted in their church beliefs. If he doesn't complete the program? He'll lose everything he's known in life, including his relationships with his friends family.  
Movie release date: September 28, 2018
Starring: Lucas Hedges, Nicole Kidman, Russell Crowe