Top 5 New Fiction Book Releases in October 2018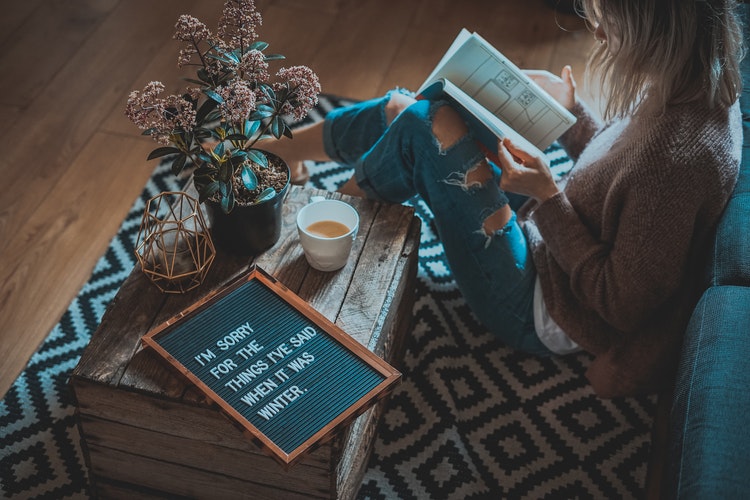 Fall is now in full swing. October brings us flannel weather, pumpkin-flavored everything, and gorgeous fall leaves. And you know what else? Some of the most highly anticipated books releases of the year dropped this month.
It's time to cozy up with your favorite hot drink and dive headfirst into the pages of a brand new novel.
Check out these five new fiction book releases in October 2018: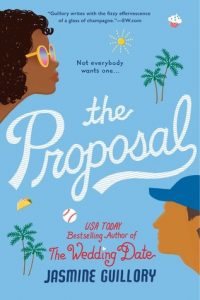 What would you do in this scenario? Let's say you've been dating someone for 5 months, and they propose to you on the jumbotron at a Dodgers game. That's what happens to freelance writer Nicole Patterson.
When she very publicly tells him no, the rejection becomes an embarrassing video that goes viral across social media--turning into the proposal that is literally heard around the world.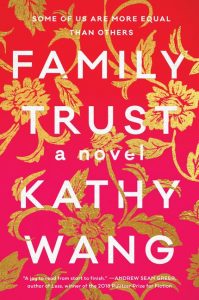 If you're a fan of the Crazy Rich Asians trilogy, you'll want to check this one out. This story tells the saga of a Taiwanese-American family meets Silicon Valley. When the wealthy Stanley Huang is diagnosed with pancreatic cancer, his family is anxious to learn what they stand to inherit.
In this tale of death, family, and expectations--you'll find plenty of entertaining characters caught up in family drama along the way.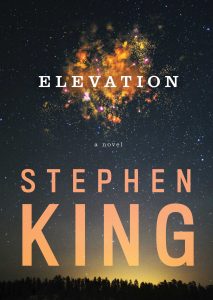 Legendary storyteller Stephen King is back. His latest novel shouldn't be missed. Elevation is more of a short story that was expanded into a novella, but make no mistake: it packs a big punch. You'll get through this one in a couple of hours (mostly because you won't be able to put it down).
Want a sneak peek? If you click here, you can read the entire first chapter on Amazon.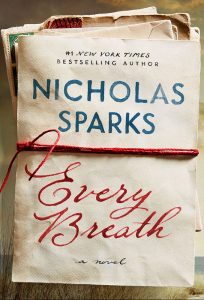 Are you ready to get lost in a mega romance novel? Nicholas Sparks, the author of our favorite love story The Notebook, is back. This time,  the story is centered around a 36-year old woman named Hope. She's been dating her boyfriend on and off for the last 6 years, and she's ready to get married.
Plagued by doubts that her boyfriend Josh will ever want to fully commit, Hope decides to take a trip down to her family's beach house after the couple gets into a fight. When she gets down to the North Carolina beach, she accidentally begins a close friendship with a man named Tru. Is this the end of her relationship with Josh?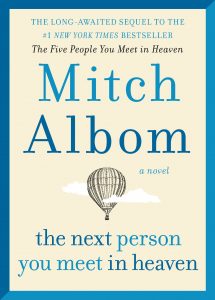 In the sequel to the number one New York Times bestseller The Five People You Meet in Heaven, we find out what happens to Annie, one of the main characters in the first novel. If you haven't read the original, I strongly encourage you to check it out.
But be warned: Mitch Albom has a gift for heartwarming and emotional storytelling (in the best way possible).