7 Classic Books That Are Still Relevant Today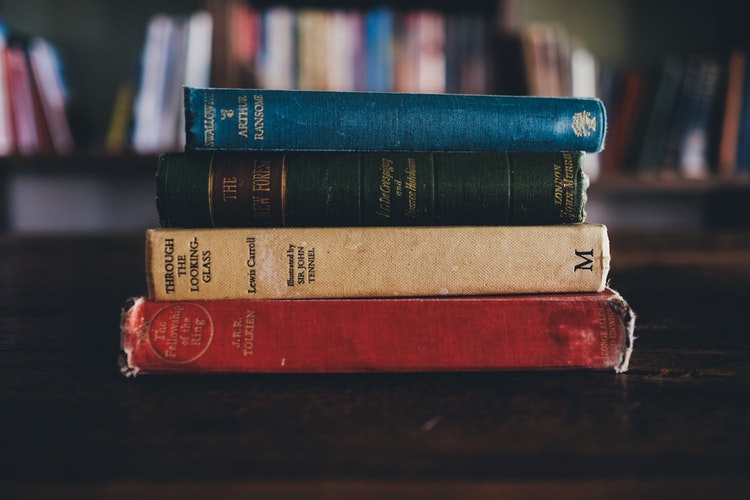 What makes a book a classic? Who decides what books become essential reading? To me, a classic novel is a story that stands the test of time.
I've read many of the iconic classics in my lifetime (though it wasn't always by choice). While I was an avid reader even as a young child, my mom wanted me to explore books outside The Rugrat Files or Twitches. So, she started picking up some of the classics for me.
Some I fell in love with. Some bored me, and I only pretended to read them. Many of them took a little time to really get into. But nonetheless, I'm grateful that my mom and our English teachers still encourage us to read these pieces of literature.
There's a reason these stories last (even if the style of language can be hard to follow a few novels that go way back).
Here are a few of my favorites and why I think they're still important today:
To Kill a Mockingbird by Harper Lee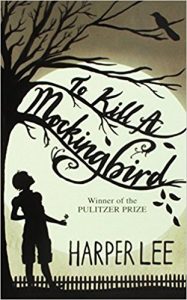 We've come a long way since the 1960's when it comes to race, but we still have a long way to go when it comes to inclusion. Whatever progress we've made doesn't change the fact that we are still a divided world.
One Flew Over the Cuckoo's Nest by Ken Kensey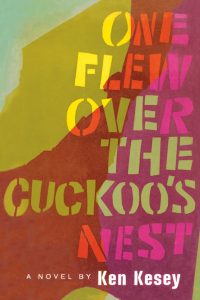 Written in 1962, this novel was turned into a popular movie in the 1970's. The reason it resonated with people is a topic that still applies more than 50 years later. This novel is told from the view of living in a psychiatric ward and, to many, represented the struggle of resisting against ineffective authority.
Fahrenheit 451 by Ray Bradbury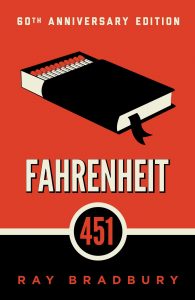 Fahrenheit 451 is another classic set in a hedonistic future. But this time, the plot is focused on the idea of toxic censorship. Books are banned and burned. The people living in this world don't read--they spend their free time on pure entertainment. It's not hard to see how this future feels eerily close to today's world.
A Tree Grows In Brooklyn by Betty Smith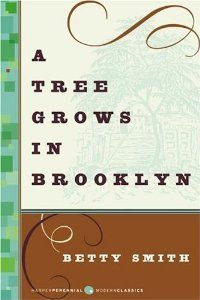 I read this coming-of-age story about growing up in the inner city when I was 10, but I didn't really appreciate it until I re-read a few years later. It doesn't feel like a novel that written over 100 years ago. It's about struggling in poverty and how that experience compares to living in privilege. I think it applies to modern life and how we compare ourselves to each other on social media.
Of Mice and Men by John Steinbeck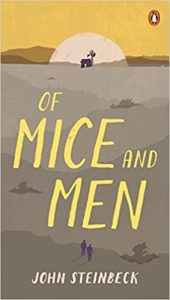 This one was assigned reading in my sophomore English class, but it was a book I couldn't put down after starting to read it. Written during the Great Depression era, it tells the gut-wrenching story of two men who are struggling to reach their dream of someday owning a piece of land. (Note: This book is controversial due to offensive language and slurs)
Brave New World by Aldous Huxley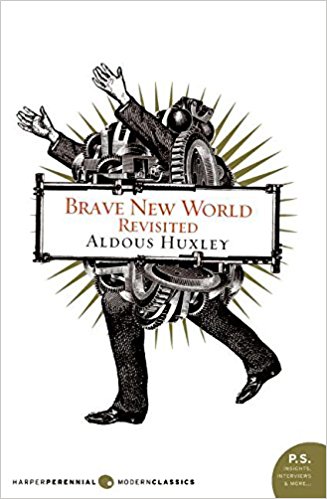 Set in the future (more than 500 years from now), a Brave New World takes place in a dystopian society where technology is used to control society. As technology changes faster than ever, this classic has never been more important than it is today.
The Lovely Bones by Alice Sebold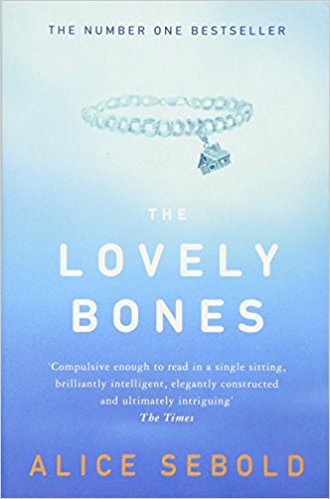 Based on the true story of a young teen who was murdered in the 1970's, this story is a fictional tale of grief, the afterlife, and the experiences that make us human. Death is something every human on earth faces. The perspective of life on earth shown in the book is touching and gives you a lot to think about.
What are some of your favorite classic books? How do you think they relate to us today?