5 Famous Memoir Books Worth Reading (At Least Once)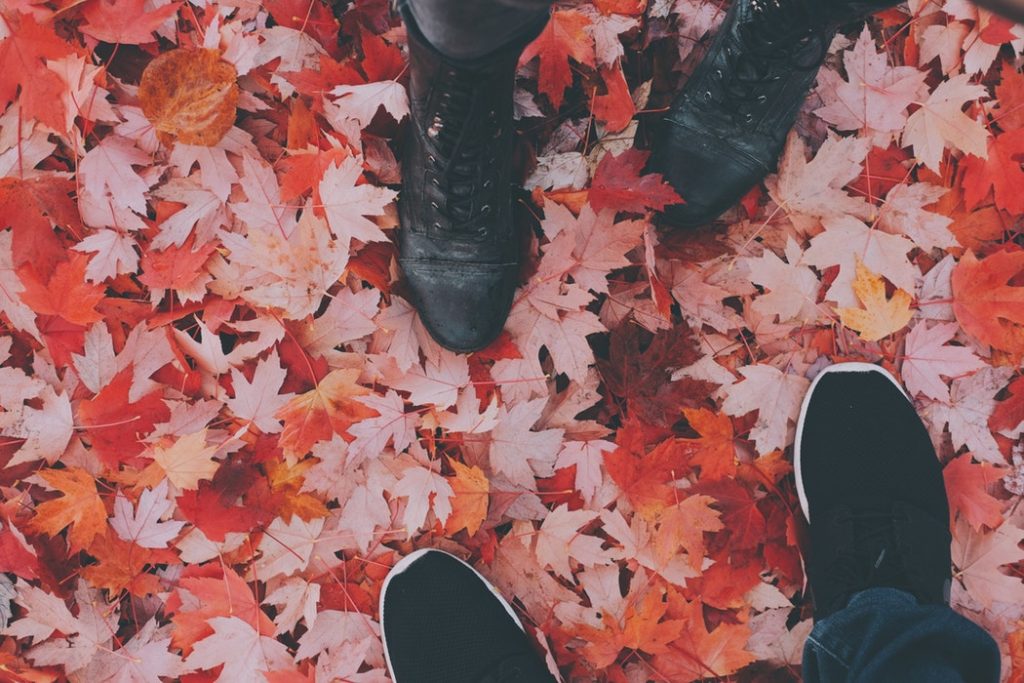 Why should we read memoirs in the first place?
Because they connect us. Hearing the true experiences of people and cultures--many are vastly different from what we know in our lives--broadens our perspective.
Memoirs are gritty, messy, and don't always come with a happy ending. But they can help us understand each other better. Here are five memoirs to check out the next time you need to flip your outlook on life.
I Am Malala: The Girl Who Stood Up for Education and Was Shot by the Taliban, by Malala Yousafzai and Christina Lamb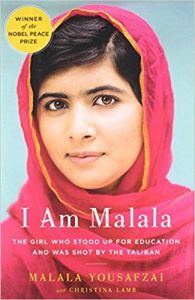 This is the autobiography of Malala Yousafzi, and what happened after her hometown of Swat Valley, Pakistan, was taken over by the Taliban. The youngest person to ever win a Nobel Peace Prize, Malala risked her life for the right to be educated.
She was shot in the head at point-blank range by a terrorist on her way home from school one afternoon. No one expected the 15-year old to survive the brain injuries sustained from the attack. Malala's story is eye-opening but full of hope and insight.
The Year of Less by Cait Flanders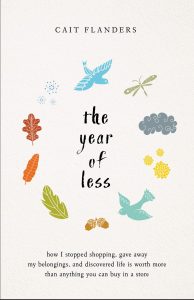 What happens when one twenty-something woman decides to stop shopping for an entire year? This is the story of Cait Flanders, who threw out half of her belongings and vowed to quit spending money for 12 months.
During this year-long challenge, Cait discovers what creating a meaningful life is really about. She runs into lessons about toxic relationships, the cycle of Netflix binges, and finding joy in our careers.
Is Everyone Hanging Out Without Me? (And Other Concerns), by Mindy Kaling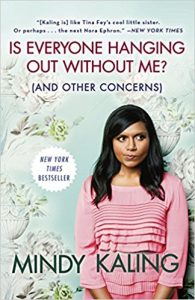 Looking for a book you can't put down? Mindy Kaling's memoir is full of laughs and authenticity. Her charismatic story makes you feel like you're sitting down with an old friend, no matter what age you are.
Even if you don't know of Mindy's work or you're not a fan of her tv shows, this book is worth a read. She tells things like it is, with an inconvenient (but relatable) tendency to blurt out whatever is on her mind at any given moment.
Men We Reaped by Jesmyn Ward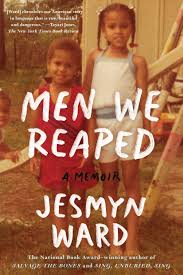 Jesmyn Ward's intensely personal story of race, poverty, and growing up in rural Mississippi is unforgettable. She wrote this memoir while grieving the death of five men in her life in less than five years.
She weaves the stories of this five men in between her own. The result is raw, heartbreaking, and more timely than ever during the Black Lives Matter movement.
Wave by Sonali Deraniyagala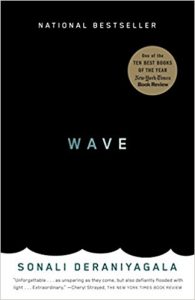 December 26, 2004, would change Sonali's life forever. That's when Sri Lanka was struck by an earthquake and tsunami so devastating, it's still named one of the top-ten deadliest natural disasters in history.
This memoir is not an easy read by any means. It's downright painful to get through many parts of the book. Sonali lost her parents, her husbands, and her two children in the tsunami. Somehow, she survived.