3 Effective Study Methods for Acing Your College Midterms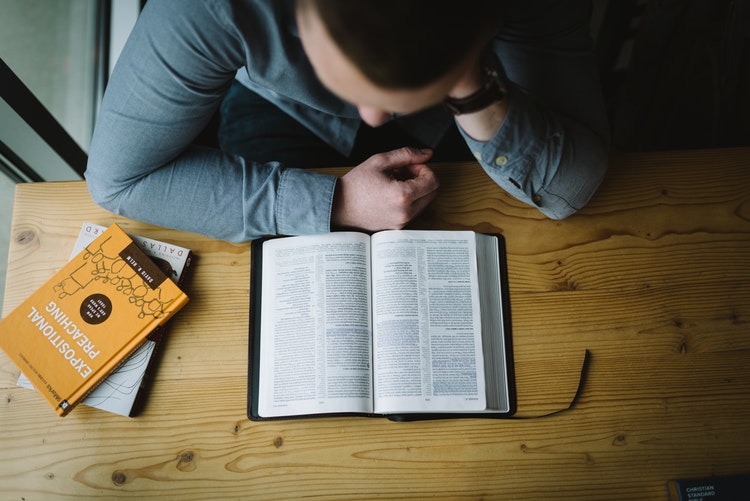 College midterms are right around the corner. Cue all the panic.
Whether you're a freshman or a senior, midterms can bring on intense amounts of pressure. Here are our three favorite pieces of advice for acing your college midterms (without heaps of stress).
Take Study Breaks with This Simple Trick
Are you cramming a ton of material into a weekend study session?
It might sound simple, but make sure to factor in plenty of breaks if you want to retain the material better. Ever heard of the Pomodoro Technique? It's a time management method that can help you get the most out of your study session.
Here's how it works. You break your study material down into smaller, more manageable chunks (and it really works). The Pomodoro Technique is easy:

You pick a

task

, like a few chapters you need to read or an outline you plan to write.

Set a timer for 25 minutes. During the next 25 minutes, you have to

promise

yourself that you won't do anything BUT that task.

Work on the task

without

any interruptions until the timer goes off. When the timer goes off, take a quick break. Spend 5 minutes doing

anything

but work, whether it's stretching or grabbing some more coffee.

After your 5-minute break, start the timer again for the next task. Rinse and repeat. Once you've done this 4 times, take a

longer

break for 20 or 30 minutes.
It works because our brain needs rest in order to concentrate. It's also easy to get sidetracked by our phone, Netflix, or stress. Using the Pomodoro method helps eliminate some of those distractions.
You can manually set a timer on your phone. I personally use a free app called BeFocused so I don't have to mess with a timer, but either way works! BeFocused is an iPhone app, but if you have an Android use you can use something like Pomodoro Timer.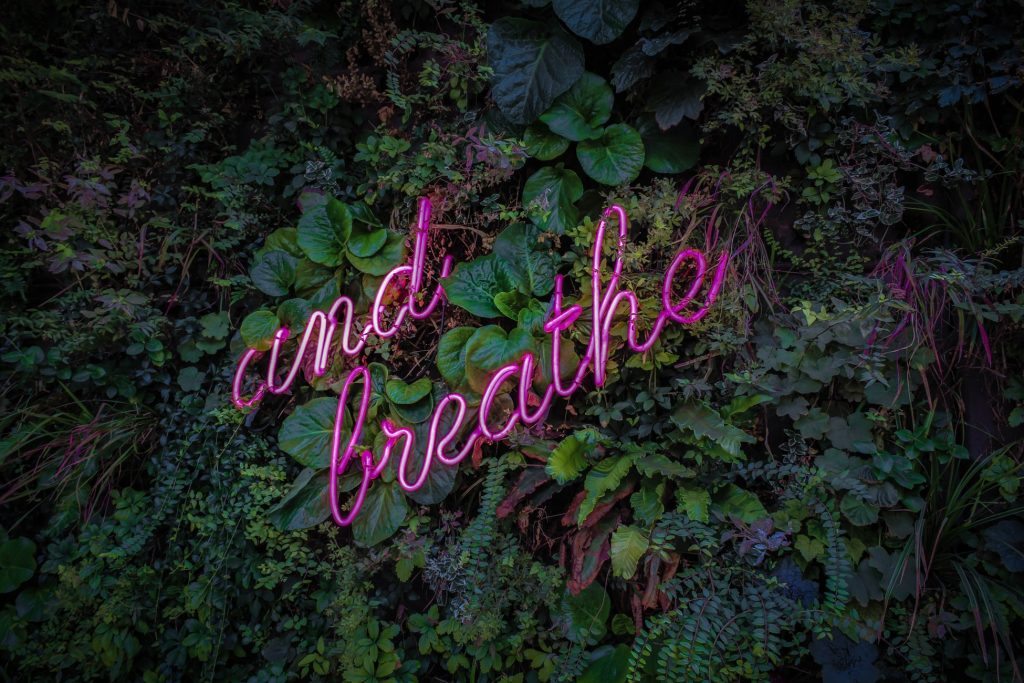 Don't Forget to Breathe
Is breathing something you consciously think about? It can save you from stress.
We're slammed during midterm season. When we're hit with the overwhelm of studying for everything at once and our to-do list is packed with endless tasks, we forget how to take deep breaths.
Not only can meditation help you remember your material better, but you also don't need to spend a ton of time doing it to reap the benefits. I was terrible at meditating when I first tried it. I use the free version of the app Headspace to help (available via iPhone and Android). All it takes is three minutes and you instantly feel better!
Even if you're not interested in meditation, focus on deep breathing when insane amounts of stress begin to hit you. Here's how you do it:
Place your hand on your

stomach

. Take a deep breath in through your nose until you feel your stomach begin to rise. Note: you want the air to enter all the way into your belly

instead

of just your chest.

Breathe out through your nose. But make sure your exhale is even longer than your inhale (this is essential). If you inhale for 4 seconds, exhale for 5 seconds.

Repeat for 3-5 minutes! Try it out; you're guaranteed to instantly feel calmer and less stressed.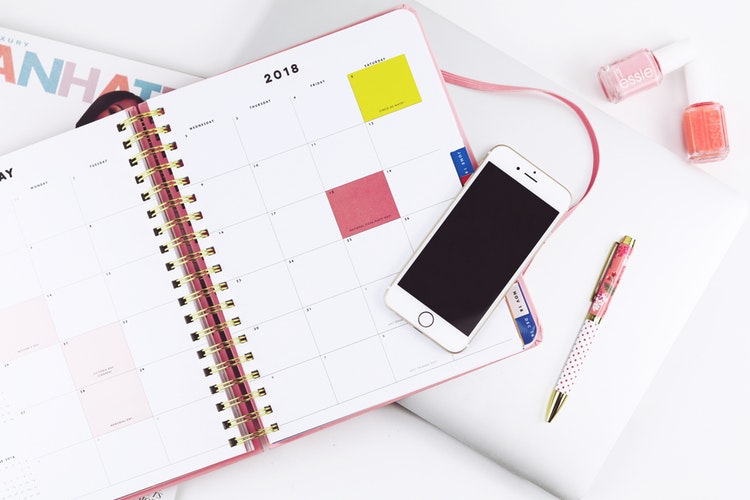 Start Your Study Plan Now
Don't wait to get started! Figure out your study plan a couple weeks in advance.
It seems like professors all schedule their midterms at the same time, right? Enter panic mode.
If you want to avoid major anxiety this semester, get your study schedule nailed down now.
Planning out what days you'll study, creating your own study guides, and organizing the material will help you prioritize every class. This way you're not devoting all of your time and energy to just one class.
Your personal study guides can be a simple outline of key topics and ideas you plan to study. Getting a game plan together now will help clear your head.