5 Books That Change Your Perspective on Life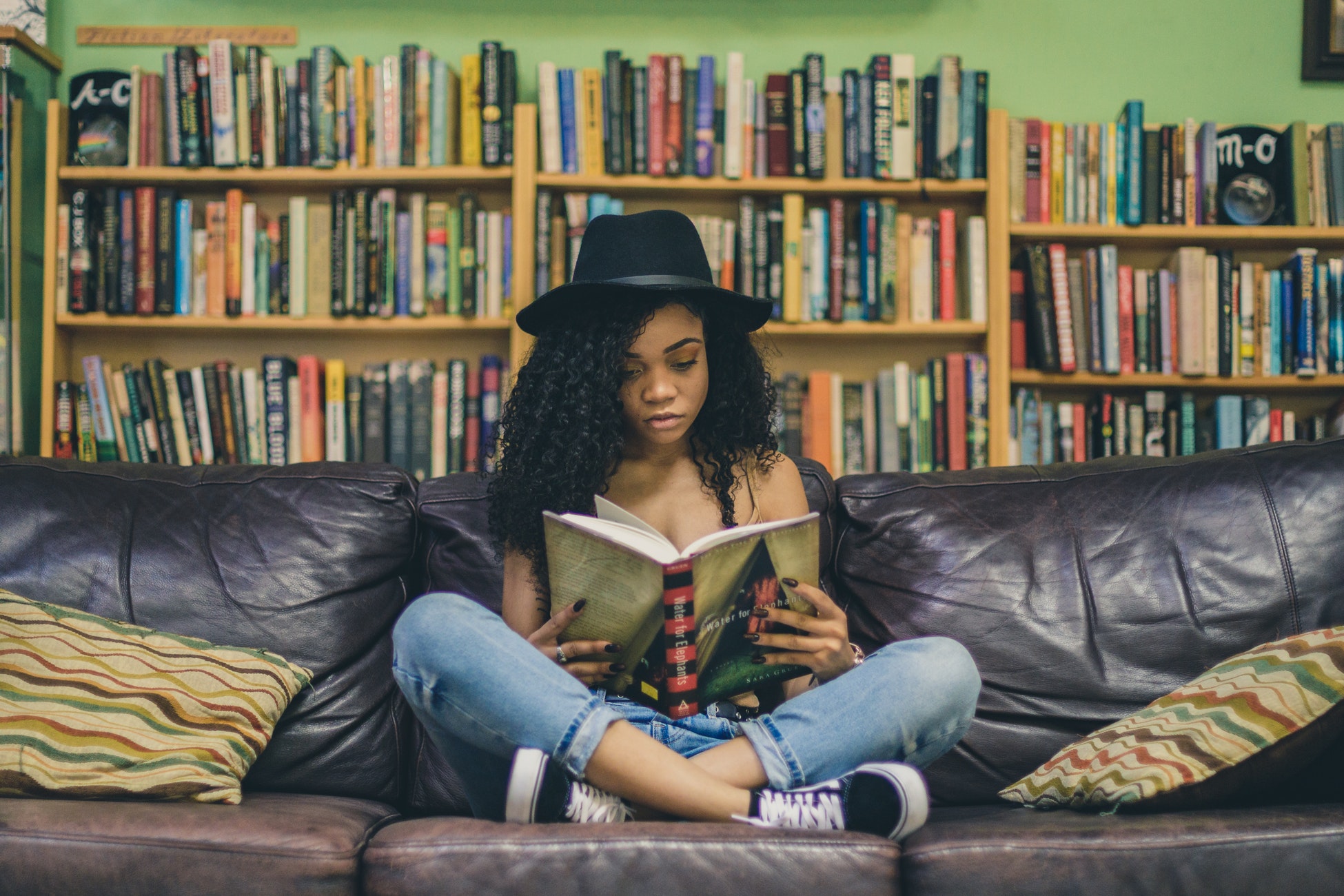 What makes a great book, anyway?
Think back to the most memorable books you've read. They're gripping. You experience intense reactions as you read them.
And most of all? They change you.
Here are 5 books that will change your perspective on life. If you're looking for a fresh read that's motivated and uplifting, check these books out.
Man's Search for Meaning by Viktor Frankl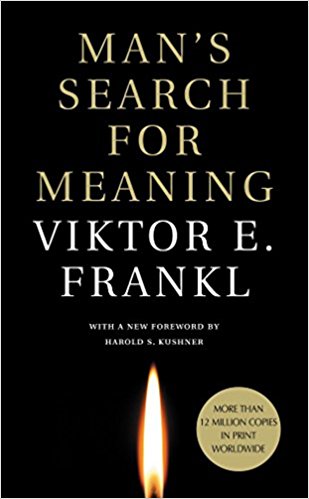 Have you ever felt like your life lacked meaning? You don't necessarily feel hopeless, but some days it feels like you're unsure whether or not your life counts for something.
We all seek fulfillment in the world, whether it's unconsciously or not. This memoir by Viktor B. Frankl shares that perspective from inside a Nazi concentration camp -- and it's considered to be one of the most influential books in the world.
The idea that a book on the Holocaust leaves you feeling positive and inspired seems counterintuitive, but a Man's Search for Meaning does exactly that.
The author was a former psychiatrist imprisoned in a concentration camp. He describes the terrifying experiences they endured to share how his fellow prisoners adapted their mindset to cope with the awfulness.
Switch by Chip Heath and Dan Heath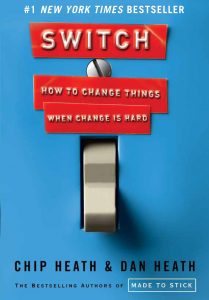 Change is tough. Even when we seek out a change in the future, it's scary.
Think about your first day of college. You could be counting down the days until move-in, but when the day finally comes? You get pretty nervous.
So why is change such a nerve-wracking experience? That's the question the Heath brothers seek to answer in the book Switch. Their vision is simple: In order to motivate change in your life, you have to understand both sides of your brain.
We have a logical type of brain and an emotional type. Using a simple metaphor, the authors of the book explain how you actually change your behavior.
Congratulations, By the Way by George Saunders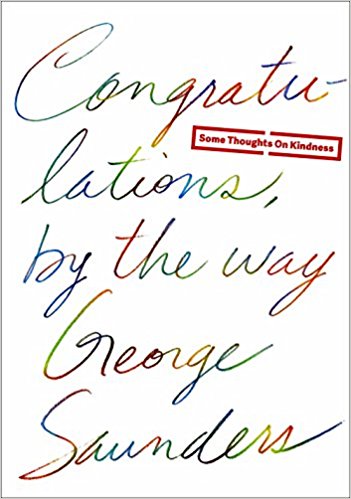 Think back to your graduation. Do you remember the speakers?
Commencement speeches can be hit or miss, but the really great ones leave you feeling encouraged. They move you.
This book is an extended version of George Saunders speech at Syracuse University in 2013 -- it's perfect for recent college graduates or anyone in need of a pick-me-up. It's an easy, short read. His main point might sound a little corny but it's an excellent reminder of what's really important in life.
Leave Your Mark by Aliza Licht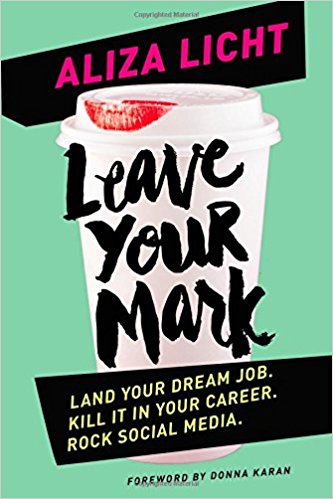 What's your dream job?
Aliza Licht is a top publicist in the fashion industry and a career mentor for young graduates just getting started in their industry. Her book spills the insider secrets of her experience in PR and offers a straightforward guide for getting ahead in today's professional world.
But it goes a lot deeper than the fashion industry. Her lessons apply to every industry -- and it's not just for women.
Aliza fully embraces social media. She shares advice on building your personal brand, how to communicate, and the social etiquette inside the corporate world.
The Fault in Our Stars by John Green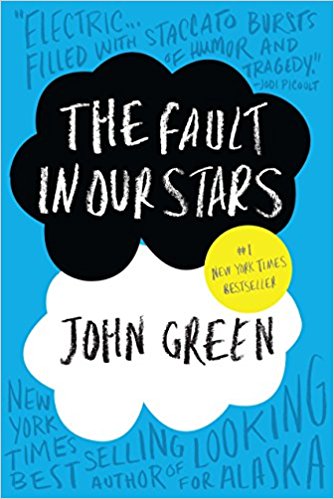 You might have already seen the movie and that's okay. I still believe the book is worth reading at least once.
If you don't know the premise yet, here's a little backstory. Hazel is a 16-year-old girl battling thyroid cancer when she meets Augustus in a cancer support group. Augustus is currently in remission after years of facing bone cancer.
I won't give away the ending, but this novel deals with oodles of tough topics like death, cancer, love, and the afterlife. Sounds kinda depressing, right? However, The Fault in Our Stars is equally heartwarming and inspiring too.