6 Fascinating YA Novels You Might Have Missed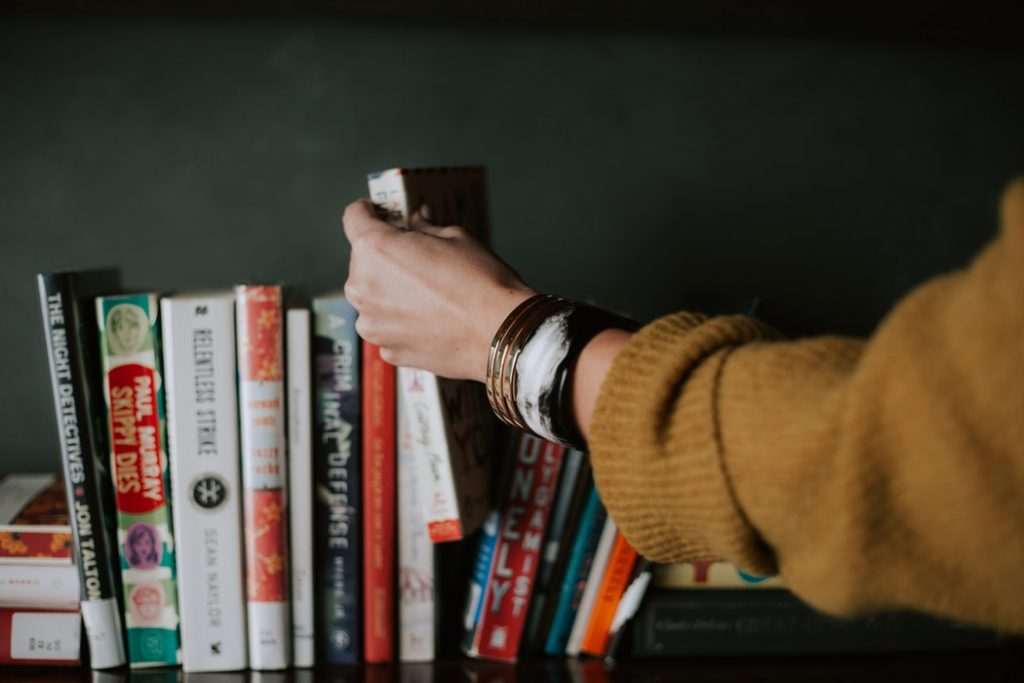 From the high school romances to coming-of-age discoveries to teenagers surviving sci-fi futures, there's something about a good YA novel that gets us every time.
If you're a YA fan, you've probably already read popular titles like The Hunger Games and Harry Potter. In this blog post, we're sharing some amazing young adult novels you might have missed.
6 Interesting Books for Young Adults (That You Might Have Missed)
American Panda by Gloria Chao is about Taiwanese-American MIT freshman, Mei, as she navigates her two cultures and the beginning of her independence. Many parents would be thrilled to have their child at MIT, but Mei's parents want more.
They've planned a nice, stable medical career for her. Regardless of whether she's interested in medicine or even able to stomach any of the work. Between secretly dancing and secretly dating a Japanese-American classmate, though, Mei might be setting her own path.
You don't actually need a tiger mom to relate to this story of family expectations, first love, and identity.
One of Us Is Lying by Karen McManus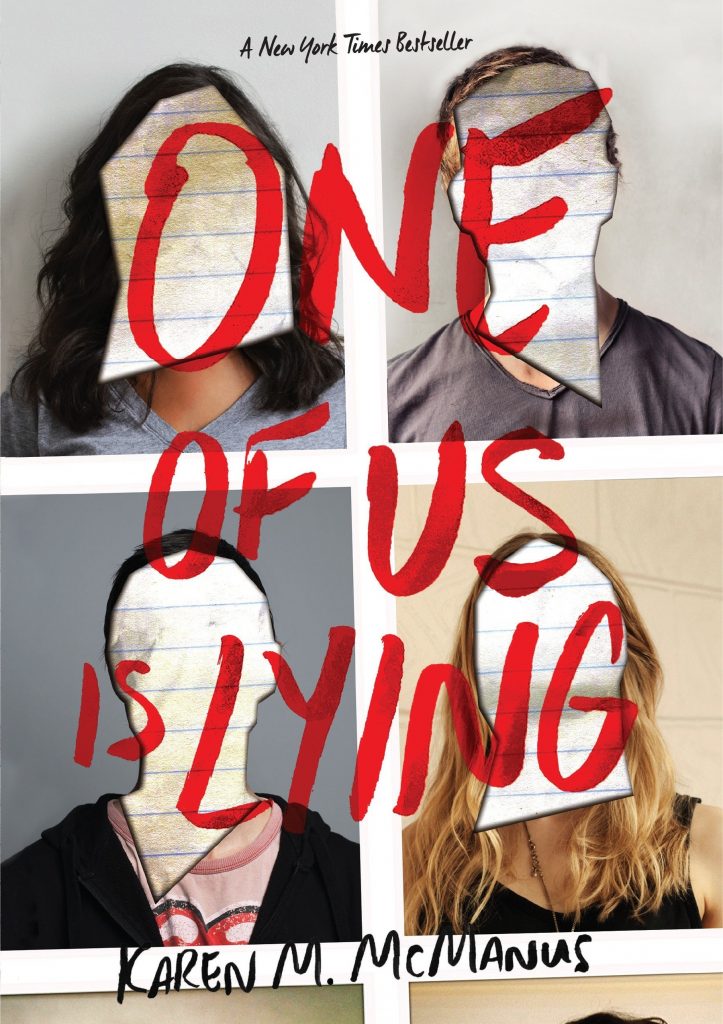 In One of Us Is Lying by Karen McManus, five disparate students find themselves in detention. One of them is brutally murdered before their eyes. This is where the Breakfast Club similarities end and a page-turning murder mystery begins.
Perspective shifting, although popular in a lot of recent YA novels, isn't usually my favorite narrative style. But it works here. The other four students in detention take turns telling their truths (and let readers get closer to what actually happened that day).
Everyone in this story has something to hide. Fans of Pretty Little Liars will love the twists as the truth gets closer.
The Truth About Alice by Jennifer Mathieu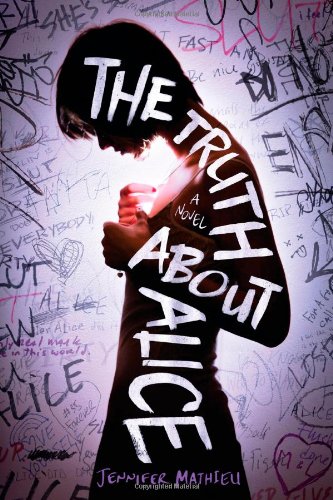 The Truth About Alice by Jennifer Mathieu covers high school gossip, sexuality, and reputation in small-town Texas. While nasty rumors fly about slutty Alice Franklin, the reactions of her classmates reveal more about themselves than about Alice.
Many YA novels lean on the unsympathetic parents as stock characters, but this novel showed layered, complex relationships between teens and parents. This is a sympathetic story of peer pressure, teenage relationships, and finally independence in a small town.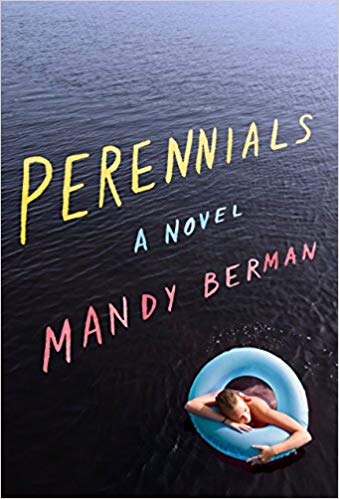 Is Perennials sophisticated young adult fiction...or is it adult fiction about teenage characters?
It turns out, it doesn't matter. This summer camp story has maturing friendships, teen romance and realizations for the YA fan, as well as more adult themes of social class and consent.
As little girls returning to camp go from crafts and ponies to beer and boys, they discover more about themselves and their families. Recommended for your friend who needs a little nudge to fall deeply in love with YA fiction.
Only Ever Yours by Louise O'Neill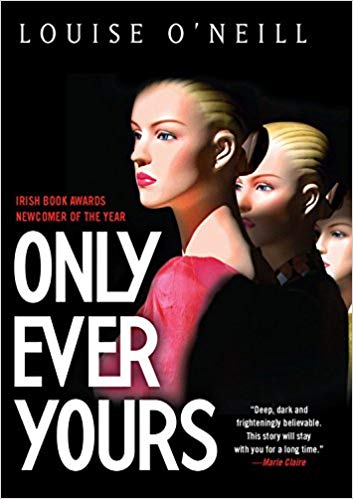 Fans of The Hunger Games trilogy or even The Handmaid's Tale shouldn't miss Louise O'Neill's Only Ever Yours.
Although the characters are all teenage girls, this is dystopian sci-fi with a hint of feminist satire.
In the future, girls are born, raised, and modified to be pretty and compliant male playthings. Then they're sent into a competition with each other to attract the best mate. However, the voluntary suicides at the ancient age of thirty aren't even the most disturbing thing in this novel.
(Were you annoyed by the Very Special Heroine tropes of Divergent and similar novels? Rest assured. When the dystopian world Only Ever Yours has a rule, it's not broken for our heroine.)
I Believe In A Thing Called Love by Maurene Goo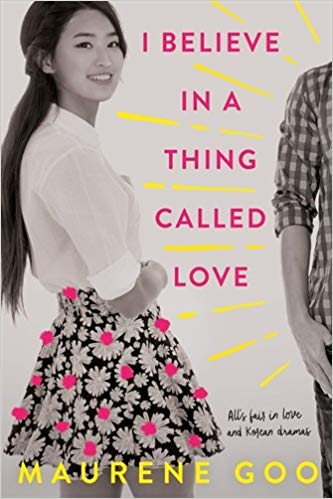 I Believe In A Thing Called Love by Maurene Goo is a sweet YA novel, especially for fans of Korean dramas. Clumsy overachiever Desi sets out a plan to attract the handsome new student. She decides to use all the tactics from her father's beloved K-dramas to draw him in.
While the romance is central to the story, Desi's two closest friends and her relationship with her Appa are also intriguing. You get all the fun, funny, and awkward beats of a K-drama story set in an American high school.
What are your favorite undiscovered YA gems? Leave a comment below and share your thoughts with us!