Do you have any hobbies outside of school? If you're like most of us, our hobbies include Netflix and killing time online But what if there was a better way to relieve stress on the weekends?
It's important to pursue your own interests outside of the classroom. Hobbies not only add joy to your life but they make you a more interesting person. And if you're worried you can't afford to start a hobby, don't let the student budget get in your way.
Check out these 6 affordable and fun hobbies for college students…give one a try. What's the worst that could happen? You might even find your life's passion. 😊
1. Start a Blog
Instead of spending your weekends mindlessly scrolling on social media (we all do it), what about starting a personal blog? There are two major benefits to blogging while you're still in school.
First of all, if your future job interviewer sees you've taken the time to build your own website, they're going to be impressed. It takes initiative, creativity, and perseverance to run a blog. You can also earn some money on the side!
Blogging lets you have an outlet to express yourself, but you also have the chance to get direct feedback from people who have the same interests as you. Ultimately, it's a growing experience. And if you're thinking about how you can't start a blog because you don't enjoy writing? I get it. You don't have to write. You can start a vlog on YouTube or a micro-blog in the form of Instagram. Pick one and go for it — you can start in less than 1 hour!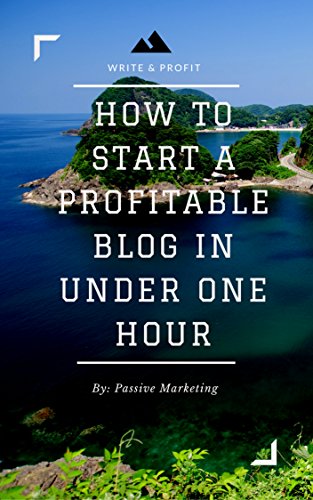 How To Start A Profitable Authority Blog In Under One Hour: Write About What You Love, Create A Website, And Make Money
2. Cooking for Newbies
Why should you learn how to cook? After all, you have a dining plan and instant noodles to get by on, right? Here's the truth. Once you graduate, you're going to be on your own in the world. There are plenty of people who get by on takeout and frozen convenience food. While you have the option to eat any food you enjoy, you'll get a lot more out of learning how to cook for yourself.
For one, it's WAY cheaper. Second, we don't have to tell you how much healthier it is for you. And lastly, once you learn how to become a decent cook, you'll find out it tastes so much better than fast food!
I know it's tough to cook in college, where both the space to cook and the funds are limited. Check out this 5-ingredient cookbook created just for students who are new to the kitchen: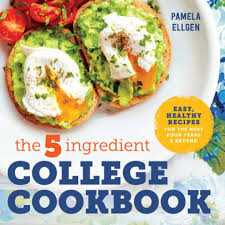 The 5-Ingredient College Cookbook: Easy, Healthy Recipes for the Next Four Years & Beyond
3. Brush Up on Your Trivia
Have you always been naturally curious? Then trivia is the perfect hobby for you; people who are great at trivia have a deep love of learning. They never stop absorbing knowledge. Likewise, you'll become awesome at winning Jeopardy.
There are trivia nights on campus but you'll find them at bars off campus too — these are usually themed AND offer prizes.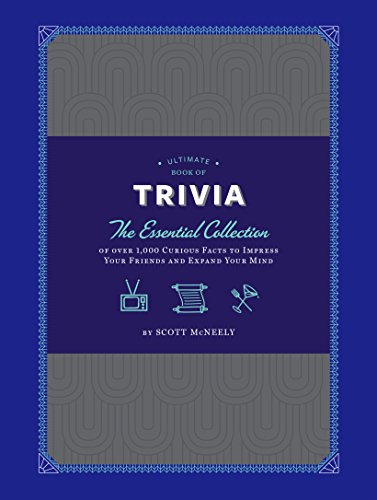 Ultimate Book of Trivia: The Essential Collection of over 1,000 Curious Facts to Impress Your Friends and Expand Your Mind
4. Camping for College Students
Camping is the ultimate hobby for students. Why's that? It's an affordable way to get an escape. Quality time with your friends + relief from the hectic life on campus = win-win vacation. Not only do you get a chance to learn new skills, but you gain an appreciation for nature. Nothing brings you more peace than gazing at a star-studded sky with your friends by your side.
Likewise, you'll have an excuse to chow down on amazing campfire treats… like s'mores. This cookbook below has incredible recipes for cooking outdoors (and sections that let you choose recipes by your cooking style).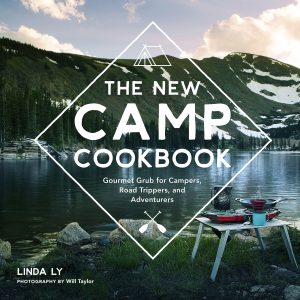 The New Camp Cookbook: Gourmet Grub for Campers, Road Trippers, and Adventurers
5. Pick Up an Instrument
If you're a music lover, then this hobby is definitely worth giving it a shot. You don't need to hire a teacher or buy a brand spanking new instrument either. You can teach yourself! In fact, some of the worlds greatest musicians were self-taught, like Jimi Hendrix and Prince. Even Paul McCartney was mostly self-taught.
And now we have YouTube to help us out. You can choose any instrument out there, but the guitar is a good place to start when you're a student living in a small space. You can easily get a used guitar at a music store or off Craigslist.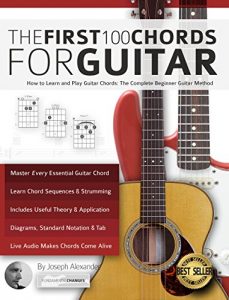 Guitar: The First 100 Chords for Guitar: How to Learn and Play Guitar Chords: The Complete Beginner Guitar Method
6. Learn a New Language
Whether you're already learning a foreign language in school — or studied one in high school — there are tons of benefits to taking up a new language! For starters, bilingual graduates gain a more competitive edge in the job industry.
And if you think you're no good at linguistics? You can still learn. A friend of mine became determined to teach herself Japanese. Most of us didn't take her seriously until she switched her major to Japanese studies. Today, she's a full-time teacher who lives in Toyko, Japan.
Plus, studying a new language can actually make your brain sharper. And like everything else, you'll only get better with practice. If you've been thinking about learning a new language, try to teach yourself the very basics before committing to a full course. You can use one of the Living Language books for a jumpstart.