Black History Month honors the diversity and history of African-American culture. This selection of books is a mix of historical fiction, literary fiction, and biographies to kick off a month of celebration and legacy. Let's dive into the titles.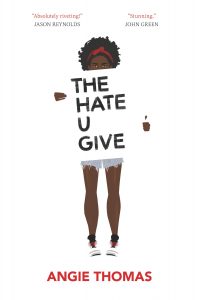 If you haven't had a chance to read this bestselling YA novel yet, you'll want to get your hands on a copy. This novel is packed with heartbreaking references that feel thoughtful and strangely familiar. In fact, The Hate U Give was just made into a movie that was released in October 2018 to critical acclaim.
The Hate U Give is a fiction story — but it's a timely one and the book feels like was based on real events. The story follows a 16-year-old named Starr Carter, who becomes a young activist after witnessing a cop murder her childhood friend, Kahlil.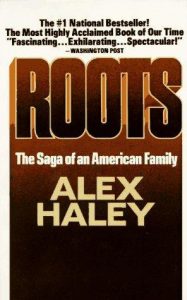 Roots was first published in the 1970s, and the wildly successful novel soon transformed into a very famous television miniseries in 1977. Beyond that, the final episode of the miniseries still holds the record for the third-highest-rated episode in TV history.
Why did it become such a phenomenon? Well, Roots was not only popular, but it was a monumental story.
Alex Haley grew up in Tennessee, where his grandmother told him stories about his family. In this case, her stories went back generations, all the way to Colonial America when Haley's family was captured and forced over here from West Africa on a slave ship.
So Haley decided to embark on a decade-long detective search to trace the origin of his heritage, and this is the haunting story of his family.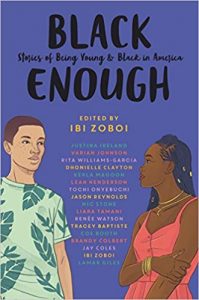 This anthology is a collection of short stories about black teenagers growing up in the US, but everyone can gain something out of reading it. These incredible stories share events that were shaped by many different upbringings and experiences growing up black.
You'll find tales from the perspective of being biracial, gay, wealthy, and creative. There are struggles with mental health. Some are difficult to read because of the subject matter, while other stories are heartwarming. All of them are important.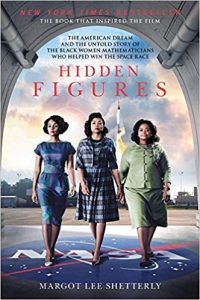 I saw the movie before I read the book, but I was eager to read this one and learn more about the untold stories of these women. If you haven't heard of it yet, Hidden Figures is the true story of four black female mathematicians who worked for NASA during the Space Race and WWII.
These women did their calculations by hand as they were segregated from their white coworkers. And their contributions were largely ignored for over fifty years, until the release of this book.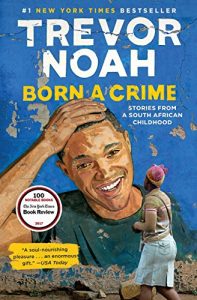 Are you a fan of Trevor Noah from The Daily Show? This New York Times bestseller is a collection of eighteen personal essays that share his upbringing in apartheid South Africa to how he landed his role on The Daily Show today.
Born to a white father and a black mother in the midst of apartheid, Trevor Noah was considered a criminal act in South Africa. And his powerful memoir is a story you just can't put down. It's funny, moving, and surprising. There are moments that will horrify you… and moments that will touch your heart.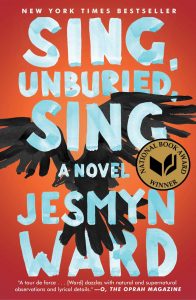 This haunting fiction novel takes place in the soul of Mississippi, where 13-year-old Jojo and his little sister have been raised by their grandparents.
Their mother, Leonie, weaves in and out of their lives due to her drug addiction. She's haunted by the ghost of her brother who was murdered 15 years earlier — he appears when she uses. You get a glimpse into both of their minds, as the book shifts back and forth between the perspective of both Leonie and Jojo during a particular road trip.