6 New Fiction Releases for Character-Driven Readers in 2019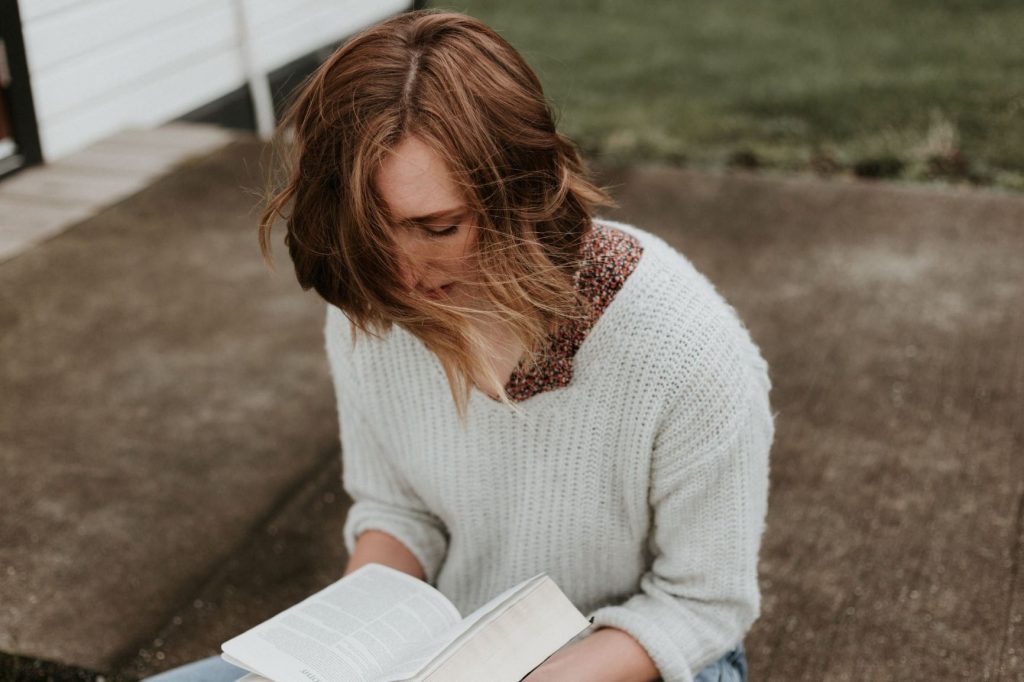 If you love character-driven fiction as much as we do, this is a great time for new releases! Here are some of our favorite new books in 2019.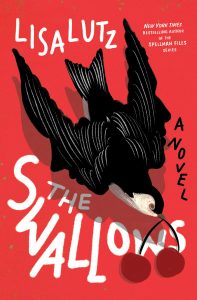 The Swallows, by Lisa Lutz, takes place at an elite academy, where in between college apps, varsity sports and SAT prep, the prep school boys keep a secret list, ranking their female classmates sexually.
The secret list and the Dulcinea Award for the girl with the best, uh, special skills, has been going on for years, but at long last, the girls begin to seek their revenge. This story of teachers, staff, and students at the prep school is raw and vicious by turns.
(Without revealing the ending, I'll admit to gasping aloud when I discovered one of the masterminds behind the Dulcinea Award!)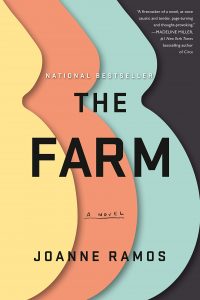 In Joanne Ramos' new novel, The Farm, dozens of beautiful, healthy, young women are
surrogates for women who want to be mothers. The pregnant surrogates are well-paid, provided with meals, housing, and top-class medical care, but forbidden from leaving the Golden Oaks medical retreat (known as The Farm to residents).
The surrogacy payments are life-changing for the girls, who are willing to sign over their most basic privacy rights for them. Meanwhile, the mothers have paid top dollar for their new babies, because they're unable or unwilling to carry their own children.
What makes this story compelling, readable fiction? The topics explored include race, class, and the meaning of motherhood, without ever losing touch with the characters or storyline.
Mistress of The Ritz by Melanie Benjamin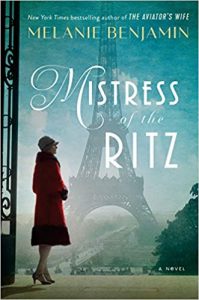 Mistress of The Ritz is about sticking it to the Nazis, while wearing gorgeous clothes and drinking cocktails. Blanche Auzello, American wife of the French director of the Ritz hotel, finds herself hosting Nazi officers at the famous hotel.
While she and her husband pretend to perform the Ritz' famous hospitality, Blanche finds that being so close to the Nazi higher-ups, with access to their conversations and knowledge of their daily habits, gives her a unique advantage for the French Resistance.
The result is a thrilling novel, full of suspense and intrigue. But be prepared for tragedy as well, because this is based on historical events.
American Princess by Stephanie Marie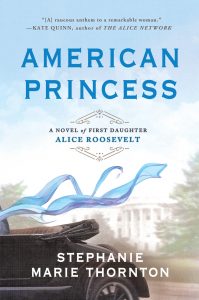 Another recent historical novel, American Princess, tells the story of the outrageous First Daughter Alice Roosevelt. Novelist Stephanie Marie Thornton describes Alice's adventures and romances in this page-turning novel.
Although some of Alice's antics, like driving a car or going out unchaperoned, may seem tame now, there's a wonderful contrast between Alice and the Washingtonian establishment around her. Readers can't help but be drawn in by the force of her rebellious, hedonistic personality, and root for her when she's down. (I particularly enjoyed Alice's remarks on her dowdy do-gooder cousin Eleanor.)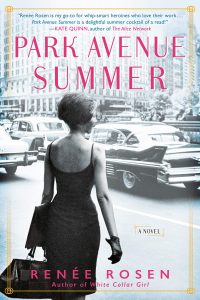 In Park Avenue Summer, Midwestern transplant Alice lands an assistant job at Cosmo, under the famous author and editor Helen Gurley Brown. Helen is trying to revamp the magazine, despite all the obstacles thrown in her path, and Alice is caught in office conflicts, between the forceful personality of her new boss and the forces that want the female editor-in-chief to fail disastrously.
Alice's goals in photography and independence make her a compelling protagonist, even when her Midwestern naivety seems a bit much at times.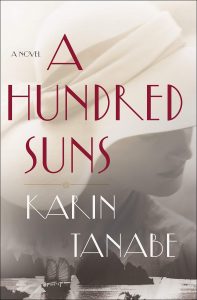 If history is your thing, get ready for this one. A brand new story with intense and developed characters will be out next year. Karin Tanabe's upcoming novel, A Hundred Suns, reveals secrets upon secrets among expats and citizens in French Indochina, into the 1930s.