The Best Summer Jobs for College Students in 2018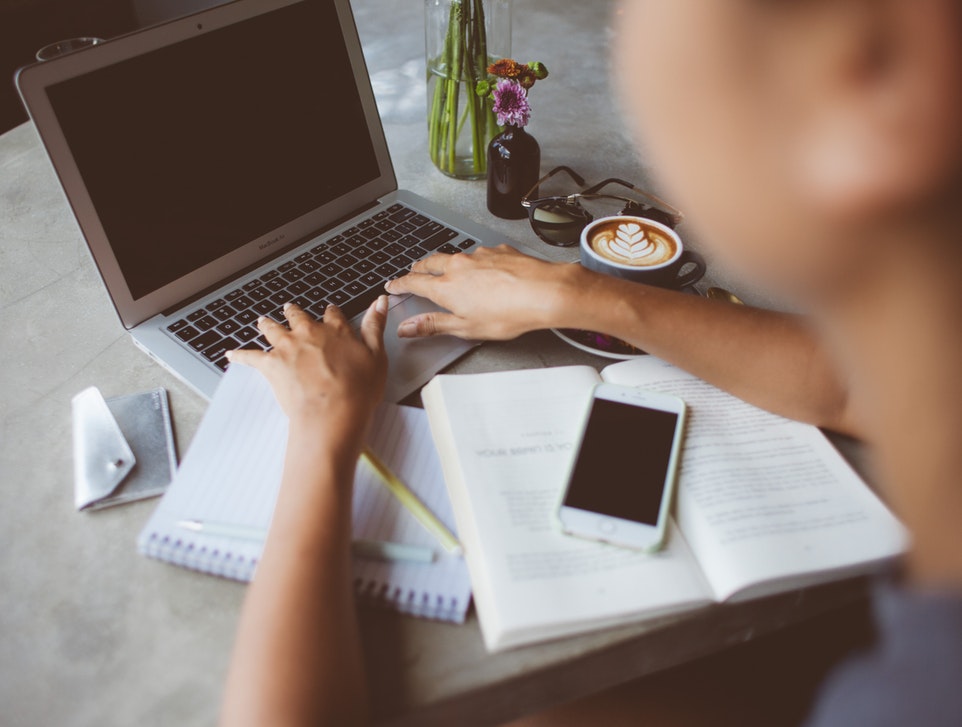 Can I be totally honest with you?
Getting good grades in college isn't THE most important goal for an undergraduate student.
Look, graduating with honors is an incredible achievement. If you plan to apply to grad school or continue your education, earning high grades is your main focus. But you know what else is equally valuable, yet less discussed?
Having work experience.
If you've never gained any work experience before graduating, you'll find the job search to be pretty tough. According to the NACE's Job Outlook 2017 survey, more than 90% of employers prefer to hire candidates with work experience. 65% of that group prefer candidates to have relevant work experience to the job they're applying for.   
With this in mind, summer is the perfect time to find a seasonal job. Plus, it never hurts to earn some extra cash!
So what type of work should you look for as a student? Here are 6 summer jobs suited for college students in 2018 (even if you have no experience).
6 Summer Jobs for College Students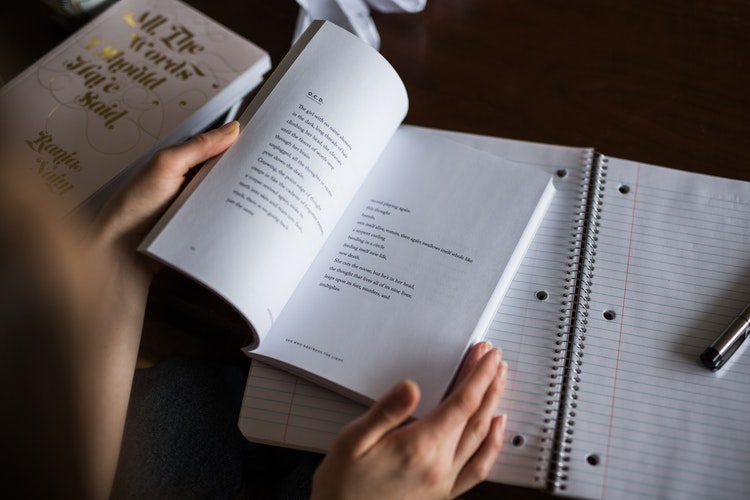 1. Tutoring
Tutoring is awesome work for a student. It's flexible and can pay pretty well for a part-time gig, especially depending on your location. To make your summer job even more beneficial, tutor students in a subject that's related to your studies.
Tutoring companies are often looking for K-12th grade tutors, and the pay usually starts at $25 per hour. You can also seek tutoring positions for the ACT or SAT exams--these can pay up to $50-60 per hour!
2. Office Temp Job
While working in an office doesn't sound like a fun summer job, you get the opportunity to add valuable experience to your resume.  Especially if your field will likely lead you to an office job.
There are a ton of positions in any company that works out of an office, but without any experience, you should be looking for temp jobs for entry level positions, like data entry, administrative assistant, or receptionist. You can search for temp agencies in your area or apply to temp jobs on your own search using Indeed, LinkedIn, or even Craigslist.
3. Student Research Assistant
Want to learn on the job and keep your brain refreshed over summer break? Research assistant positions can pay anywhere from $10-18 per hour. You develop skills like communication, critical thinking, and how to analyze data.
If you plan to continue your education after undergrad school, student research assistant jobs look great on your resume.
4. Retail Job
Unless you're a fashion major, you might be wondering how retail applies to your future. But don't knock it right away. Retail jobs offer a lot of flexibility, and the summertime is a major hiring season for retailers. Plus, you can quickly move up the ranks in a retail job.
For example, I know a grad student who took a part-time sales position during the semester. She was a hard worker and quickly earned a small promotion. Not even two months later she was offered a temporary management position for the summer.
Retail doesn't have much to do with this student's future path, however, she can show growth in a company while speaking to leadership and other transferable skills management offers you.
5. Tech Job
The tech industry is booming--get your foot in the door! Tech jobs don't have to be about web development and programming (though those are great skills for any graduate to have).
They can vary across a wide range of industries, including marketing, social media, and software engineering. Breaking into the tech industry is a worthwhile opportunity for every job candidate.
6. Internship
It's not too late to still get that summer internship...if you act fast. Companies are still posting internship opportunities, even though we're in the first week of June. Check out Indeed.com and LinkedIn.
The upside to this is the hiring process will likely be faster because they're looking to fill these internship spots--and you win the oppotunity to gain direct experience in your field.