7 Good Beach Reads for Summer 2018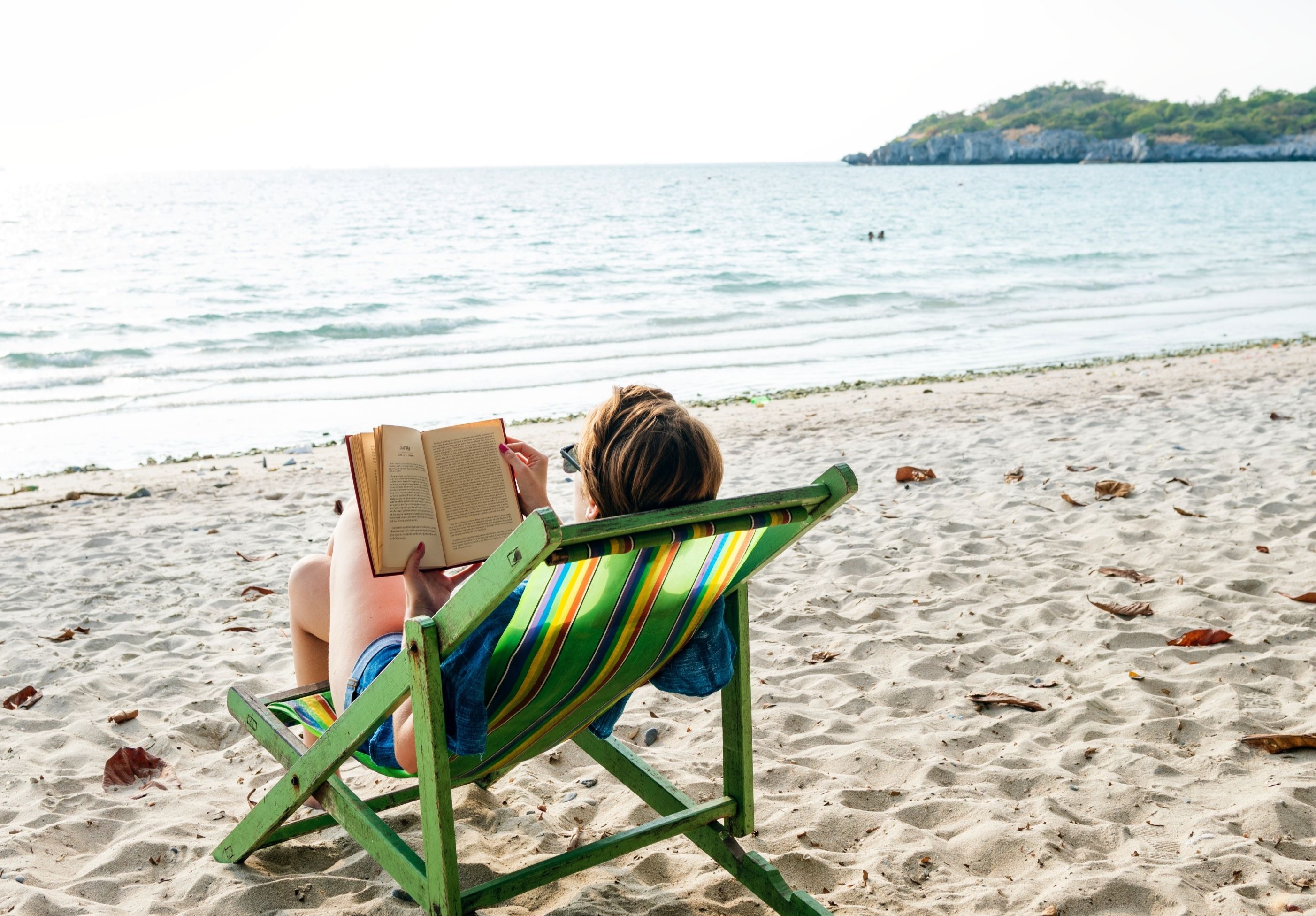 Ready to escape the "real world" this summer?
Whether you're prepping for your next beach vacation or headed to your friend's backyard pool, nothing beats resting by the water with a good book in hand.
We've rounded up some brand new releases (and a couple of classics) to take along with you this year on summer vacation.
Let's take a look at some of the best summer reads of all time.
1. The Perfect Couple - by Elin Hilderbrand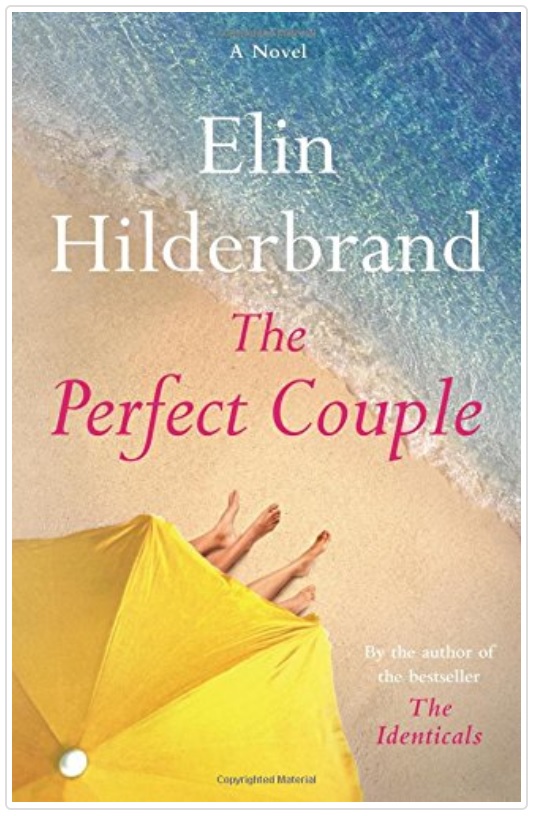 Elin Hilderbrand—often referred to as "The Queen of the Summer Beach Read"—is releasing her latest novel just in time for your summer break this year.
The story starts out with your typical wedding season in Nantucket. But right before the ceremony starts? The soon-to-be bride is murdered and suddenly everyone in the wedding ceremony has become a potential suspect. Hilderbrand's new book has it all, from mystery and suspense to romance.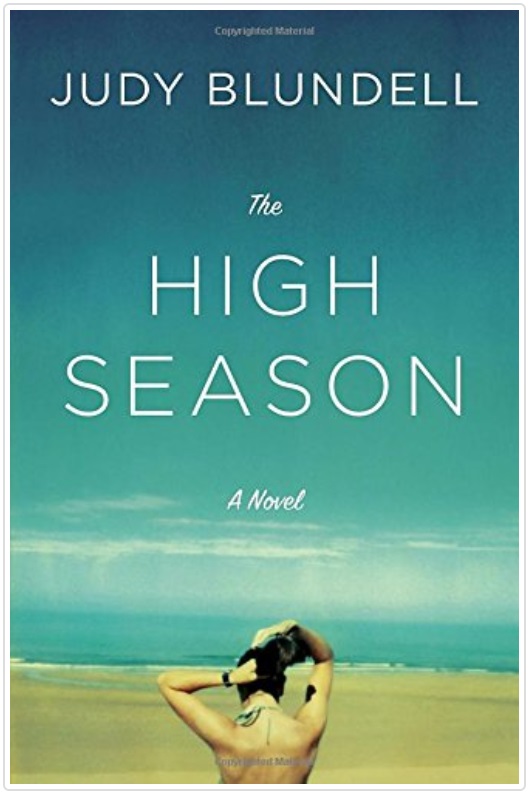 Looking for a book full of laughs? Judy Blundell's new release is packed with both drama and entertainment.
(If you're an Elin Hilderbrand fan, you'll probably enjoy unwinding with this book as well.)
The story follows Ruthie Beamish, a divorced mom with a house in the Hamptons. She rents her beach house to guests each summer so she can continue to afford her beloved home.
Meanwhile, a new guest arrives this year that threatens to steal Ruthie's entire life—including her friends, family, and ex-husband.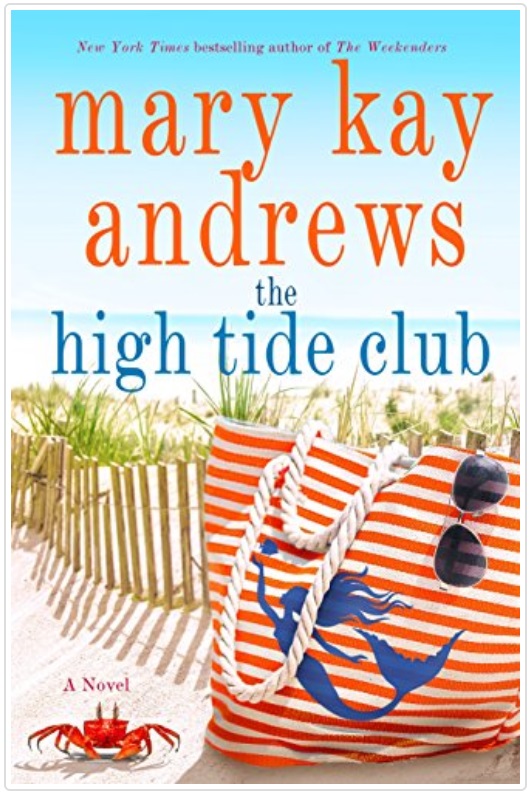 This book became an immediate New York Times bestseller when it was released last month.
Are you intrigued by scandal and tales from the glamorous era of dinner parties in the 1940s? You'll definitely want to take this one along with you on your next trip. Nothing beats the fabulous stories from this bygone era.
Mary Kay Andrews is known for her great summer beach reads, and the story of Josephine Warrick—the eccentric 90-year-old heiress—is no exception.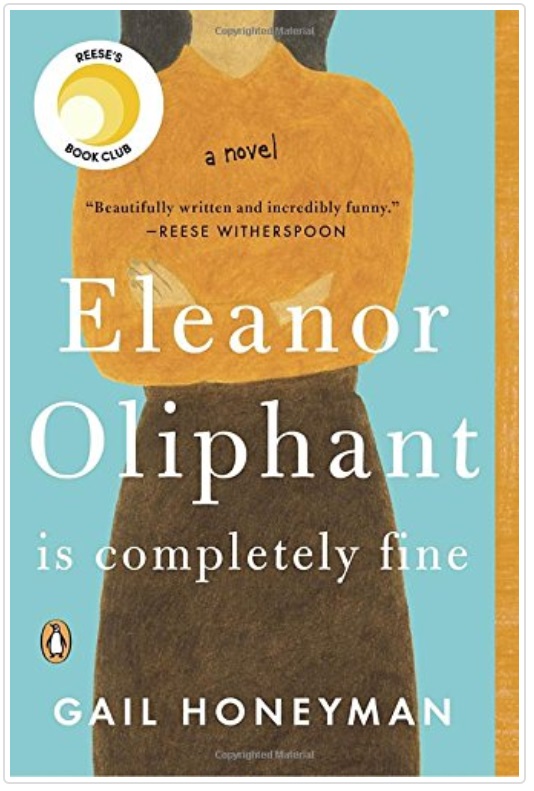 Eleanor Oliphant doesn't care who it is—she doesn't want to socialize with anyone.
And she's perfectly okay with that.
The protagonist of Gail Honeyman's novel is a relatable character for anyone who has ever felt like they're the epitome of awkward moments or saying the wrong thing.
Reese Witherspoon is a huge fan of this one! You'll notice she recommended the novel for her book club pick, but Reese loved it some much she's planned to turn it into a major movie release.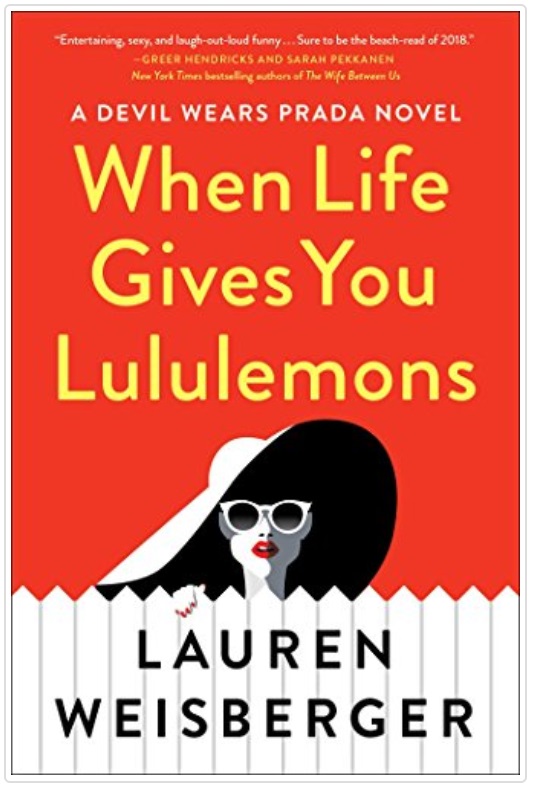 Remember the hit The Devil Wears Prada? Lauren Weisberger authored the infamous book that became the wildly popular filming starring Meryl Streep and Anne Hathaway.
She's back this summer with her latest book...and it follows one of Lauren's favorite characters from The Devil Wears Prada: ex-assistant Emily Charlton.
Emily has moved on from the world of Vogue to run a PR firm in Hollywood, but she's run out of clients and needs to sign a new one. Fast. Except after she signs up to represent A-list supermodel Karolina, Emily discovers her latest client is full of shocking behavior and scandal.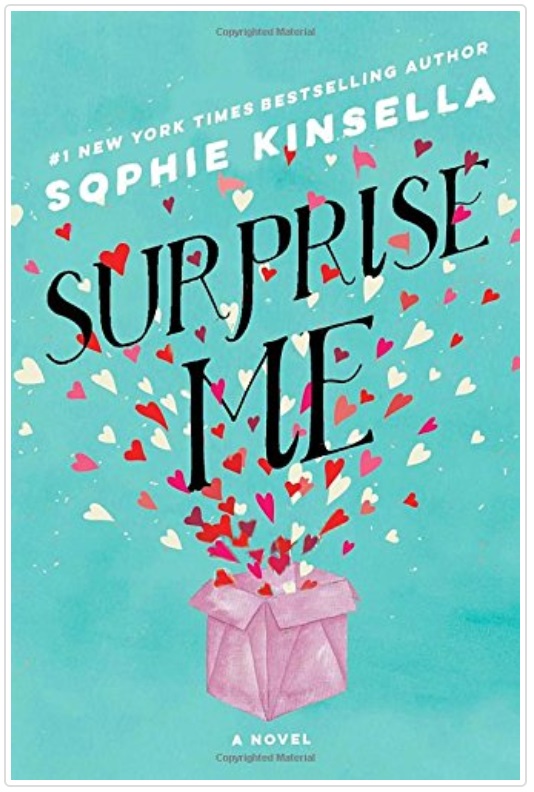 Ever felt like you've been in a relationship rut? That's what happens to Sylvie and Dan.
They've been married for 10 years when they start to realize their relationship has is sliding down the slippery slope of TOO comfortable territory.
Fearing they're at the beginning of a boring marriage, Sylvie and Dan decide to start surprising each other. This light-hearted novel is packed with silliness and humor—once their little surprises start to backfire.

Excited to finally break free from the home where she grew up, Lucy Albright decides to embrace the wild rollercoaster ride of college life.
It's everything she had been hoping for...but things quickly turn chaotic when she meets Stephen DeMarco.
They fall for each other fast. However, Lucy knows he's hiding something. What could Stephen's big secret be? You'll have to take this book with you to find out.
Photo: by rawpixel