New Year, New You - 5 Best Self-Improvement Books To Read In 2021
Look for the best self-improvement books of 2021? Check out our list of the top 5 best ones to help you make the most of the New Year.
As we roll into the New Year, many of us are faced with trying to accomplish our resolutions.
Maybe you've decided to quit a bad habit. Or maybe start eating better. Or maybe just to try and be the best possible version of yourself that you can be. Either way, self-improvement isn't easy.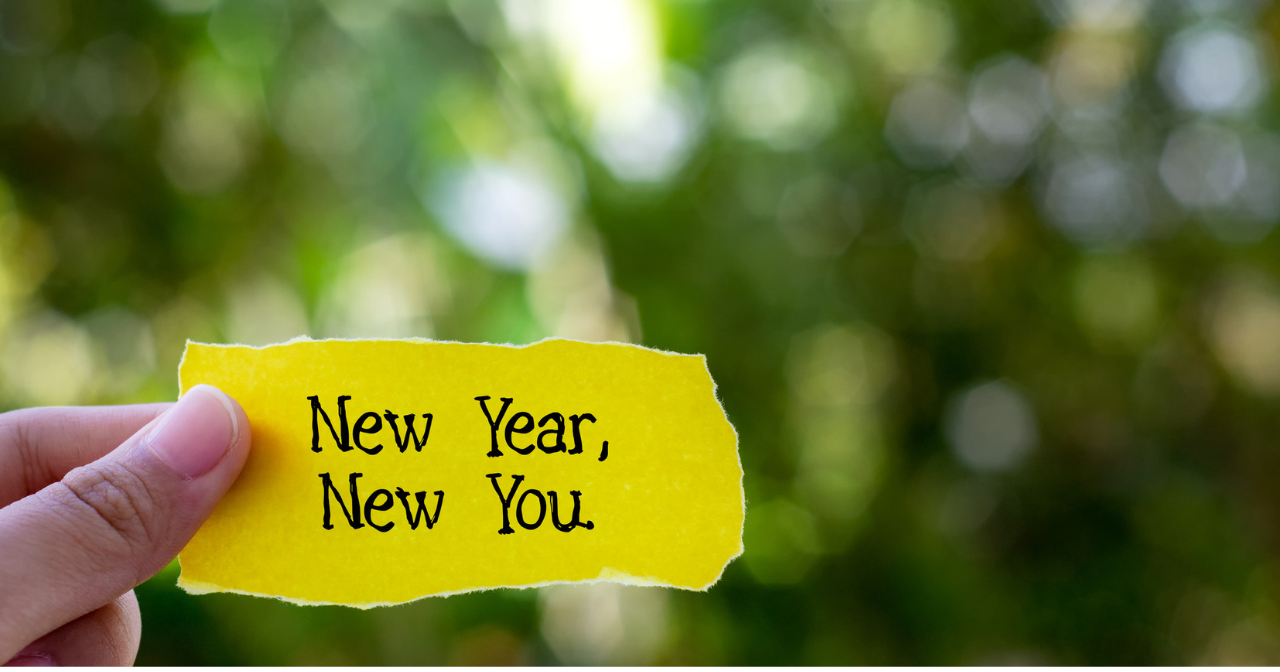 In fact, getting motivated to make changes in your life is hard. And to redefine who you truly are can be one of the hardest things you'll ever do.
So, with that in mind, I've decided to put together a list of the best, most-inspiring self-improvement books you'll find in bookstores this new year.
Let's jump in!
The Subtle Art of Not Giving a F*ck By Mark Manson
Do you ever feel like you care too much about things too much or other people who simply don't care about you?
Then, The Subtle Art Of Not Giving a F*ck might just be the best book for you to add to your list this year.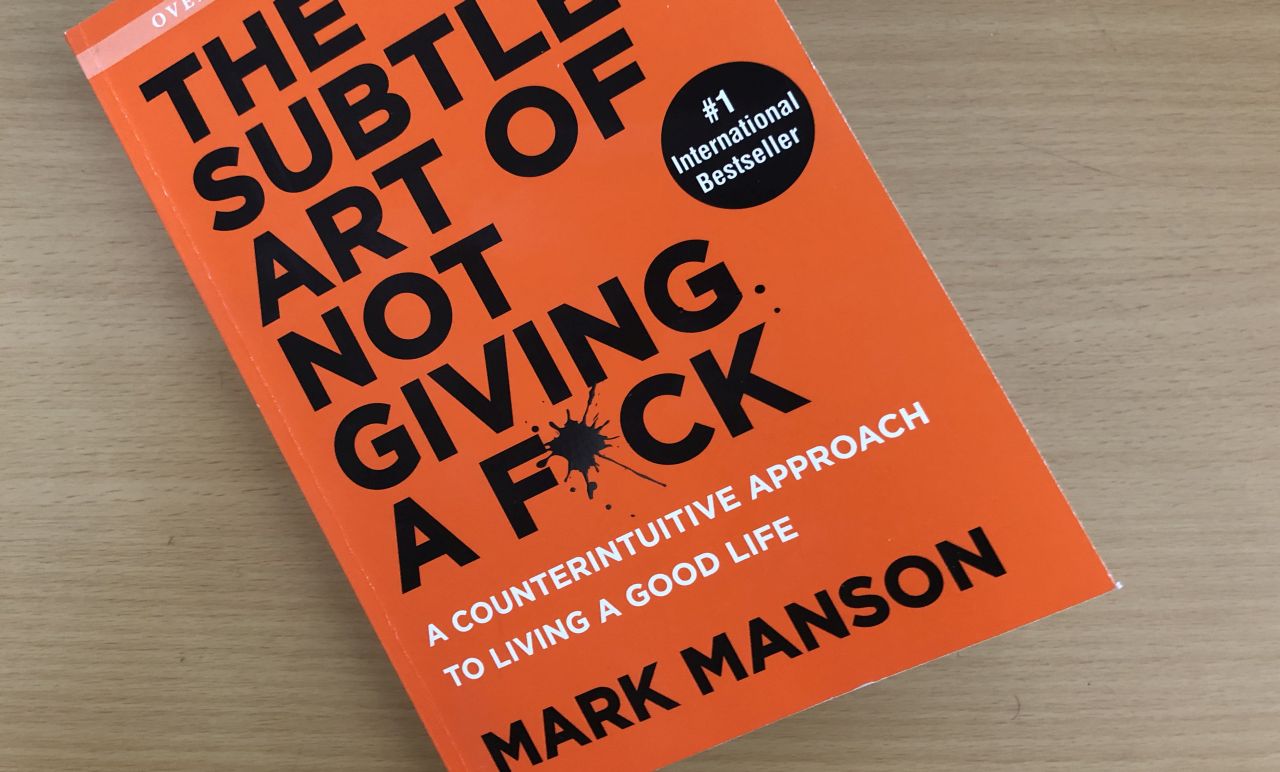 As the second book from author and blogger, Mark Manson, upon its initial release The Subtle Art Of Not Giving A F*ck quickly became a best seller.
Manson argues that mindless positivity isn't helpful or practical in any way. Instead, the book argues that not caring so much is the first step in freeing up your mindset.
In fact, the book exemplifies that life's struggles, rather than its triumphs are what give it meaning and purpose.
So if you want to learn to let go, make sure to add this book to your list!
You Are A Badass: How To Stop Doubting Your Greatness And Start Living An Awesome Life By Jen Sincero
You Are A Badass is a book written for anyone that wants to revolutionize their life. Written by Jen Sincero, You Are A Badass is an awesome read for virtually anyone this New Year.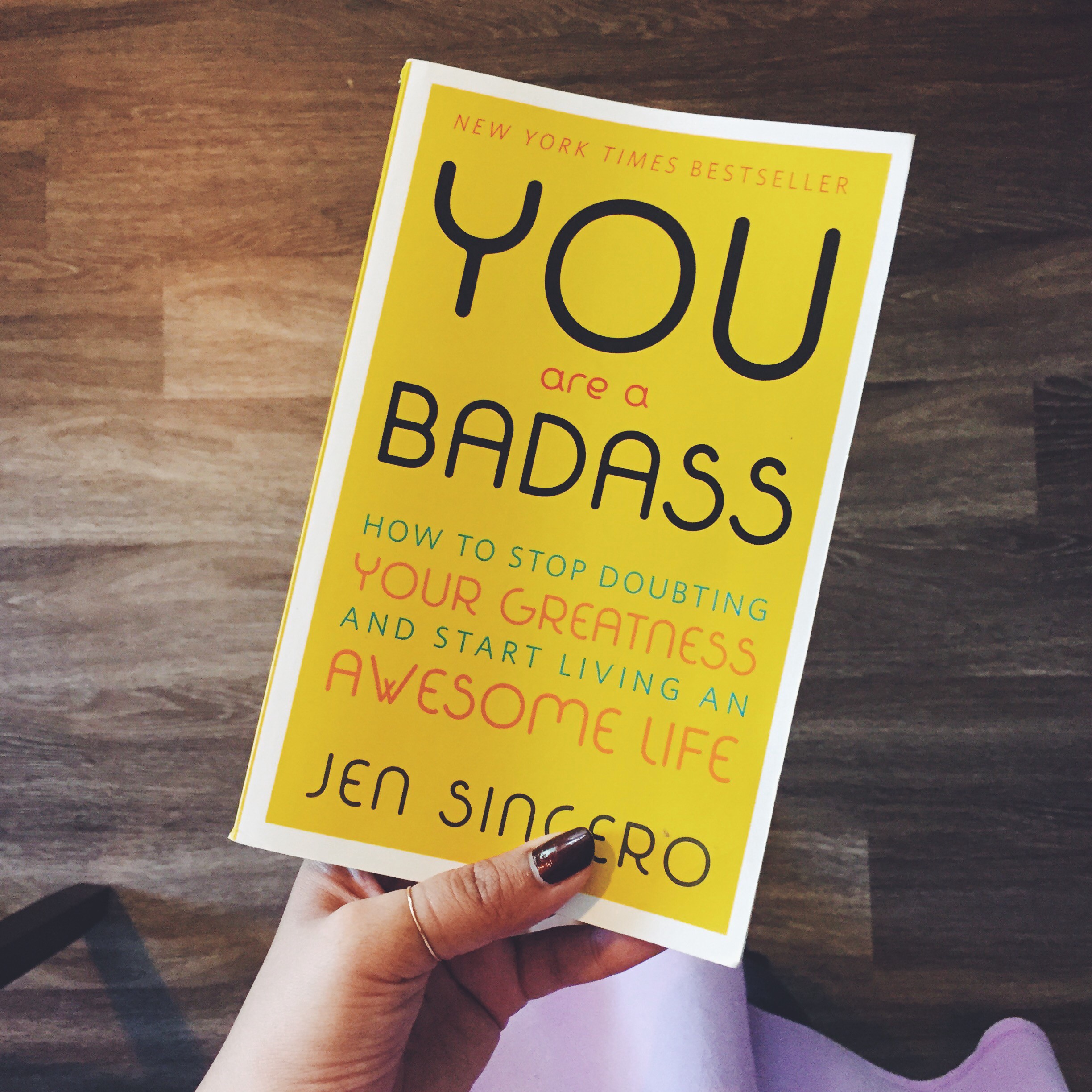 Served up in 27 short and sweet chapters, Sincero offers plenty of sage, wise advice through her inspiring stories, and simple self-help exercises.
This book will help you identify and reverse any self-sabotaging behaviours that you currently have. And help you learn to disregard your fears.
So that you can learn to love yourself and create the life that you truly want to live.
The Untethered Soul: The Journey Beyond Yourself By Michael A. Singer
Have you ever wondered what it would be like to free yourself from your own personal boundaries? Or, what you should be doing every day to help yourself discover inner peace?
These are the precise type of questions that Michael A. Singer sets out to help you answer in The Untethered Soul.
In fact, his book seeks to help you revolutionize your relationship with your own inner being, as well as the outside world around you.
For this, Singer helps you put an end to any emotional habits you may have that are limiting your consciousness, as well as your true potential.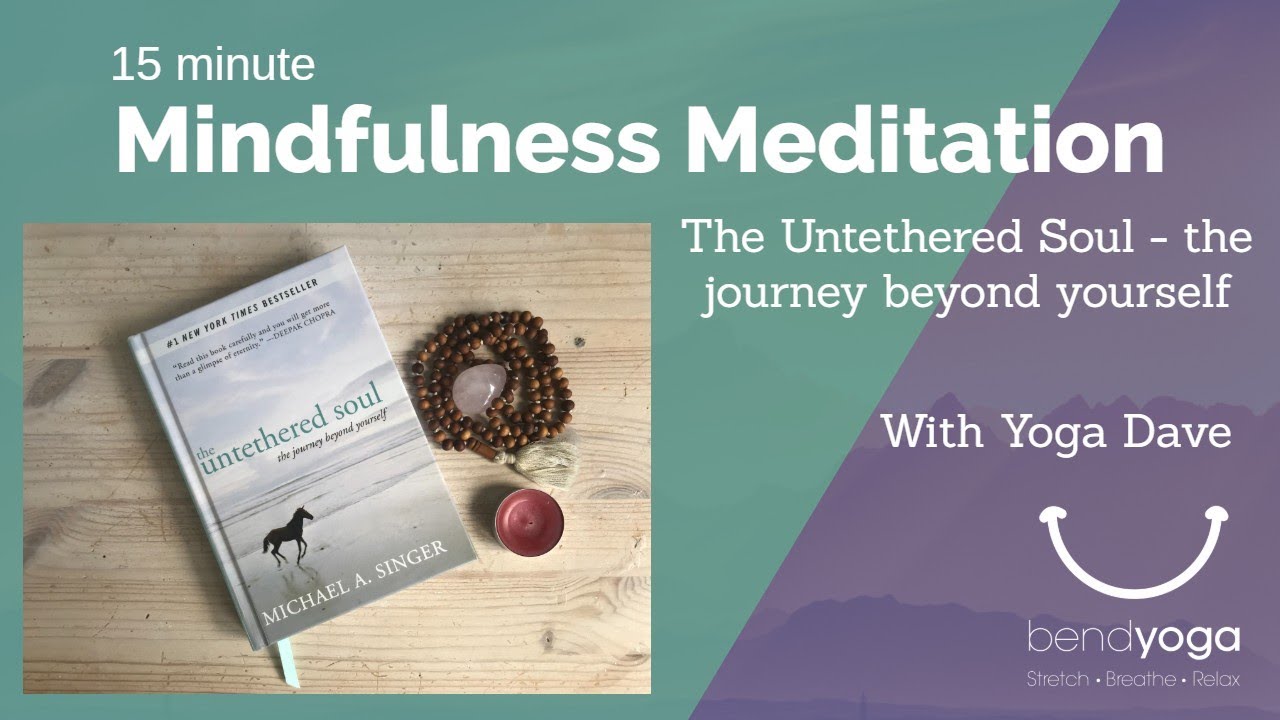 Through traditional mindfulness and meditation, this book teaches the importance of personal development. Which will allow you to dwell in the present. While also enabling you to let go of the painful thoughts, memories, and habits that hold you back.
The Power of Habit: Why We Do What We Do in Life and Business By Charles Duhigg
Good or bad, each and every one of us is the summation of dozens of daily, weekly, and monthly habits. But how many of us have really stopped to think about why we do the things that we do?
In The Power Of Habit By Charles Duhigg, you'll explore the science behind habits. Why they are created, what they mean, and how to break free of their habitual reign.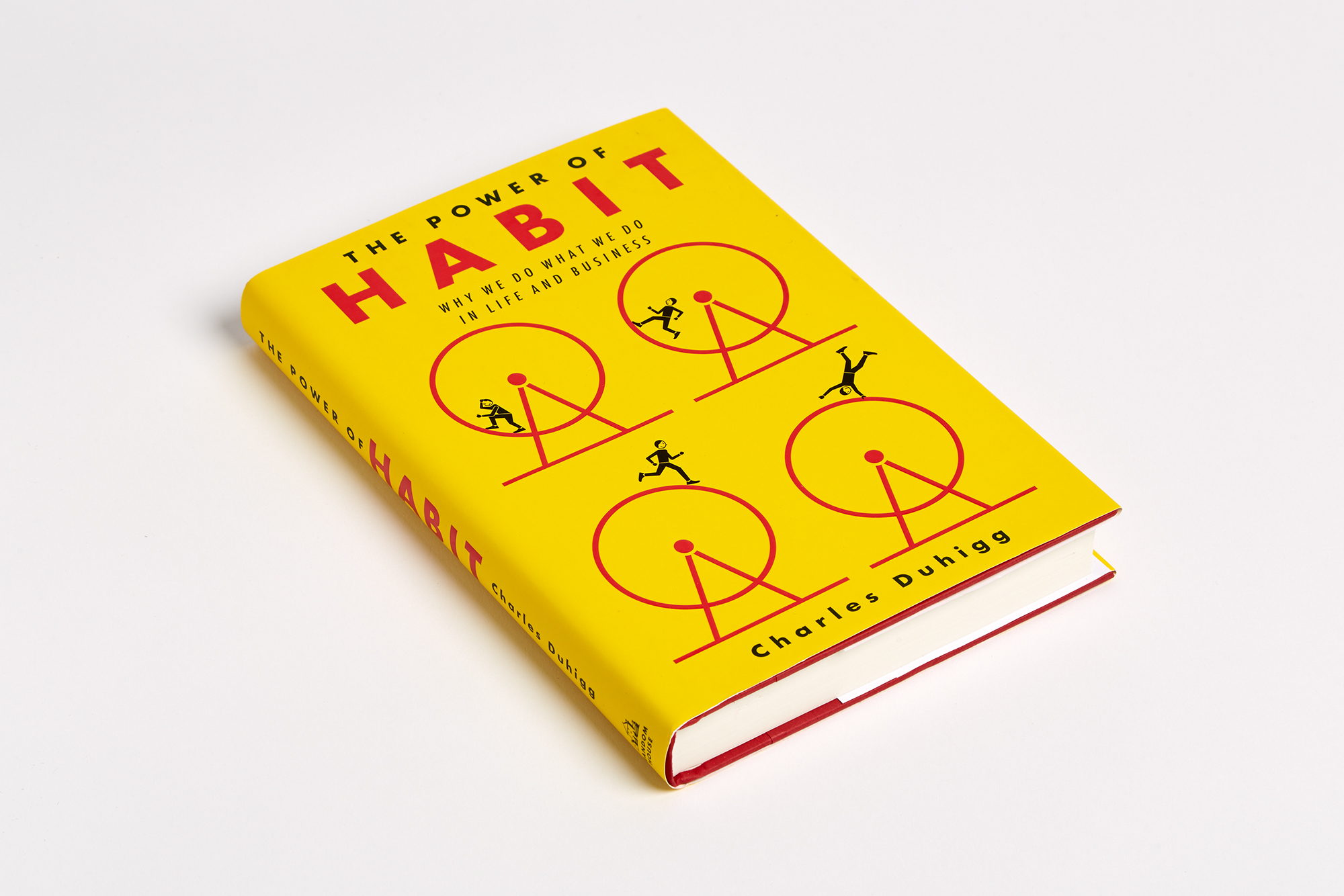 According to Duhigg, the "Habit Loop" is the pattern held in our minds that govern all forms of habit, no matter how good or bad.
Therefore, understanding the three main components of the "Habit Loop" is essential to breaking free and changing negative habits into positive habits.
So, if you've ever found yourself dealing with habits that you find impossible to change. Then, I'd definitely recommend checking out The Power Of Habit to help you make the most of 2021.
The Happiness Project By Gretchen Rubin
As a New York Times Bestseller, The Happiness Project has been referred to as an enlightening, laugh-out-loud book that's sure to help you learn a thing or two about happiness.
The book follows Gretchen Rubin's year-long experiment as she attempts to learn how to create true happiness in her life.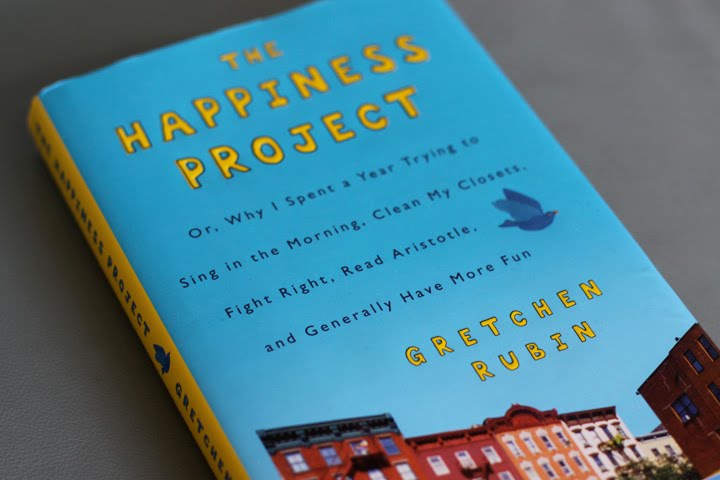 Woven together along with plenty of humour and glimpses into Rubin's real life, her book explores dozens of age-old anecdotes and lessons from pop-culture to see what they really mean about habit, happiness, and the simplicity of human nature.
Best Self-Improvement Books 2021
While there's nothing wrong with simply being the person that you already are, there's something inspiring about those who strive to improve themselves.
Unfortunately, this is often easier said than done.
That's why we've put together this list of 5 amazing self-help books that have been written specifically to help you do just that.