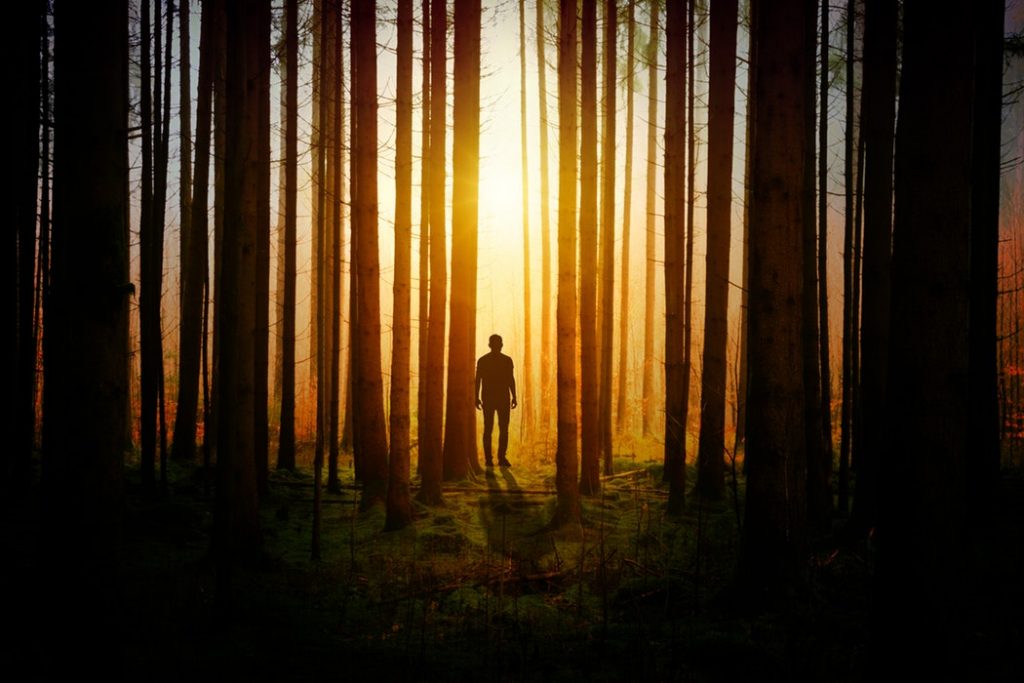 Don't you love reading a book that keeps you on the edge of your seat?
A well-executed historical mystery blends a colorful, distant setting with page-turning suspense for some of the ultimate escapist reads. Here are some of our favorite historical mysteries.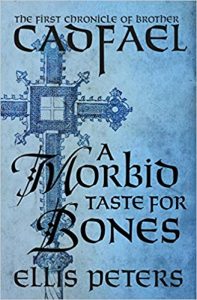 The Cadfael Chronicles, by Ellis Peters, tells the story of medieval monk, Brother Cadfael, at Shrewsbury Abbey, in Wales.
The first novel, A Morbid Taste for Bones, shows Brother Cadfael leaving his herb garden and apothecary to solve a complicated mystery. In each story, the monk's attention to detail, knowledge of herbs, and understanding of human nature lead him to the correct solutions.
To be honest, there's a bit of gore in these novels. But the accounts of saints' relics and wound examination were so interesting that I didn't much mind it. Peters, a pen name of Edith Pargeter, wrote twenty novels about Brother Cadfael in all.
(And if you like seeing a book come to life on-screen, there's a charming British TV series based on the books that stars Derek Jacobi!)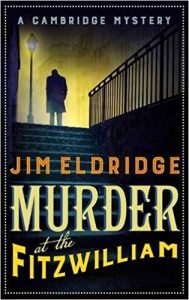 Murder At The Fitzwilliam by Jim Eldridge begins when former inspector Daniel Wilson is summoned to investigate a corpse found in an ancient Egyptian coffin. A recent corpse, that is.
And when a second one appears soon after, also in the Egyptian wing, supernatural theories abound. The descriptions of academic rivalries, the Egyptian craze, and Cambridge geography were perfect (even if a minor romantic subplot is a bit underwhelming).
Right now, this is a standalone mystery… but stay tuned. The sequel is due out this year.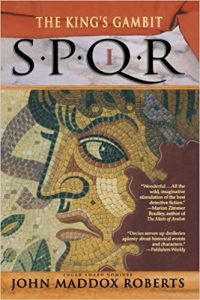 In John Maddox Roberts' SPQR series, Roman sleuth Decius Metellus finds himself caught up in murder mysteries no matter where he goes. Trouble always finds him. Whether he's being summoned to the Palatine by the ruling Julio-Claudians… or hiding out in exile after getting mixed up in an unsavory mystery.
The intricacies of Roman customs and politics make up the background of these stories. They're set in some of the most dramatic years of Roman history.
Not to mention, the thirteen novels in this series span Decius Metellus' life. So there's time for a lot of character development in these novels — you'll enjoy meeting minor characters again in later novels.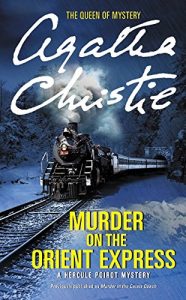 Sure, Murder on the Orient Express wasn't written as historical fiction, but the accounts of international travel on an overnight train are sure to pull you back in time.
This classic novel plays with some of the conventions of the locked-door mystery, making it even more fun for mystery fans. As always, Poirot uses his careful powers of observation and deductive reasoning to see through lies and misdirection.
Also, this novel has some of the most memorable characters in an Agatha Christie mystery.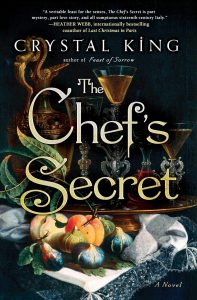 In The Chef's Secret, by Crystal King, a chef's apprentice is left with his Uncle Bartolomeo's recipes and his diary. Including the instructions that he burn the diary unread.
Naturally, nephew Giovanni does no such thing. I mean, would you?
Giovanni starts to investigate his uncle's past and his secret love, unlocking a story of murder, vendetta, secret babies, theft, revenge, and more murder. It's not a typical whodunit, with one murder to wrap up.
Instead, readers are pulled along as Giovanni unravels a lifetime of secrets. This is also a wonderful foodie tour of renaissance Italy, as both uncle and nephew are skilled chefs.
Do you have a favorite historical mystery? Let us know!