5 Practical Digital Photography Books for Beginners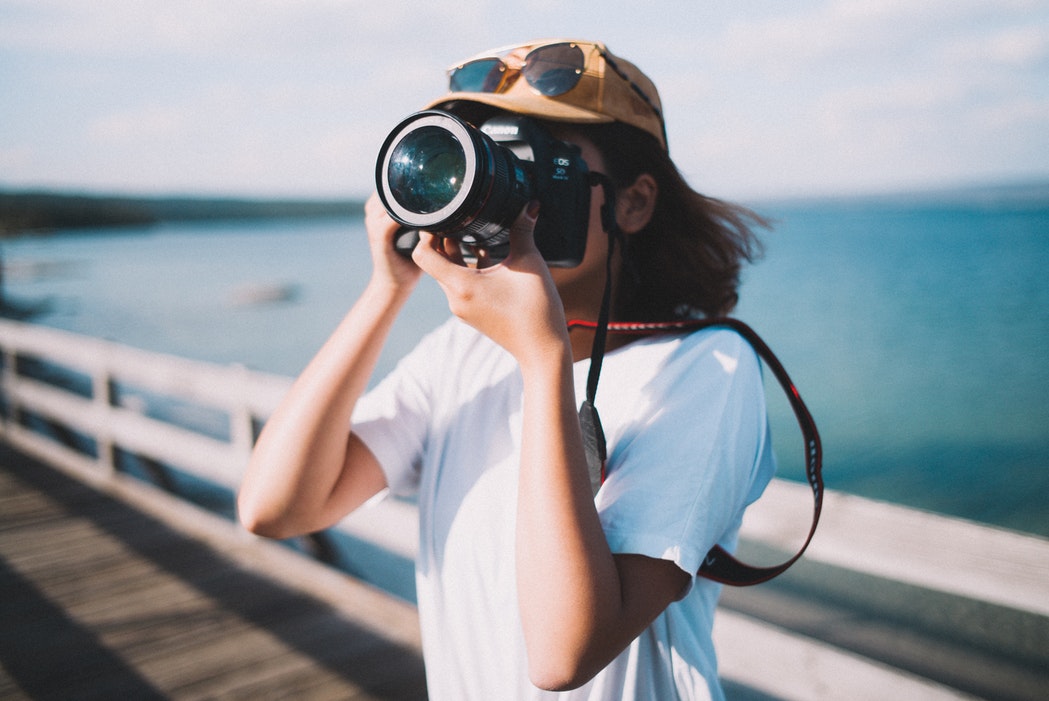 Want to learn how to capture that perfect snapshot?
From shooting portraits to getting the most out of your lighting, these books will provide the novice photographer with an awesome foundation.
Already have some experience? You'll get an excellent refresher on how to take your shots to the next level.
5 Best Photography Books for Beginners: Learn How to Take Photos Like a Pro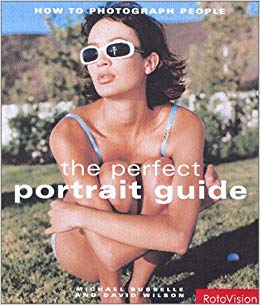 What's your favorite subject for shooting photos?
If you're like us, your camera roll is full of photos of your friends, families and...selfies (of course). This book is an awesome introduction to capturing better photos of people.
The Perfect Portrait Guide covers everything from snapping casual photos to taking shots in different light settings. Although, I want to note something. This book was written a little over 15 years ago, so it covers film camera and not digital cameras. However, I thought the advice still applied to shooting great portraits with digital photography.
You'll find inspiration in the stunning examples of composition, whether you're an experienced amateur or total newbie.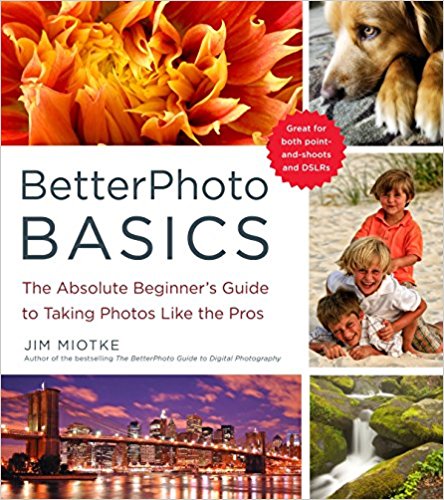 The author, Jim Miotke, created this guide based on his experience as a professional photographer and teaching photography online. This book offers the perfect introduction for those of you who are new to photography. 
It's jam-packed with gorgeous photos. Even better, Miotke includes a chapter of these photos and demonstrates the camera settings used to take them.
He's a great teacher. The book is simple and easy to follow, breaking down the basic settings on your digital cameras (like the various modes and other automatic settings). The best method for improving your photography skill is to practice, right? You'll discover that Better Photo Basics includes assignments so you can get out there and use his advice.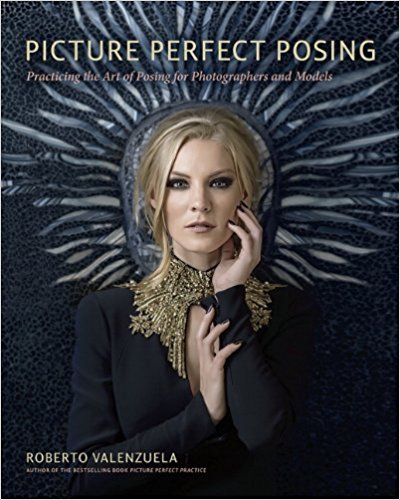 Written by Roberto Valenzuela--the author of Picture Perfect Practice--this photography guide is loaded with useful tips and tricks. Valenzuela wrote it based on his philosophy. Deliberate practice is what leads to photography skills and achievement (not talent). Therefore, you can become a great photographer too--if you work at it over time.
Picture Perfect Posing is incredibly detailed and you'll have to read it more than once to fully absorb it. He shares his specific methodology for getting expression out of your models, positioning the body, and using emotion to capture jaw-dropping images.
In fact, Valenzuela even includes photos he took in the early days of his career. They demonstrate examples of bad posing techniques (so you can spot them when you're shooting photos yourself).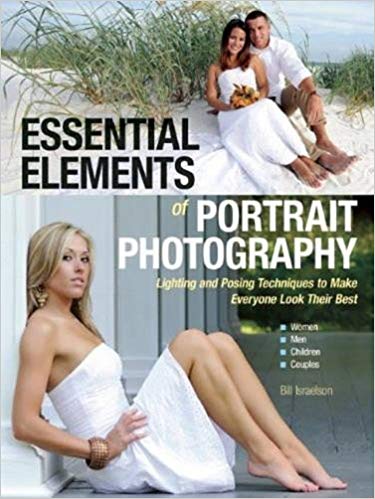 This book lays down a solid foundation for photography, teaching the core skills for shooting better photos of people. Bill Israelson explains everything from your equipment basics to shooting inside a studio.
He offers a step-by-step process for capturing that perfect shot. Even if you're a practiced amateur photographer, you'll gain a lot of useful advice from here. Israelson breaks down those complicated photography methods and theories into simple, practical steps.
Inside this book, you'll discover how to approach lighting based on different situations. You'll learn how to handle light sources in every setup, which will instantly make people look better in your photos.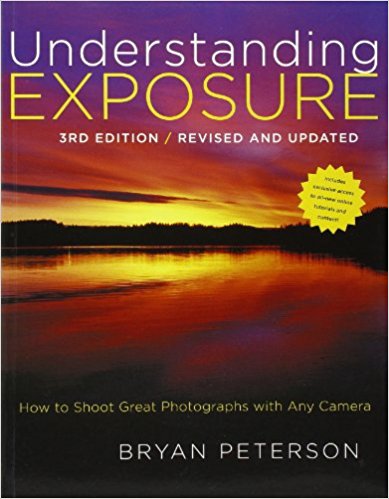 Getting better at photography is ALL about experimenting with your camera.  
If you're ready to take your photos beyond the automatic settings, this is the book for you. Bryan Peterson breaks down the complexities of your camera and teaches you how to take powerful, beautiful images in manual mode.
You'll want to come back to this book over and over. I'm a hobby photographer who never really understood exposure settings before I read this book. I just edited it afterward! But now I know exactly what the exposure triangle is capable of capturing.
Peterson is a great teacher. He shares many stories in the first half of the book while offering insights into more practical concepts in the last half. I'd recommend this to anyone learning photography (especially if you're scared of manual mode).
Remember:
The best method for improving your photography skills is to keep practicing. Now let's get out there and create something awesome!