Top 6 Irish-Themed Books For St-Paddy's Day
Get in the mood for St-Paddy's Day with these six awesome Irish-themed books.
St Patrick's day is just around the corner. We may usually mark this day with a trip out to a crowded and rowdy Irish pub. But this year, we'll likely opt to celebrate from the comfort of our own homes.
Since it's going to be safer to stay home anyway, why not indulge in some Irish literary culture by reading a classic Irish tale or two.
Here are our top 6 recommendations for the best St-Paddy day reads to check out this year!
The Confessions of Saint Patrick by John Skinner
As the patron saint of Ireland, St Patrick is arguably one of the most globally famous saints.
However, not much else is commonly known about his life.
The Confessions of Saint Patrick offers a fantastic insight into the life of this fascinating man who Christianized Ireland. For example, it provides an account of St Patrick when he was kidnapped by a band of 5th Century Irish pirates!  
The autobiography has been republished in a new edition updated and translated by the acclaimed John Skinner. All making it more accessible than ever before.
If you want to discover what all the fuss is about. And why we celebrate this man's life annually. I strongly suggest you read his confessions to find out more.
How the Irish Saved Civilization by Thomas Cahill
In this fast-paced and compelling written account, Thomas Cahill outlines how Europe transitioned from the Classical Roman epoch to the Middle Ages.
Without Ireland, this revolution could never have occurred.
Not only did Irish monks and chroniclers keep valuable records of Western civilization (in both Greek and Latin). But when continental libraries were destroyed, and many works were lost. These monks also brought their unique Irish perspective to their writing.
As Cahill entertainingly describes in How The Irish Saved Civilization, a great deal of the vibrancy we link to medieval culture is rooted in Ireland. When European culture began to regrow, it was from Ireland that they took their seeds.
Dubliners by James Joyce
Dubliners is a short story collection, first published in 1914. Each of the stories explores the ordinary lives of Irish people living in Joyce's hometown of Dublin at the start of the 20th Century. 
At times witty, often melancholy, and always moving, Joyce paints a beautiful picture of the Irish daily life.
While Joyce is often celebrated for his more ambitious works like Ulysses, Dubliners is a much more accessible entry point into his work.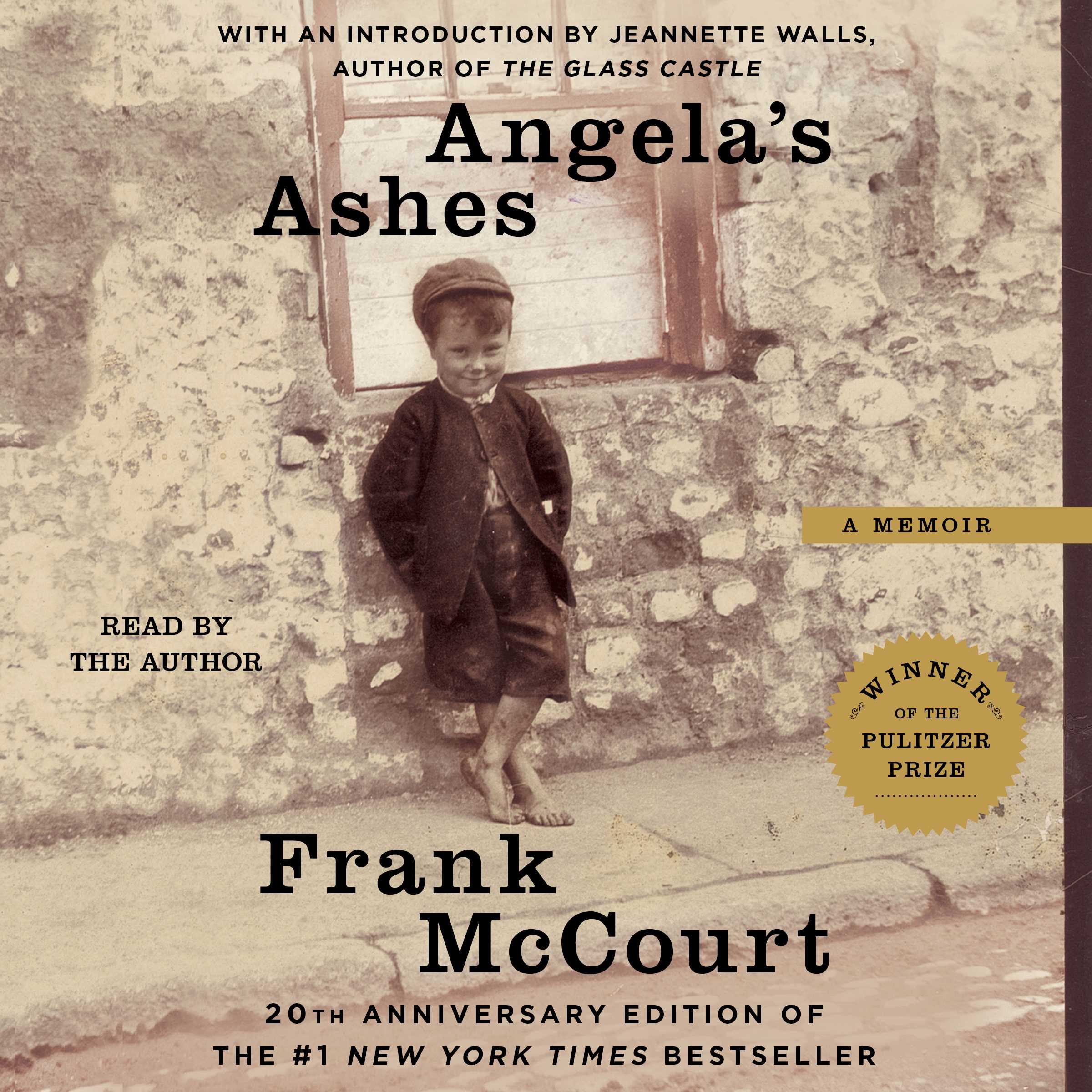 Angela's Ashes by Frank McCourt
"Worse than the ordinary miserable childhood is the miserable Irish childhood, and worse yet is the miserable Irish Catholic childhood," recounts Frank McCourt in his startling memoir, Angela's Ashes. 
Born to Irish immigrant parents in Brooklyn during the Depression, Frank's father is an alcoholic, and his mother has no money to feed her son. Yet, despite his father's drunkenness and poverty, he manages to instill in Frank a love of storytelling.
McCourt intimately narrates his tragic childhood, the poverty and cruelty he endured, yet somehow expresses optimism and gentle forgiveness.
This book may make you cry but will nonetheless lift your spirits with its sometimes comical takes on a dire situation.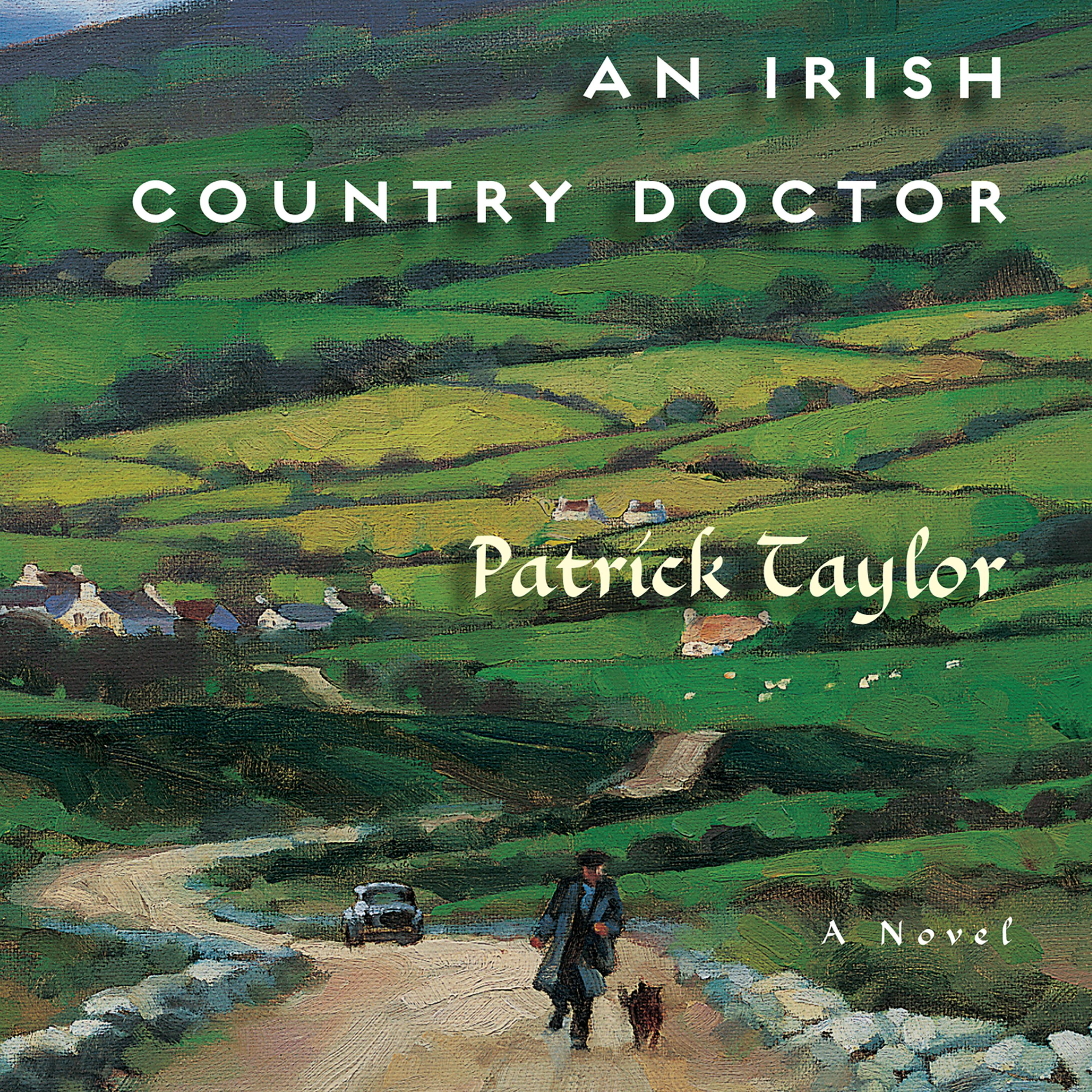 An Irish Country Doctor by Patrick Taylor
In this joyful, bucolic tale, an energetic and newly qualified doctor heads to the very rural village of Ballybucklebo in Northern Ireland.
Here he meets the cantankerous Dr. Fingal Flahertie O'Reilly and encounters, through their shared practice, a variety of colourful characters.
An Irish Country Doctor engages from start to finish, portraying the compelling nature of the hills and dales of Northern Ireland and all the eccentric inhabitants.
With its nostalgia and romanticism. This book will make you long to visit the Irish countryside of Yore!
Castle Rackrent by Maria Edgeworth
This 18th-century novel paints a satirical portrait of the Irish landlords of the era.
It recounts three generations of the Rackrent family. And is widely considered the first of the famous 'Regional Novels'.
Castle Rackrent by Maria Edgeworth is a very entertaining read. The novel also takes on issues of class and Religion in Edgeworth's contemporary Ireland. 
The Last September by Elizabeth Bowen
Set in Cork during the Irish War of Independence, The Last September describes the coming of a young woman living in a nation enduring political upheaval. 
The affluent couple Sir Richard Naylor and his wife Lady Myra keep an air of superior distance between them and the political events. Yet all the while lingers the future possibility of being free of British rule.
Meanwhile, their niece, Lois Farquar, has her own ideas about freedom. And she pursues her independence while Ireland pursues hers.
This classic of Irish Literature explores national identity, youth and feminism—a must-read for anybody interested in Irish culture.