How to Earn Extra Cash in College
Are you looking to learn how you can earn extra cash while you're in school? Then you've come to the right place! We understand that college can be an expensive time in anyone's life. Not only are you paying for tuition fees and books. But you'll also have to worry about housing costs, utilities. And on top of it all, making sure that you still have enough money left over for groceries. And with that said, one thing is for certain, we could always use a bit of extra cash to keep us going. But unfortunately, while you're in school, often, a full-time job is simply going to be out of the question, especially with how heavy
today's course loads
can be. But don't worry, there are many opportunities out there to help you earn a bit of extra cash while you're studying. So now you're probably wondering what are the best ways to earn a bit of extra cash while you're in college. In the following article, we'll be taking a look at how you can start earning a bit of extra income while in school.
Find affordable college textbooks here.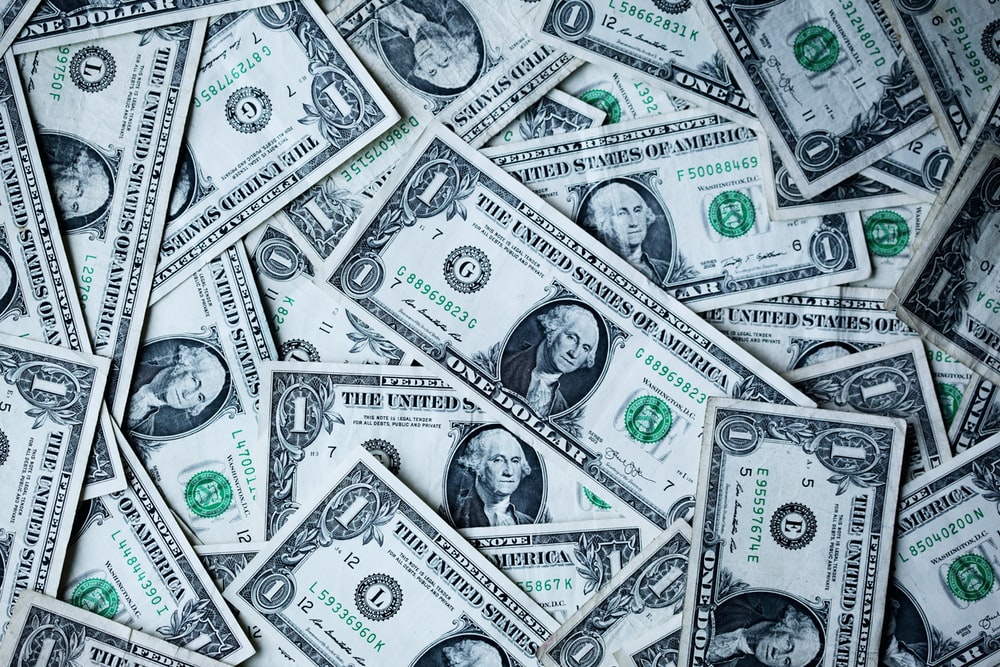 Start Tutoring or Teaching Lessons
Are you particularly adept at one of the subjects that you're studying in school? Then, you might want to consider tutoring other students for a bit of extra coin. In almost every one of your classes, there will likely be at least a few students having trouble grasping the topic matter at hand. So don't just sit idly by while your classmates are struggling. Instead, think about helping them improve their grades, while also helping yourself earn a bit of extra money. If you have any specific skills or talents that other people might want to learn, another money-earning idea is to offer lessons. For example, if you play an instrument, you could always try posting an ad on social media to see if anybody is interested. Or, you could even try putting flyers up around your school to find people to teach.
Apply for Positions At Your School
There are likely many opportunities offered by your college, which could help supply you with a bit of extra spending money. Try visiting your school's student center to see if they have any positions you might be interested in applying for. The most important perk of looking for earning opportunities at your school is that they're guaranteed to understand your situation. And shouldn't have an issue with working around your class schedule.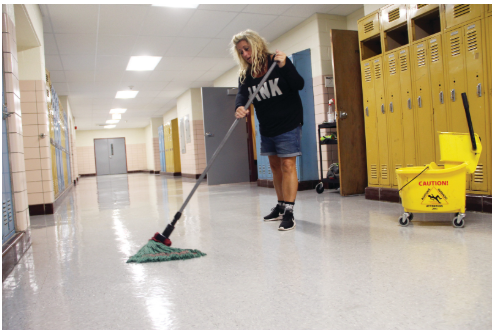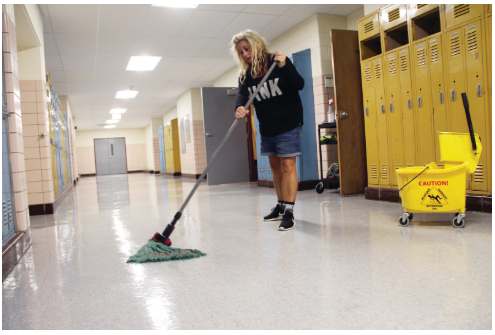 And even if you don't find any earning opportunities at your school, visiting the student center is a great way to get to know what's going on around your school. Plus, you might even meet a few new people and make some friends while you're at it!
Meal Delivery
Today, there are many meal delivery services, such as Uber Eats, which allow you to work an extremely flexible schedule and earn a few extra bucks. Companies like this typically allow anybody to be a driver, as long as you have a license, a vehicle, and are insured. And then, all you'll have to do is pick up and deliver food from local restaurants, earning a bit of extra cash every time you make a successful delivery. The best part of earning money by delivering for a meal delivery company is that you're almost guaranteed to have some down-time between rushes. This gives you the perfect opportunity to catch up on some study time while waiting for your next delivery.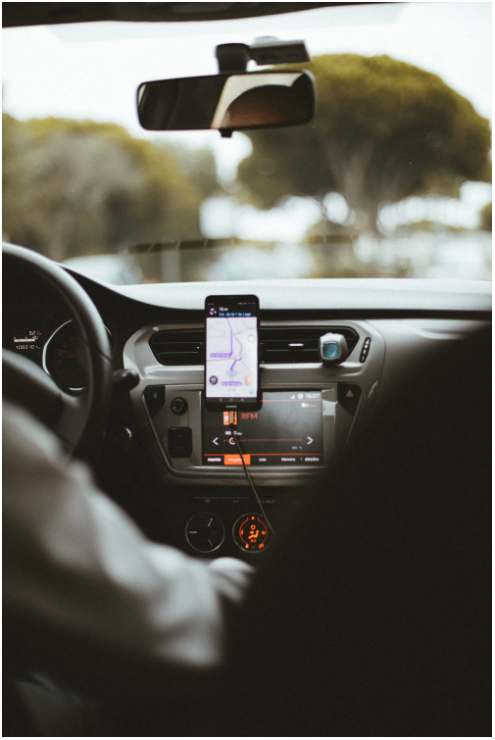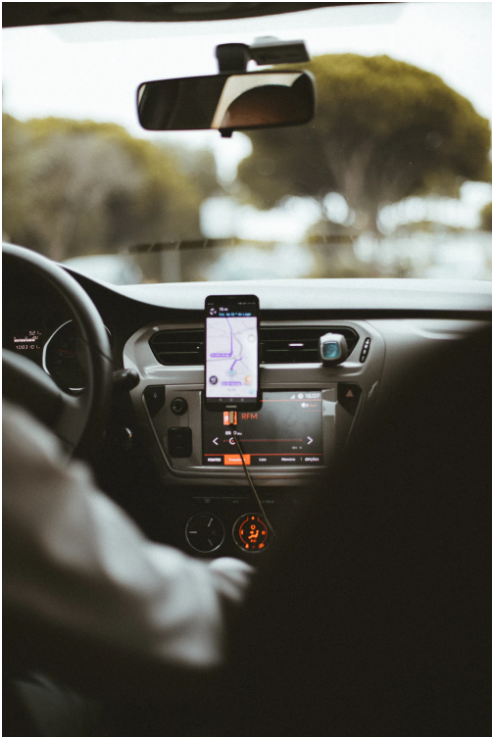 Become An Uber Driver
If you own a vehicle, another easy way to earn a bit of extra cash is to work as an Uber driver. This works much the same way as delivering meals for Uber Eats. But you won't be delivering meals. Instead, you'll be picking up and driving people to their destinations. The fact is that your vehicle can often take up a large portion of your monthly expenses. So why not make better use of it and earn a bit of extra money, instead of having it sit in the driveway unused?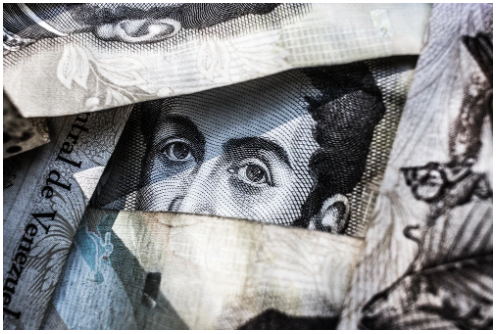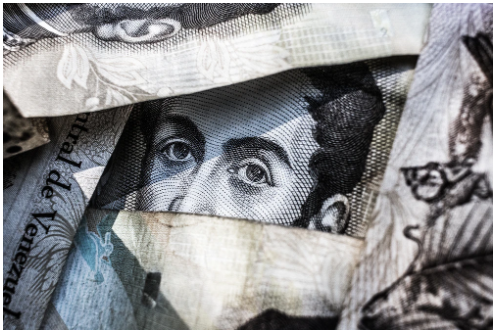 Earning Extra Cash in College
Of course, these are only a few of the options available for earning a bit of extra cash while in school. And there are, fortunately, plenty of other
ways to earn a bit of extra cash
while you're in college. Aside from that, if your schedule allows it, you could think about getting a part-time job. We know that a part-time job might not always work with your schedule. But there are many employers that will understand your student situation. And they'll do their best to accommodate your schedule. But in the end, it's important to remember that you need to focus on your schooling above all else. You'll have plenty of time to work and earn money after graduation. But for now, focus on what's important, and stick to these tips on how to earn extra cash while you're in school.