7 Best Christmas-Themed Novels To Read This Month
Looking for the best Christmas-themed novels to read this month? Check out the following list of Christmas reads that are sure to get you in the mood for the Holiday season!
After all, there's no better way to get into the holiday spirit than to put on some flannel, curl up with a hot cup of cocoa, and dive into a Christmas-themed novel.
Below, you'll find our list of the 7 Best Christmas-themed novels to check out this holiday season. 
1. A Christmas Carol By Charles Dickens
There just wouldn't be a Christmas-themed novel list without A Christmas Carol by Charles Dickens.
Visited late on Christmas Eve by ghosts and supernatural figures from throughout his lifetime, Ebenezer Scrooge is in for a rough night.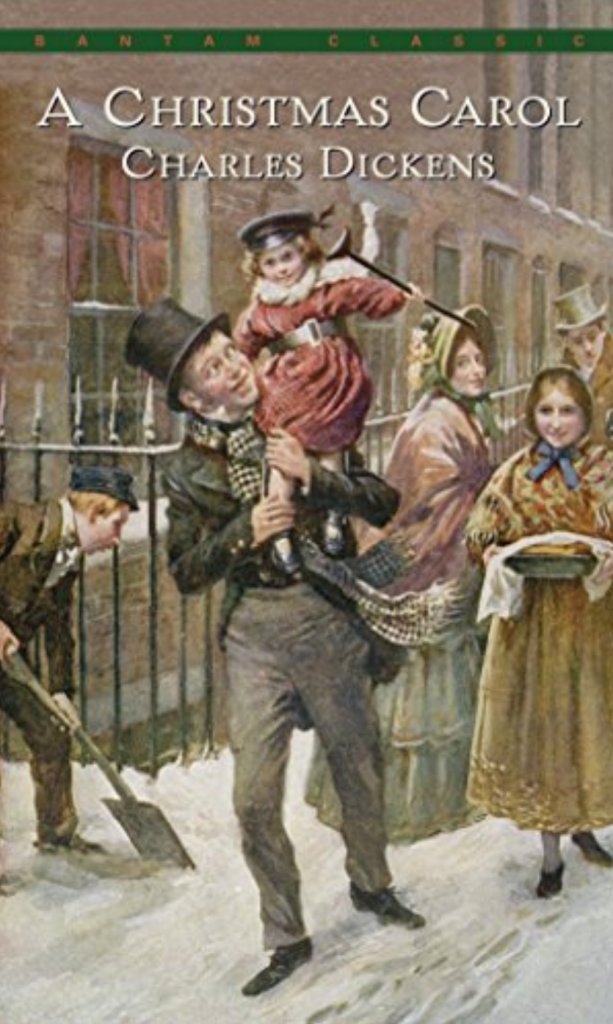 Taken on a journey of self-discovery, Scrooge eventually transforms from a miserly old man to a joyful old soul, full of Christmas spirit.
You certainly won't be saying 'bah humbug!' after reading this Christmas classic!
2. The Twelve Birds Of Christmas By Stephen Moss
Beloved by birdwatchers and book enthusiasts alike, The Twelve Birds of Christmas will turn your own backyard into a winter wonderland.
In The Twelve Birds of Christmas, Steven Moss uses a carol-like structure to identify 12 different British birds.
Throughout this book, Moss uses history, landscape, bird behaviours, folklore, and culture to create a compelling Christmas-themed narrative.
This is a great book to share with your children or to enjoy on your own. 
3. The Nutcracker By E.T.A. Hoffmann
Written in 1816, The Nutcracker by E.T.A. Hoffmann is yet another excellent Christmas classic to add to your reading list this month!
A young girl named Marie is given a nutcracker from her uncle for Christmas.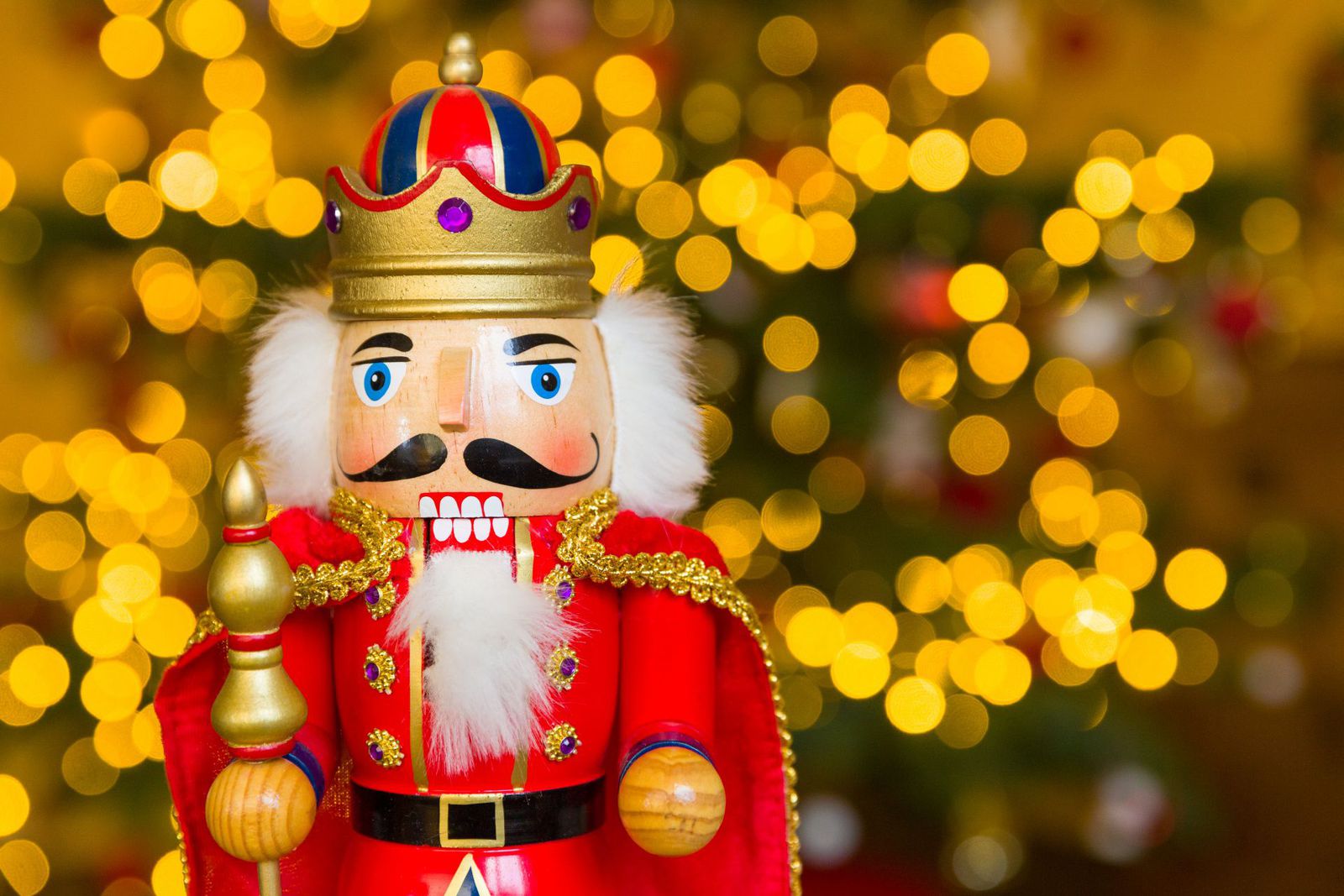 That night, the nutcracker comes alive, and whisks Marie off into a magical world filled with living dolls, adventure, and even an evil mouse king.
Will Marie make it back home to her family? You'll have to read this Christmas-themed novel to find out!
4. Death Comes At Christmas By Gladys Mitchell
If you prefer a murder mystery, Death Comes at Christmas by Gladys Mitchell is certainly worth the read.
On Christmas Eve the body of a local solicitor is found by the river in Oxfordshire. While local authorities believe he died of natural causes, Mrs. Bradley isn't so sure.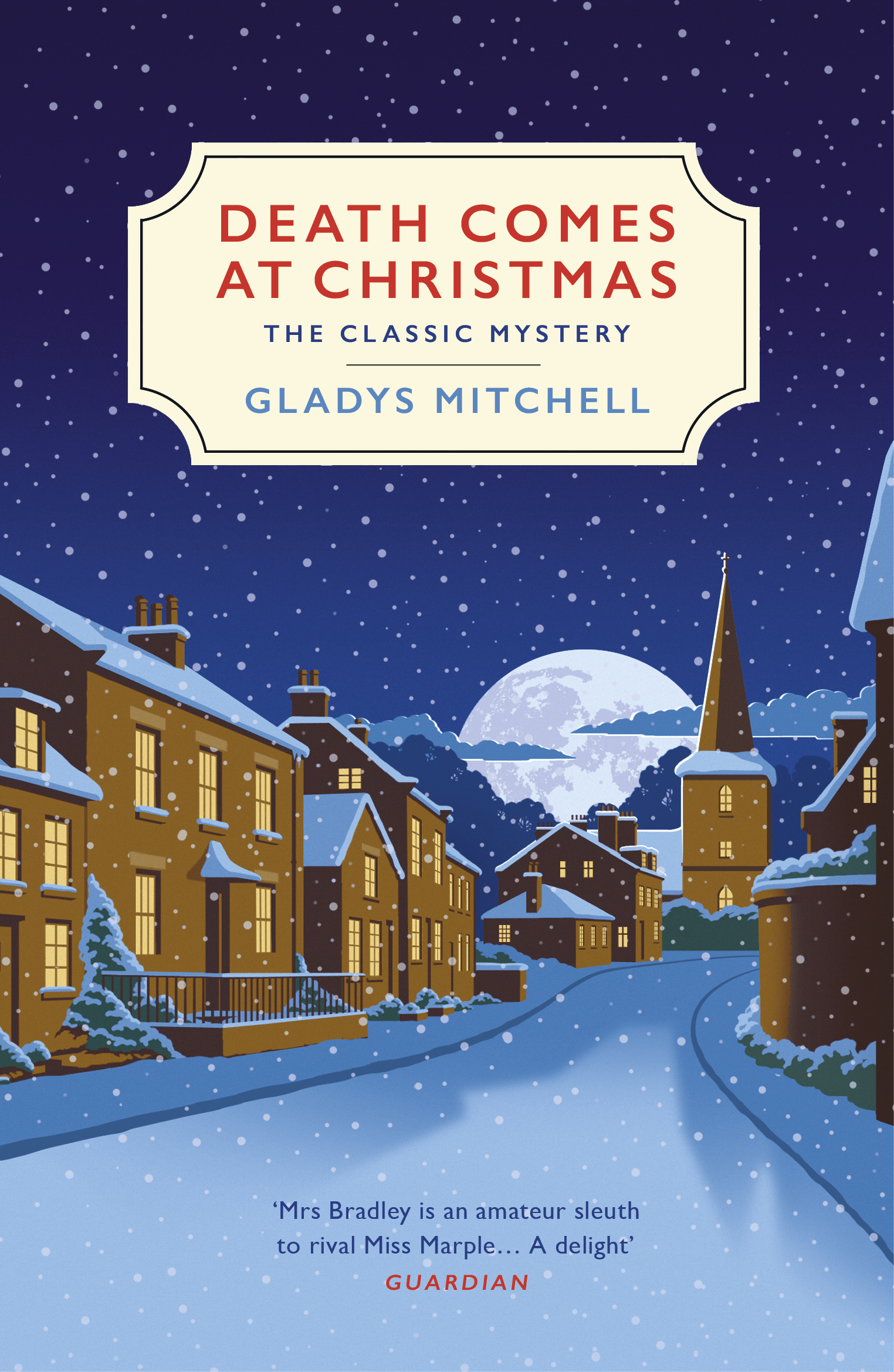 A series of clues make her suspect that he's been murdered, and she's convinced that the murderer will strike again...
Compared to other mystery greats like Agatha Christie, Mitchell doesn't disappoint with this thrilling Christmas-themed novel. 
5. An Almost Perfect Christmas By Nina Stibbe
If you're looking for a laugh-out-loud, honest view of Christmas, pick up An Almost Perfect Christmas by Nina Stibbe.
This Christmas-themed book is chock full of essays on holiday-themed traditions and memories.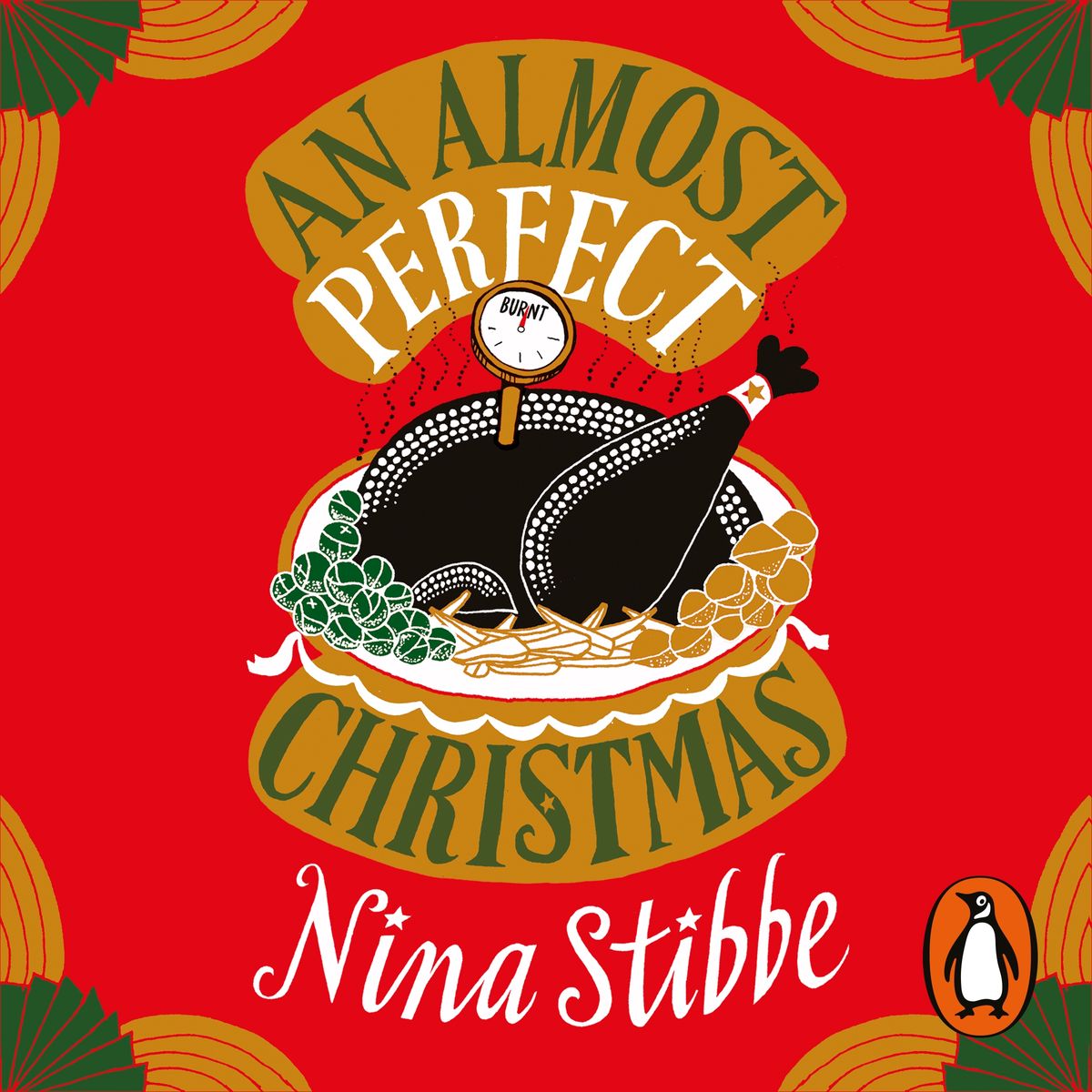 Some of these essay topics include a tragically decorated Christmas tree and the annual quest to roast the perfect turkey.
Equal parts maddening and magical, An Almost Perfect Christmas manages to capture all the best parts of the Christmas season in a way that's fun and engaging to read!
6. The Snow Queen By Hans Christian Anderson
Full of wonder and magic, this Christmas-themed story will transport you to a world of ice and snow.
The Snow Queen by Hans Christian Anderson is a fairy tale, initially published in December of 1844. It follows two children, Kai and Gerda, who would do anything for each other.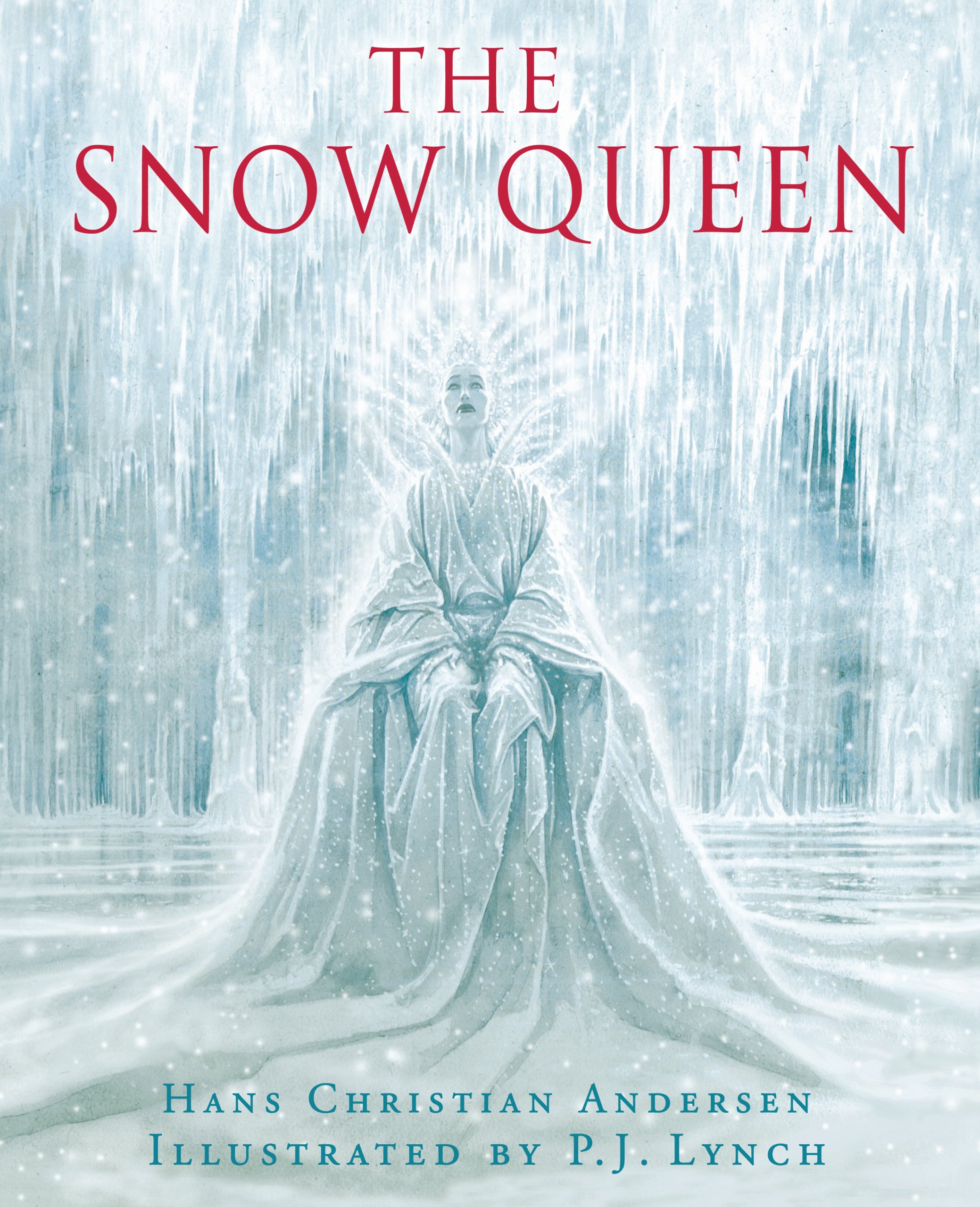 One day Gerda notices that Kai is acting strange and cruel. Then, he disappears. Determined to find her friend, Gerda sets off on an epic adventure to find him.
A beautiful take of friendship, bravery, and love, The Snow Queen is a delightful winter read.  
7. A Christmas Story By Jean Shepherd
If this Christmas-themed novel sounds familiar, you might've seen the movie adaptation. It's a classic!
A Christmas Story, by Jean Shepherd, paints a realistic picture of a Christmas celebrated by an American family living in a small town in Depression-era Indiana.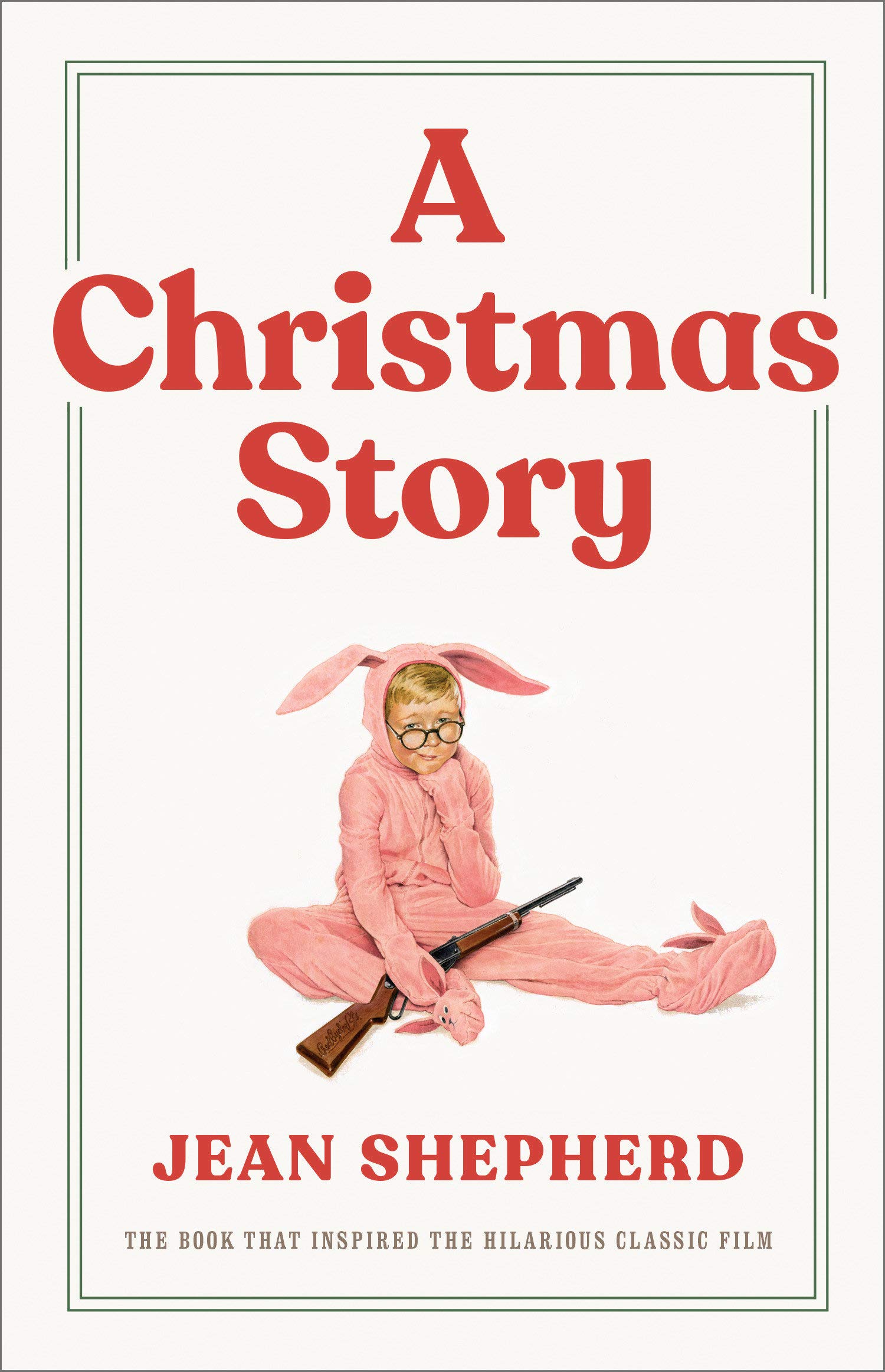 Equal parts funny and relatable, you'll feel right at home with Ralphie and his all-consuming desire for Santa (or somebody) to deliver what he wants more than anything in the world; a Red Ryder, carbon action 200-shot range model air rifle.
He doesn't even care that he might just shoot his eye out...
If you loved A Miracle on 34th Street or It's a Wonderful Life, A Christmas Story is definitely worth your time. 
Read Your Way Into The Holiday Spirit!
Well, there you have it! A list of 7 of the best Christmas-themed novels to check out this year.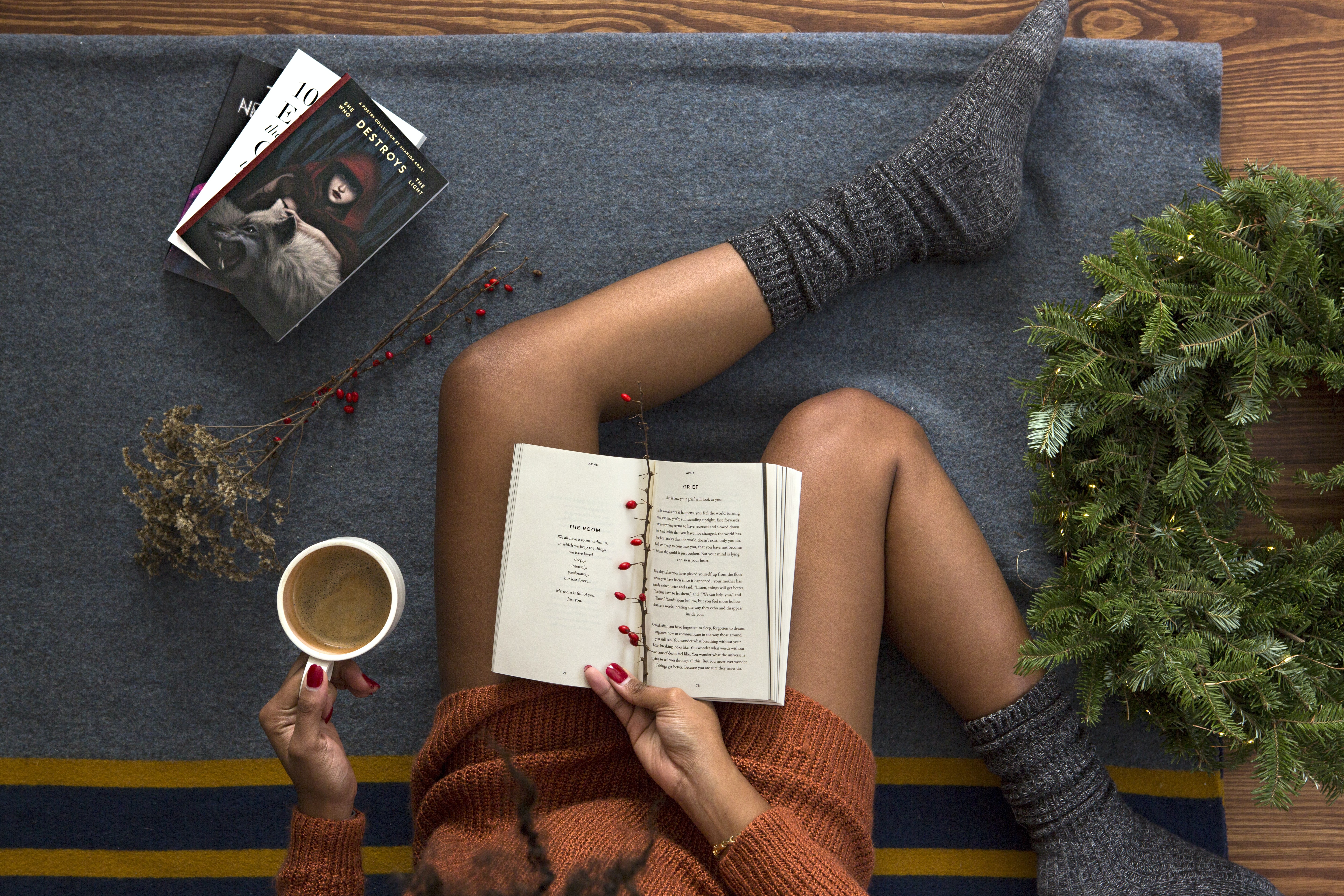 Whether you love a good mystery, fairy tale, drama, or comedy, there's a little something for everyone.
So pick up one (or all) of these great reads. There's truly no better way to get in the spirit for this year's holiday season.